ABOUT US
What is Lead Dog Culture?
One of our early shareholders, Roddy McKinney, liked to say:
"If you aren't the lead dog, the view never changes."
This saying, originally attributed to Robert Benchley's character in the 1946 film The Road to Utopia, has been embraced by all LW team members. We aim to be the Lead Dog in everything we do. We always give our best. There is a relentless pursuit of perfection and a passion for winning at LW.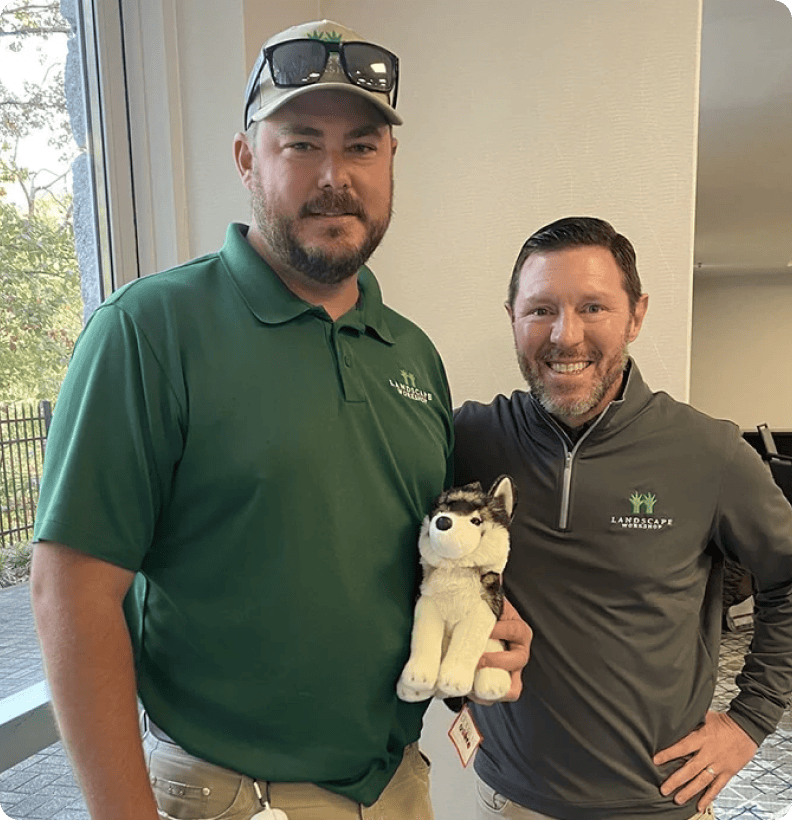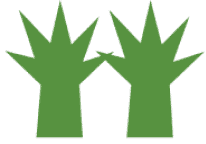 Our Lead Dog Values
Landscape Workshop's values serve as the foundation of our company culture and drive everything we do. Dedicated to integrity, commitment, and excellence, our team of professionals operate as the "lead dog" in and out of the field.
We are the "Lead Dog".
We do the right thing.
We are transparent.
We invest in our people.
We expect and reward high performance.
Community Involvement
As part of our goal to be the lead dog both in and out of the field, we partner with local organizations to participate in community outreach programs. As part of our membership with organizations like CAI, IFMA, and BOMA we are able to participate in volunteer opportunities in our communities to help our neighbors in need.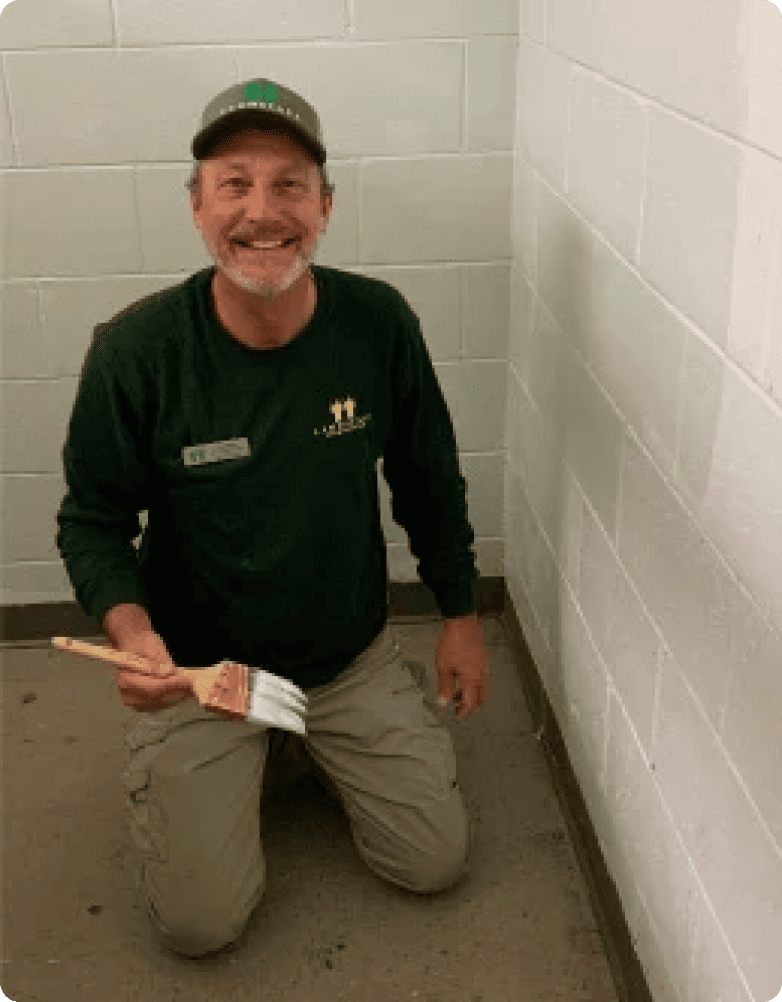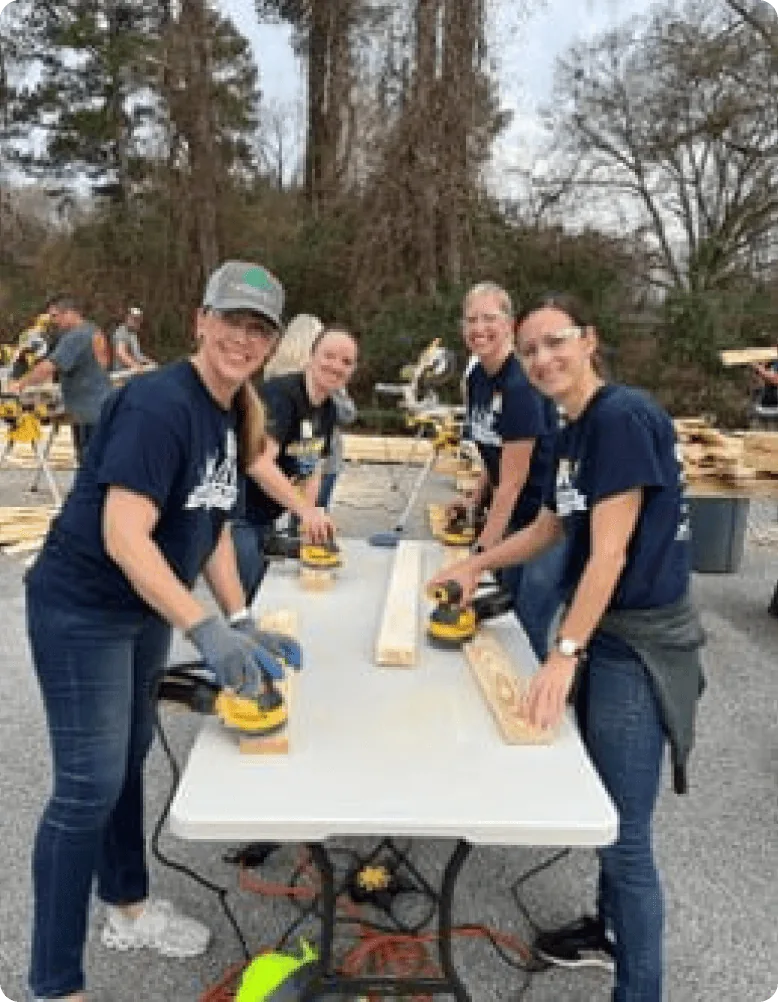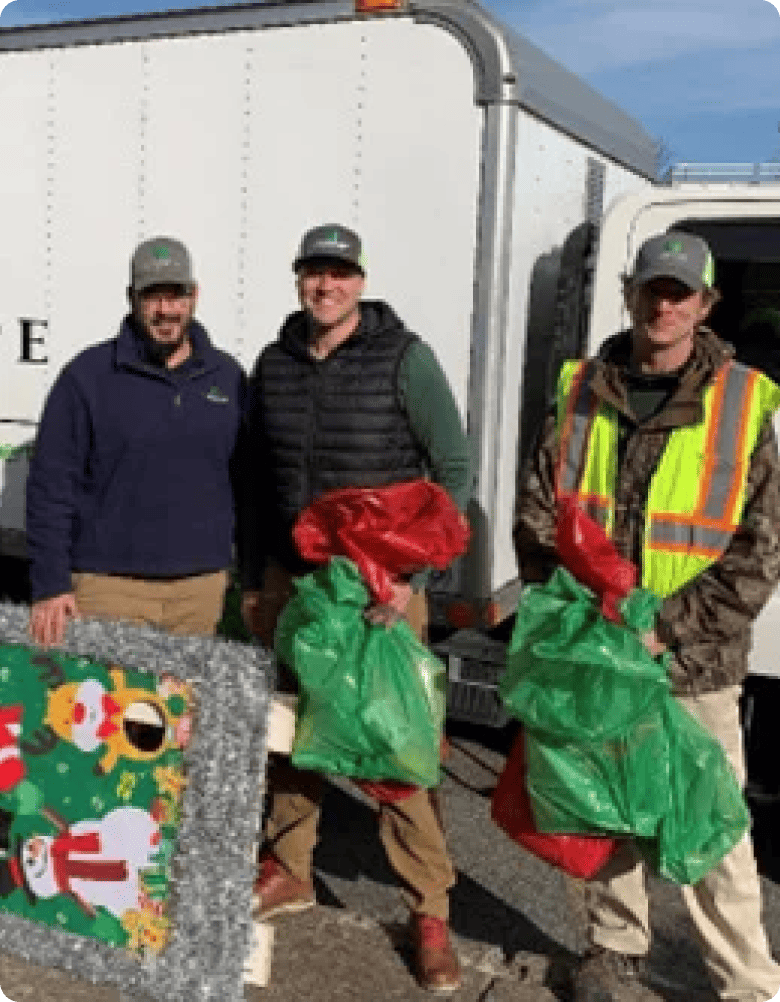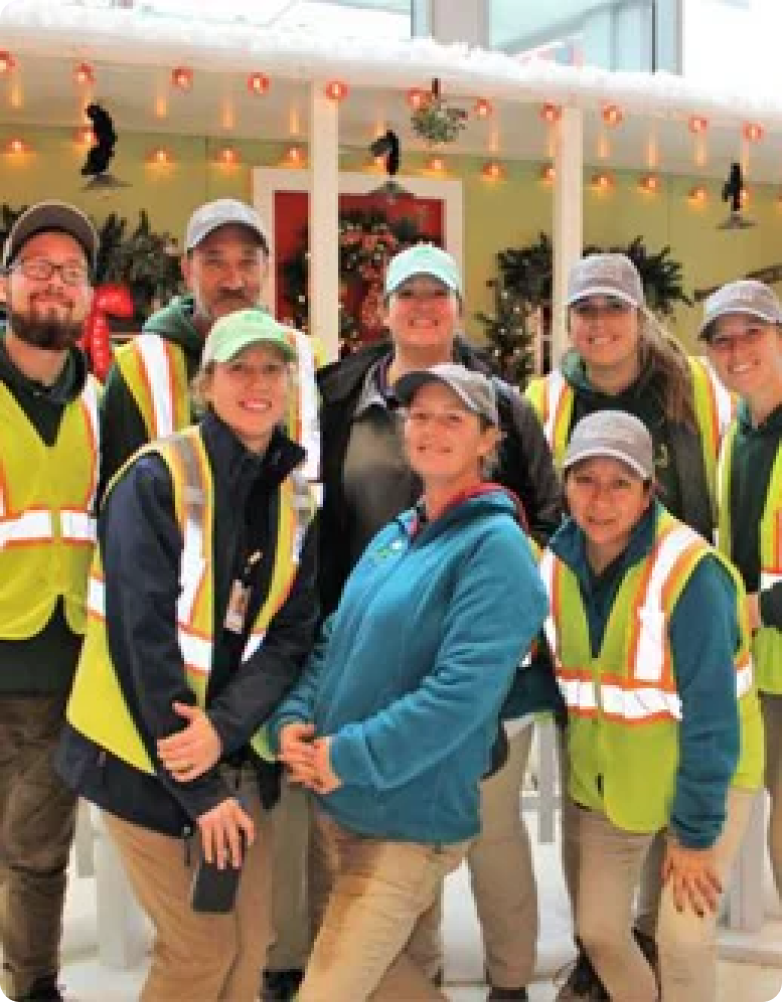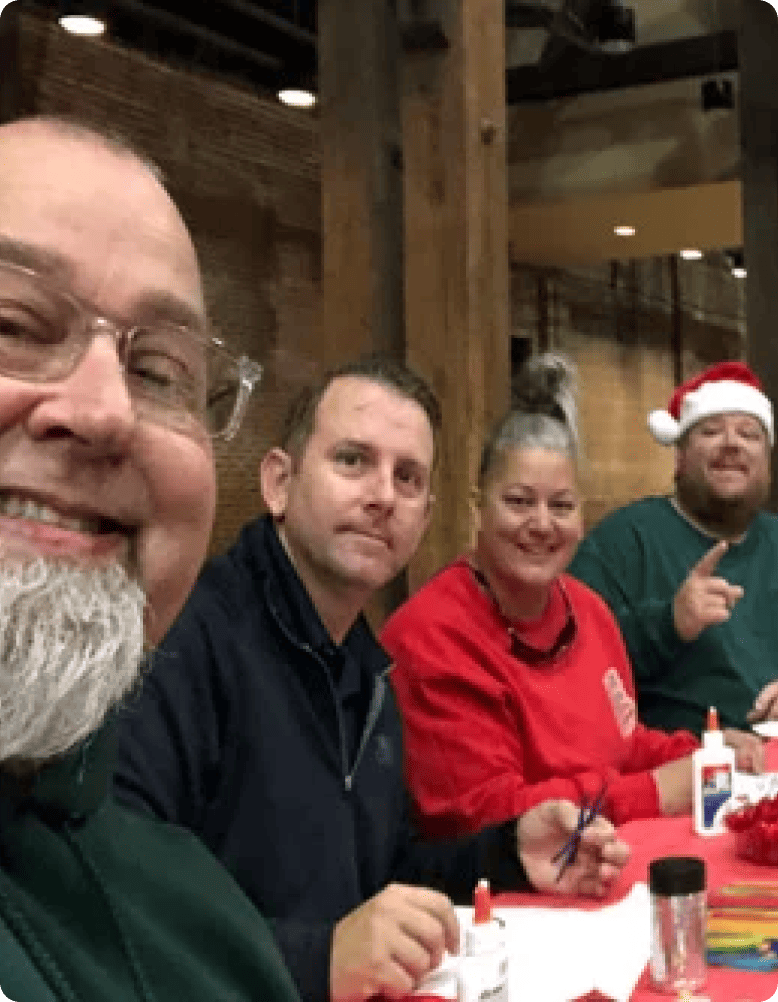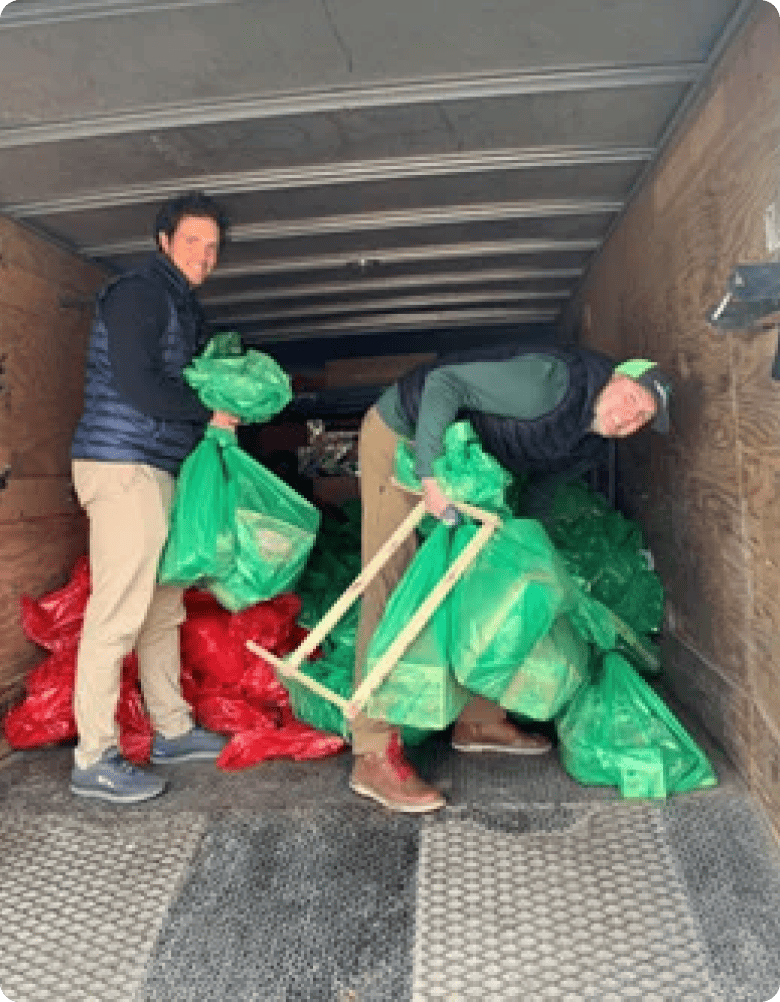 We'd Love To See How We Can Help You!