CAREERS
Landscape
Workshop Careers
Landscape Workshop's philosophy of excellence begins with our people. We believe the success of our company rests in our ability to give each and every employee the opportunity to grow personally and professionally. We encourage innovation and challenge employees to seek the very best solutions for our clients and company at all levels. This approach allows us to reward superior performance and promotes an atmosphere of innovation that, in the end, is exemplified in our work.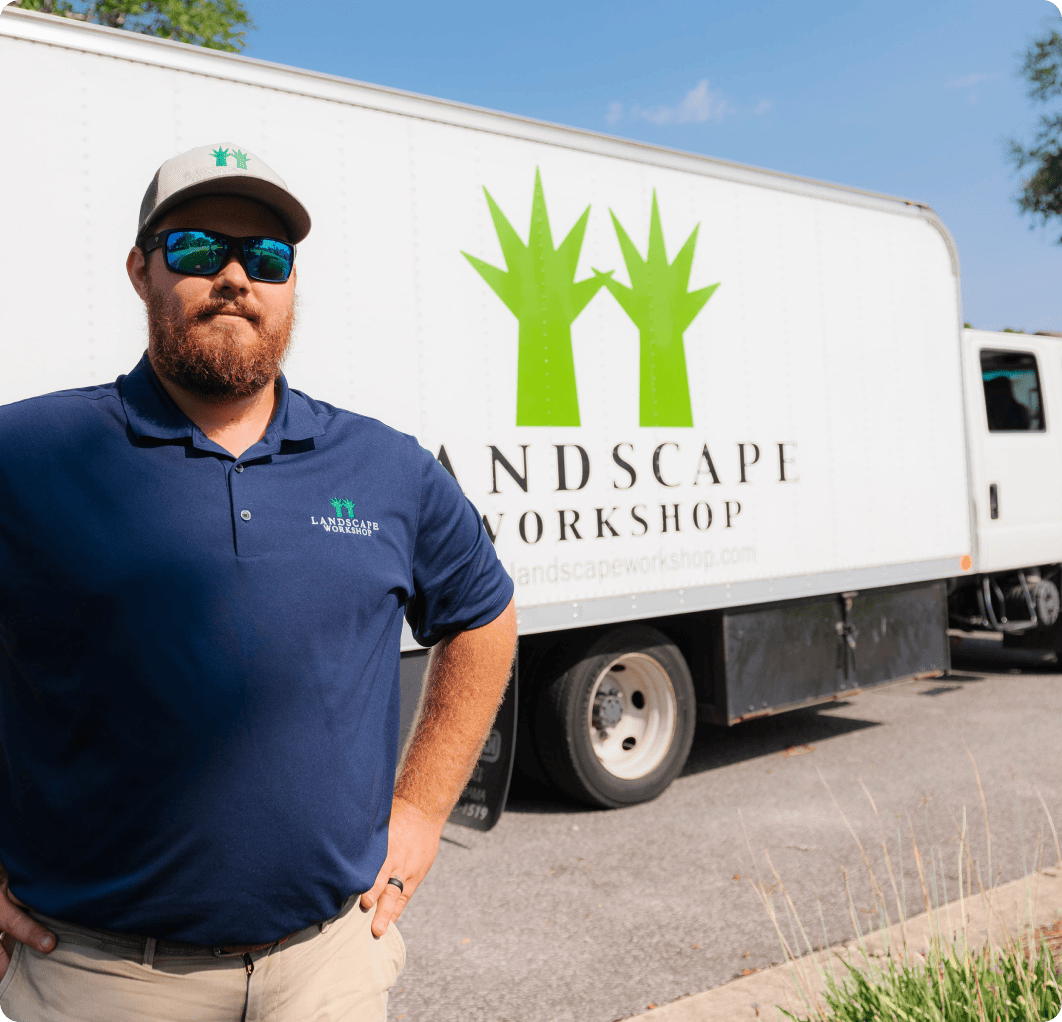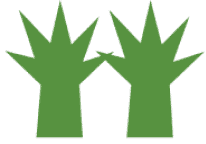 Value Driven Culture
Our CEO, J.T. Price, maintains that his single biggest priority is to make Landscape Workshop a great place to work. Read more about our values.
Competitive Benefits
and Perks
We owe it to our employees to take care of them. We offer competitive benefits and perks for each one of our employees, including:
Health, Dental, and Vision Insurance
Retirement Contributions with Company Match
Training & Professional Development
We believe our young talent today is our promise for tomorrow, which is why our executive team makes significant investments in professional development for our managers and field operators alike. We conduct regular trainings each quarter for technical skills and managerial advancement to set our team up for success. With regular mentoring and support, our employees not only become experts in their field, but also receive tools that will help them to be effective leaders and managers in their future roles.
A Bright Future
Landscape Workshop is a private equity firm, which means we have the values and the resources to invest in our future.

Our revenue has steadily increased since 2014, and our senior leadership team has an aggressive plan to cultivate our business through organic and acquisitive growth. We prefer to promote from within whenever we can, so growth in the business means ample opportunities for our employees' career advancement.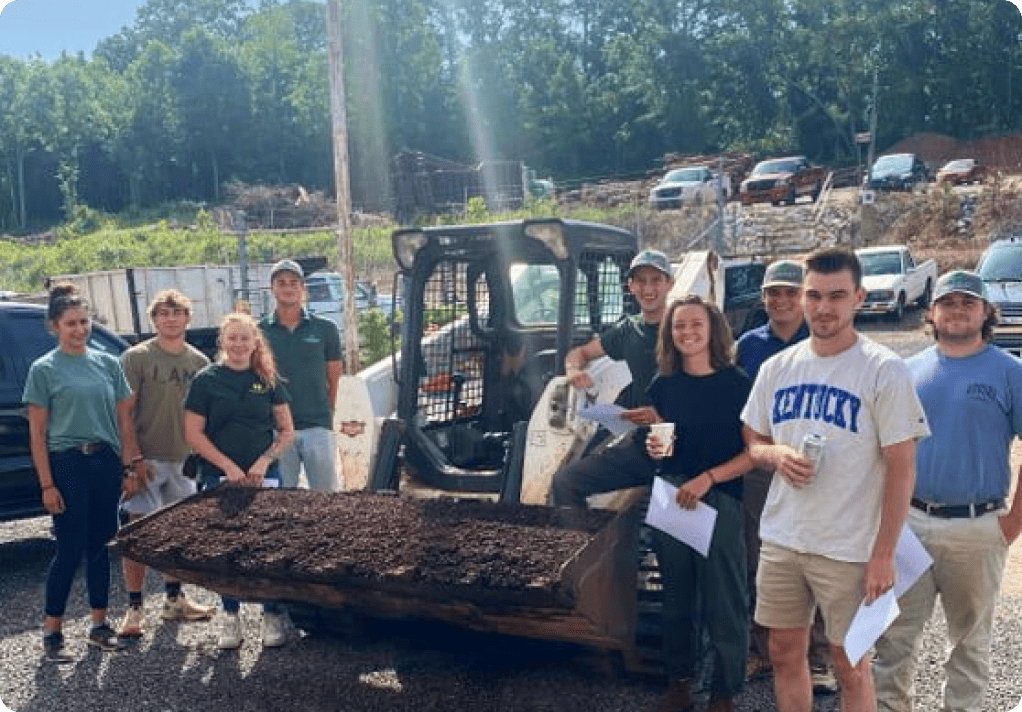 Internship Program
Our paid internship program provides you with real-world experience as an industry professional and great opportunity for professional and personal growth. For 8 weeks you will work directly in the field at one of our branch locations. Under the guidance of a seasoned mentor, you will receive training in a wide array of departments including maintenance, enhancements, irrigation, seasonal color and business development just to name a few.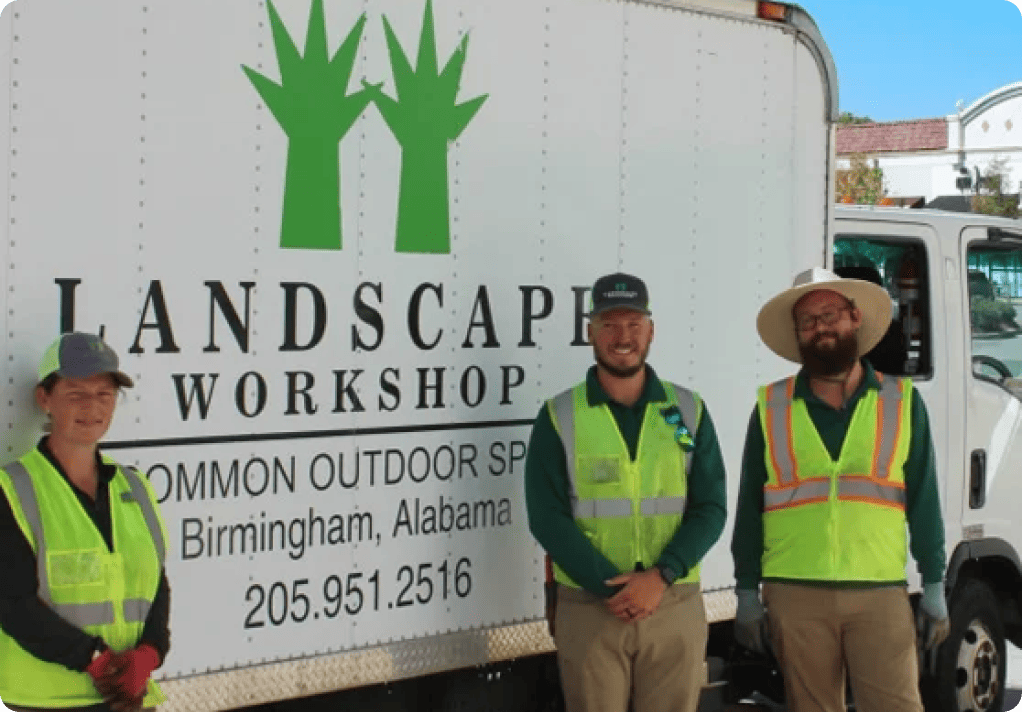 Associate Account Management
As graduation approaches, we know the challenge of choosing a job that is best for both now and the future. Our Associate Account Manager position is designed to rapidly develop the future leaders of the company through a mixture of classroom management training, working one-on-one with a mentor, and other structured training activities throughout the first 8-12 months of your career. This role provides a defined path to leading multiple crews and handling high profile commercial accounts.
If you are a college student seeking an internship opportunity or seeking full time employment following your graduation, please reach out to Darby Gilbert at [email protected]
WHY WORK FOR
Landscape Workshop?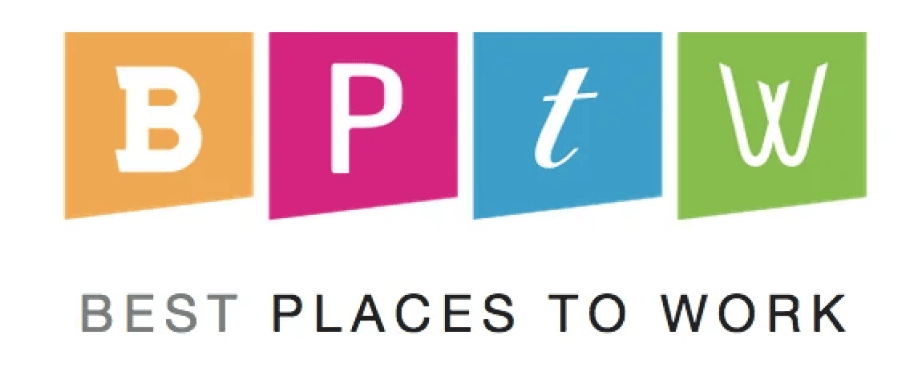 We'd Love To See How We Can Help You!