ABOUT US
Why Landscape Workshop?
Landscape Workshop is a full-service grounds management company that has been providing professional service and expert maintenance for outdoor commercial spaces since 1984. We bring out the best in each property we serve while delivering a first-class experience every time.
With multiple locations throughout the Southeast, LW has the resources to consistently deliver superior landscaping services across our expansive footprint. Our regional clients have the unique benefit of hiring one landscape vendor for multiple locations.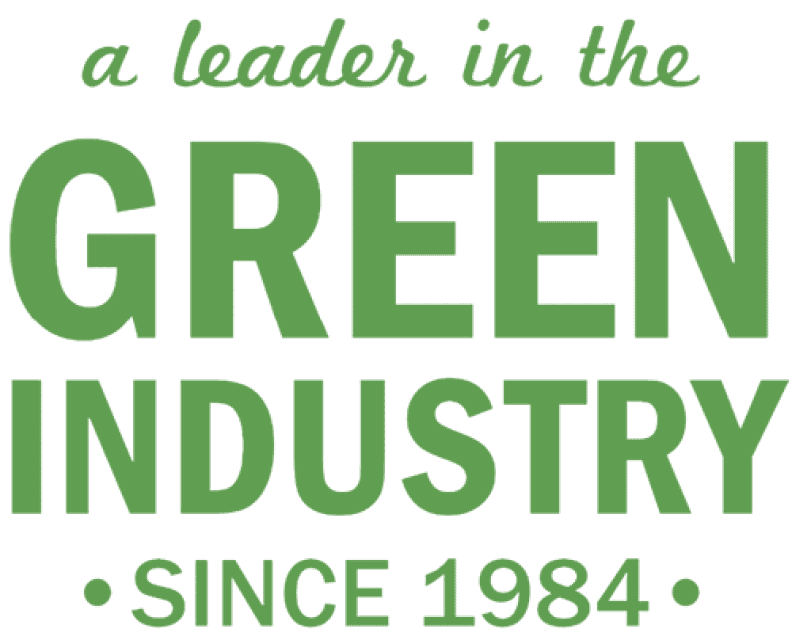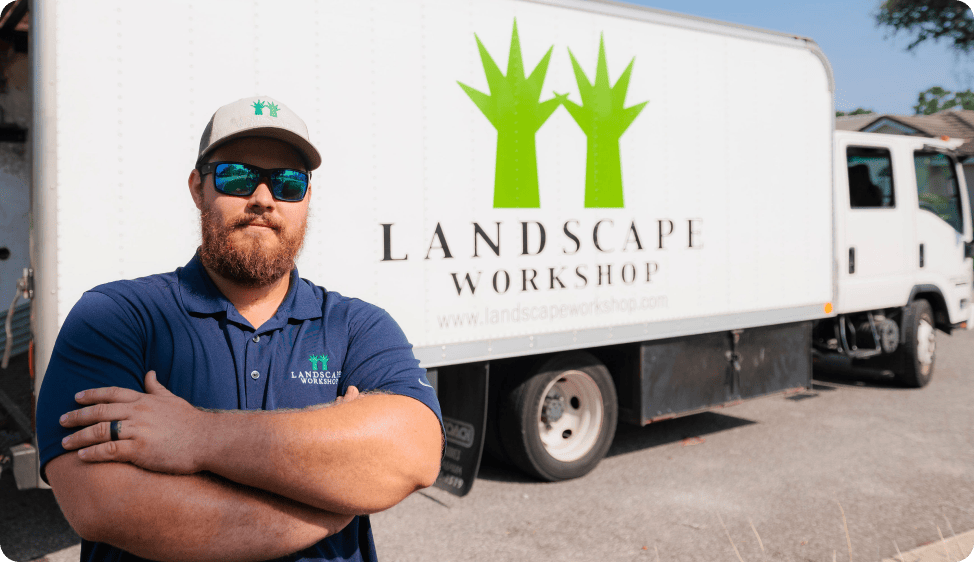 Proactive Management
PERCEPTIVE & PROMPT
LW Proactively informs customers about their properties' needs with focused attention and frequent communication. Clients are able to leave the worry to us.
Dedicated Professionals
PASSIONATE ABOUT LANDSCAPING
LW's team of highly trained professionals is the foundation of our success. We empower team members to address all landscaping needs quickly and efficiently.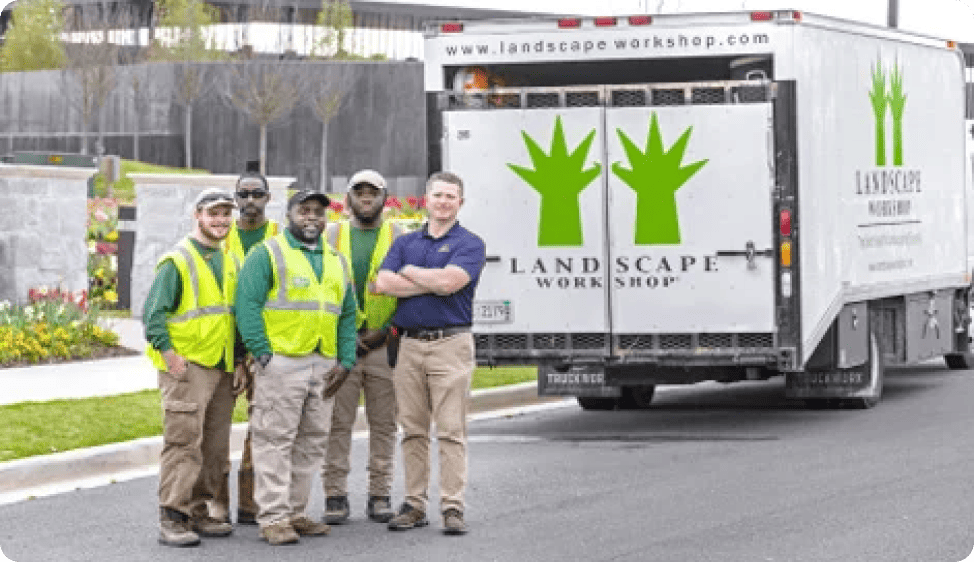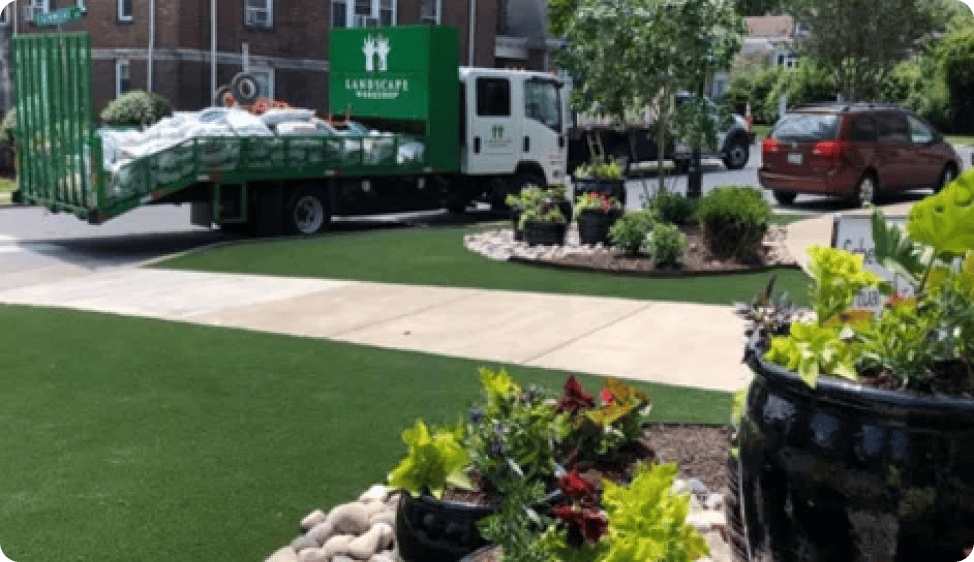 Quality Service
COMMITTED TO EXCELLENCE
LW is consistently recognized for providing comprehensive commercial landscape services and solutions that exceed our clients expectations.

Our team makes our clients' lives easier and their properties more beautiful by offering professional and trustworthy landscape services with proactive communication.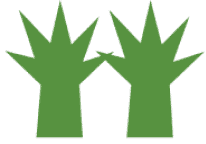 Landscape Workshop's Core Values
Landscape Workshop's values serve as the foundation of our company culture and drive everything we do. Dedicated to integrity, commitment, and excellence, our team of professionals operate as the "lead dog" in and out of the field.
We are the "Lead Dog".
We do the right thing.
We are transparent.
We invest in our people.
We expect and reward high performance.
Delivering Quality Service
Proactive Management Dedicated Professionals
Quality Service
Landscape Workshop Memberships
Our memberships in these organizations allow us to enhance our relationships with local businesses, be informed of the latest industry standards and practices, as well as gain insight into trends and developments that could impact how we care for a customer's property. We view our memberships as a vital part of maintaining our reputation as experts in the landscaping industry.

We will continue to support local and national landscaping organizations and industry-specific trade organizations in all of our markets.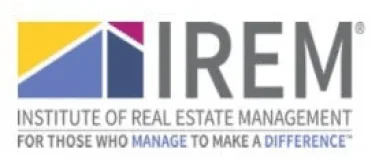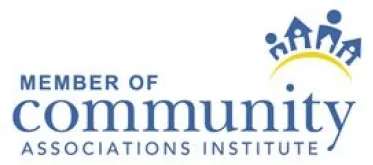 We'd Love To See How We Can Help You!