With decades of experience, our people are the driving force behind our expert commercial landscaping services. Get to know the faces and stories behind the team at Landscape Workshop and see their true dedication to providing exceptional landscaping services across the Southeast. With their unique mix of creativity, technical know-how, and unwavering commitment to innovative, sustainable outdoor solutions, they work to leave a lasting impact on the communities we serve, turning landscapes into works of art.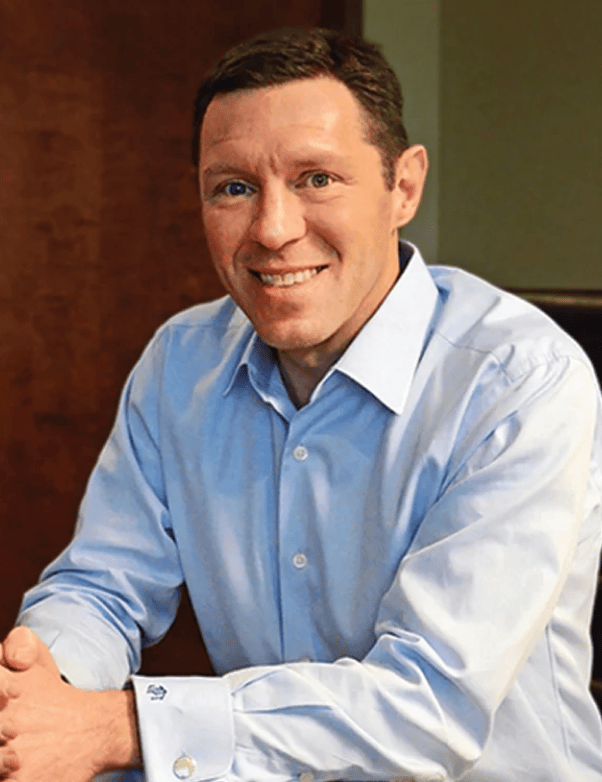 J.T. Price
Chief Executive Officer
Joe Socolof
Chief Operating Officer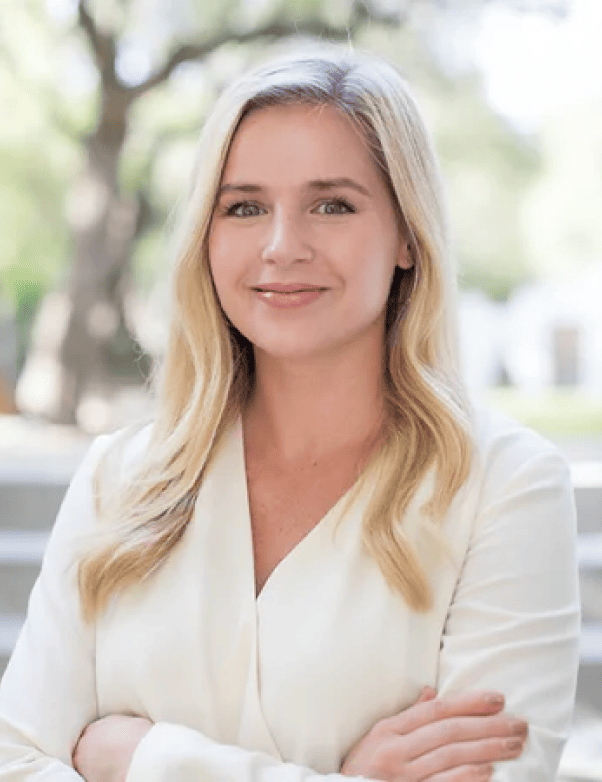 Christianna Denelsbeck Rudder
Chief Financial Officer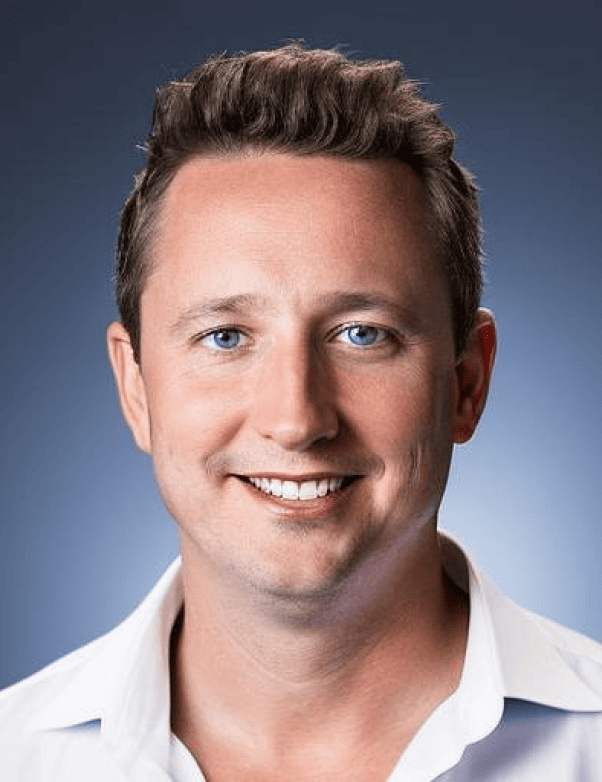 Chris Rance
Chief Revenue Officer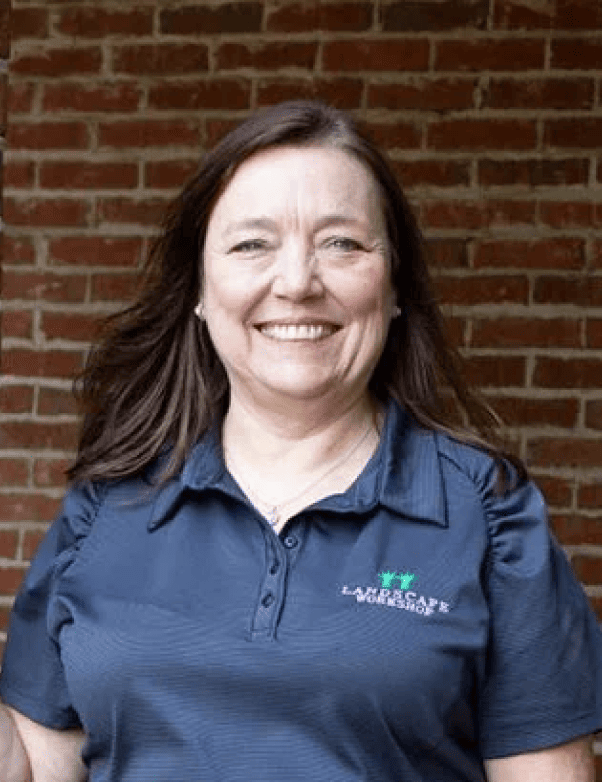 Pam Blankenship
V.P. of Human Resources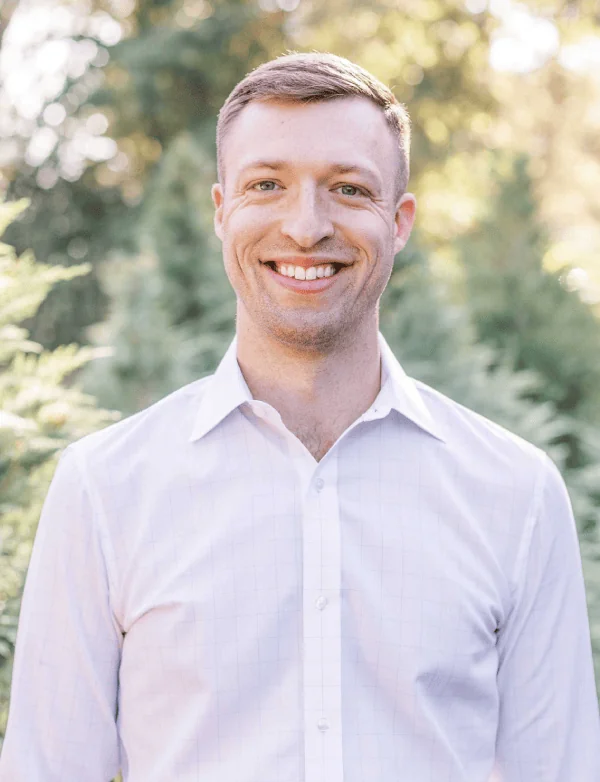 Justin Smith
V.P. of Install Division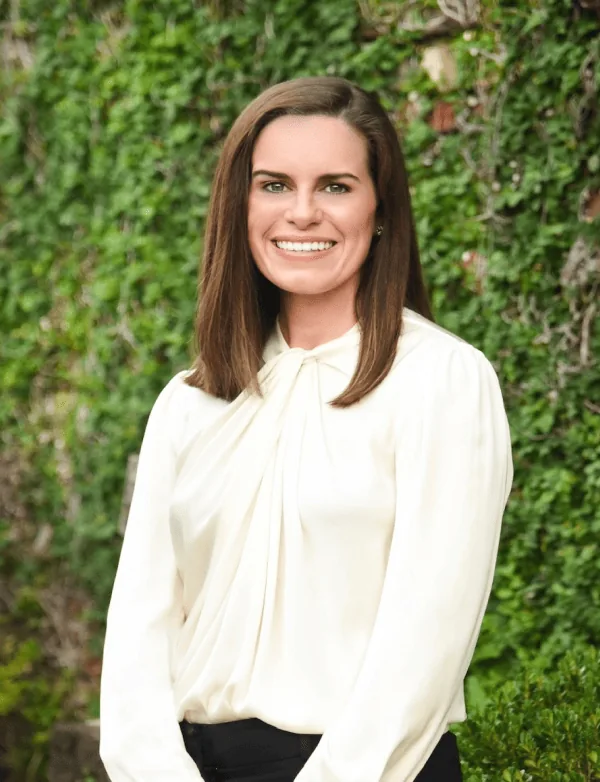 Kerry Early, CPA
V.P. of Finance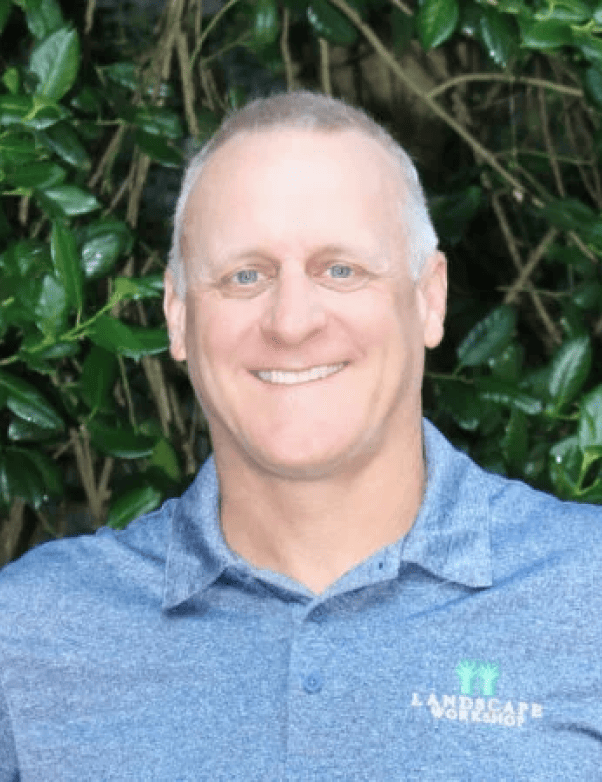 Mark Pettke
V.P. of Operational Improvement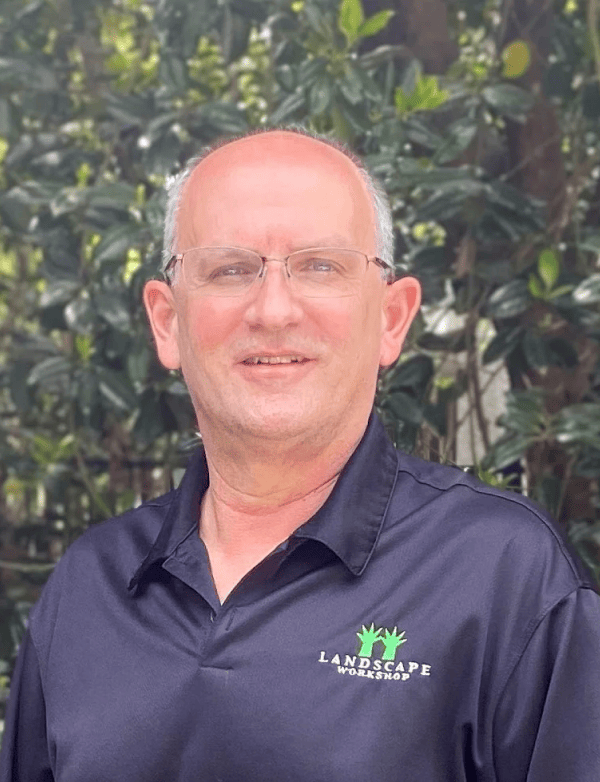 Tim Christie
Vice President of Operations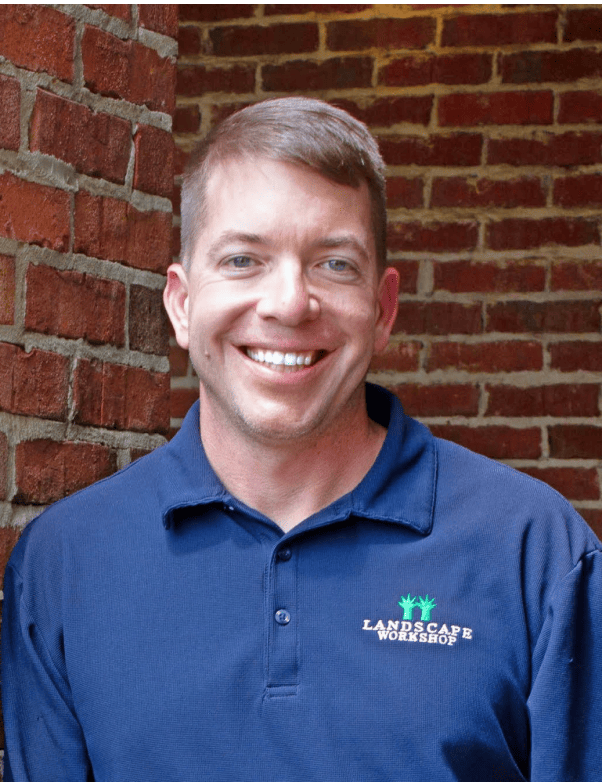 Chad Galloway
Vice President of Operations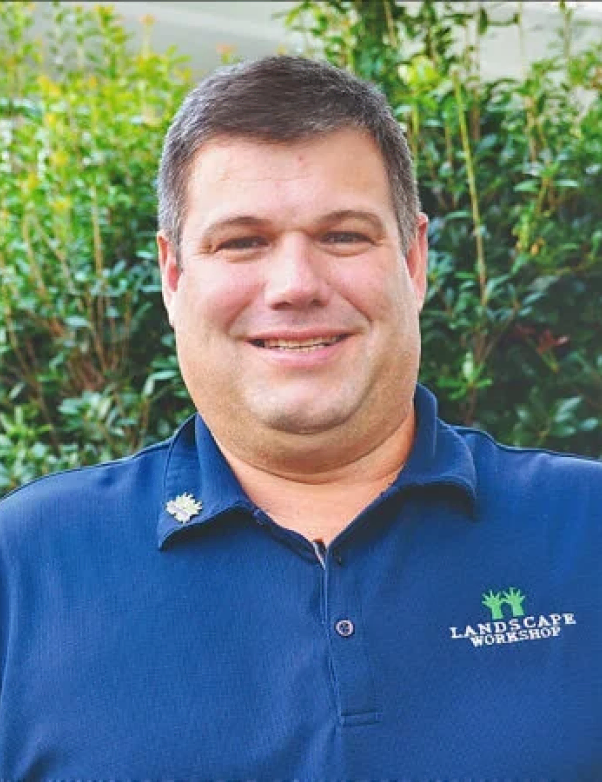 Bill Cobb
Vice President of Operations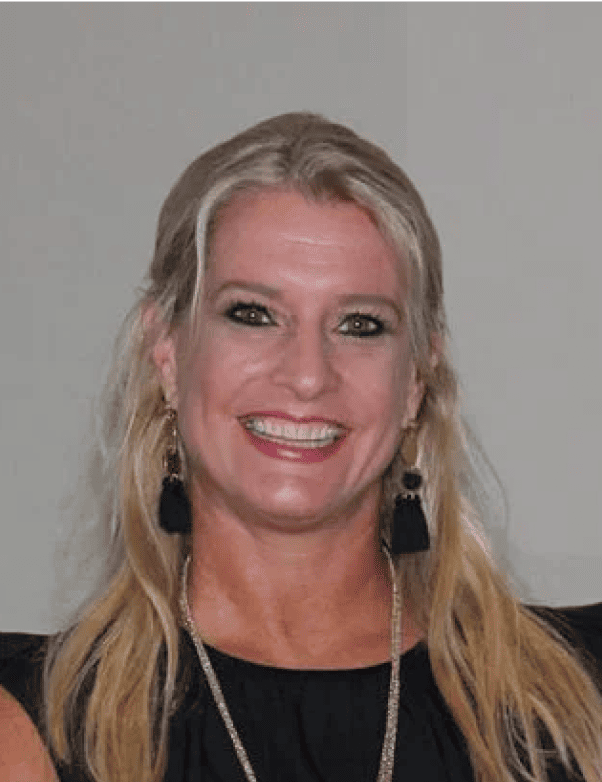 Nicole Lee
Dir. of Corporate and Talent Acquisitions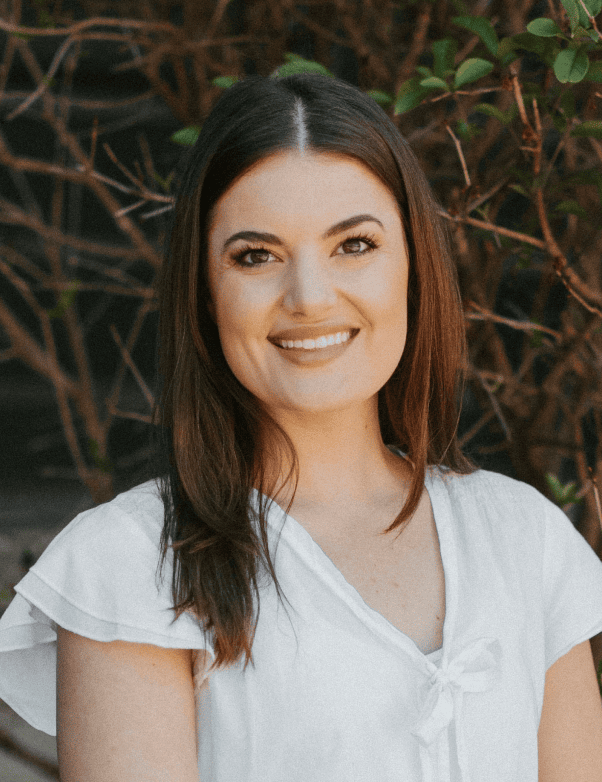 Taylor Langley
Director of Marketing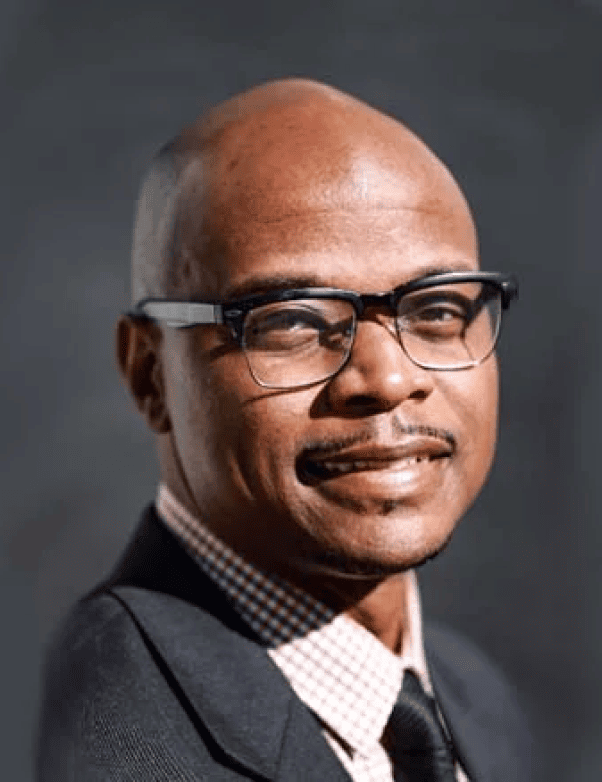 Marcus Jones
Director of Systems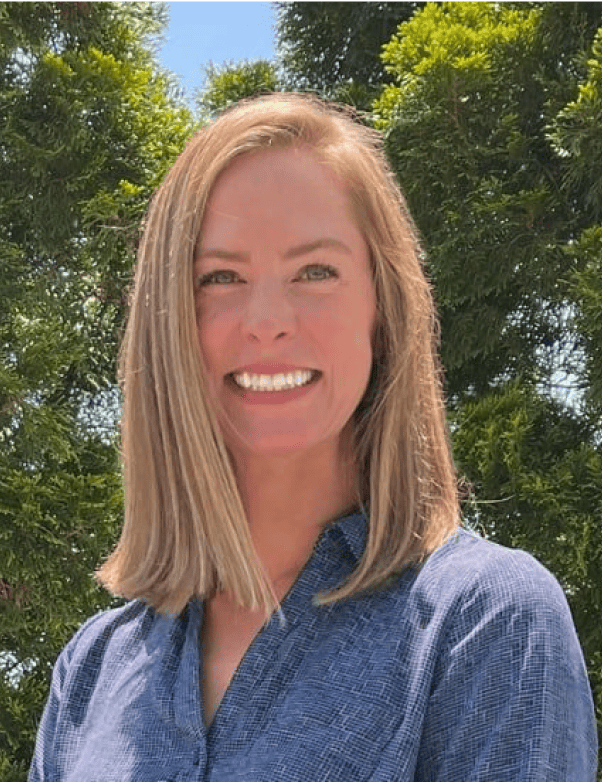 Sarah Cash
Director of Floriculture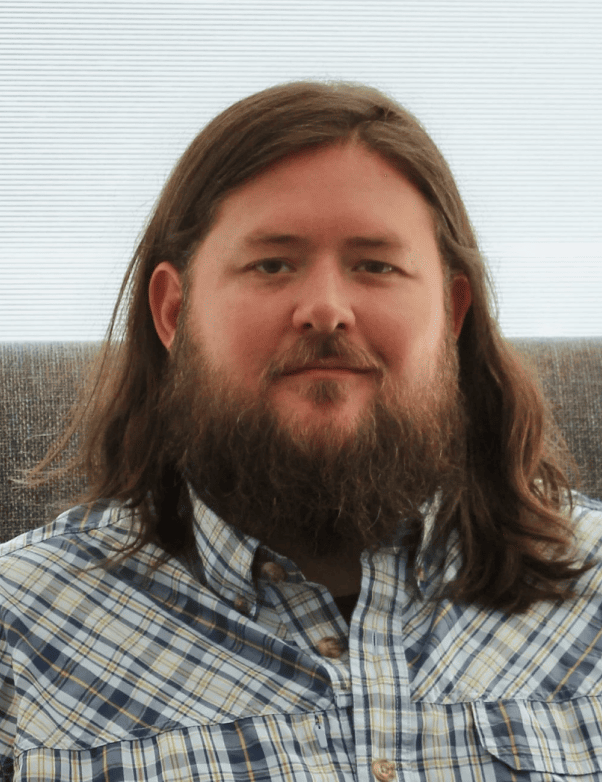 Chase Matherson
Director of IT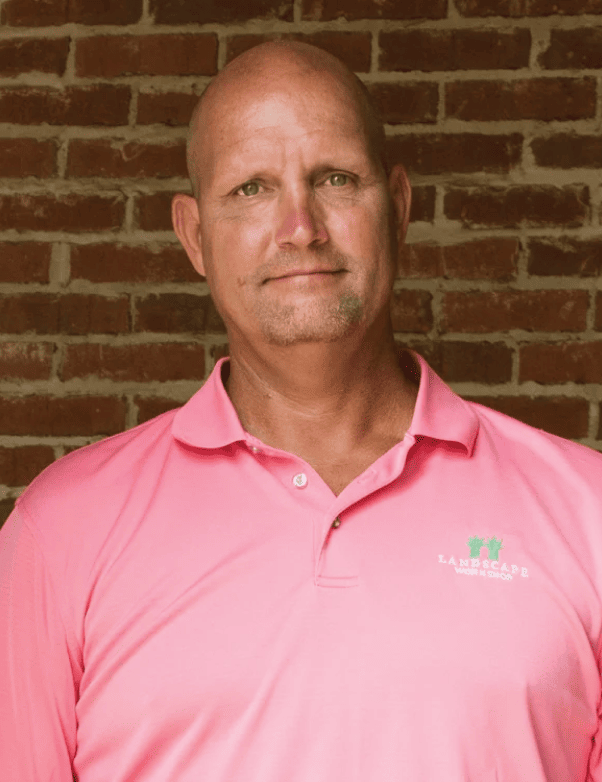 Paul Young
Special Advisor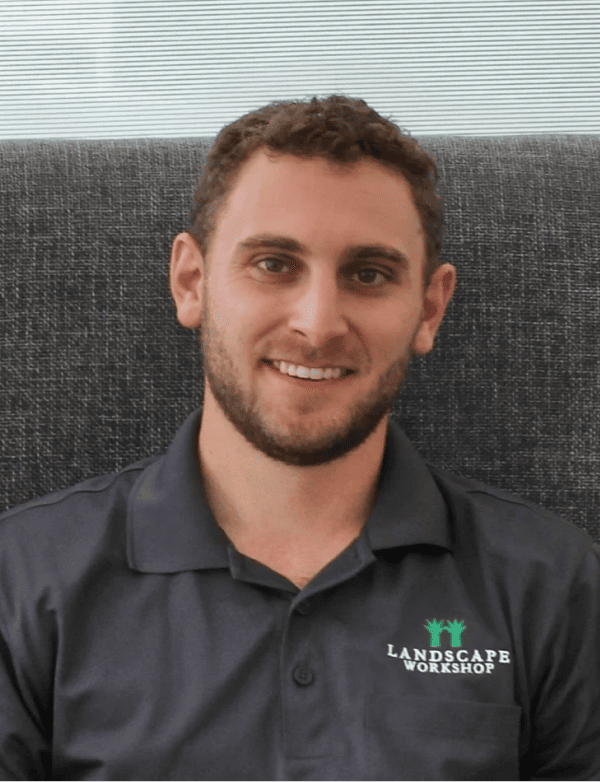 Whit Joseph
Corporate Development Associate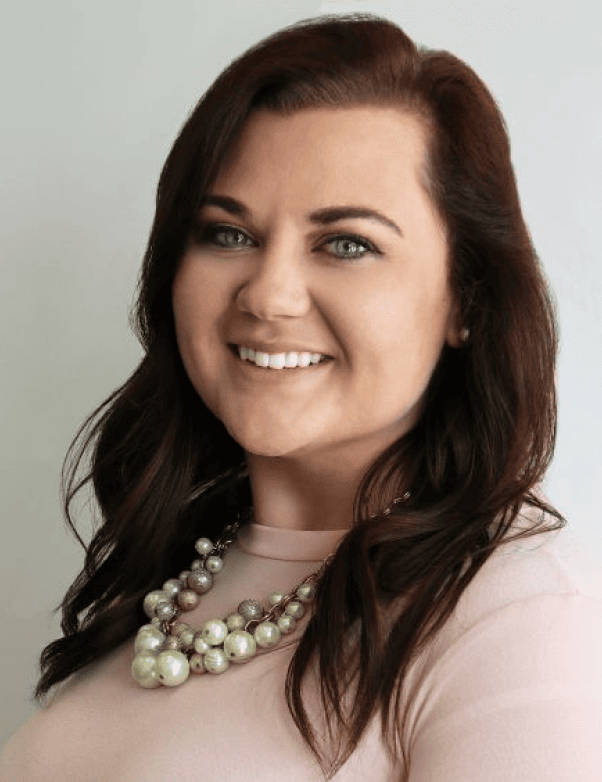 Darby Gilbert
Corporate & Talent Acquisition Manager
We'd Love To See How We Can Help You!