Landscape Company in Birmingham, AL
Since 1986, Landscape Workshop's flagship location has been providing comprehensive commercial landscaping services to the Birmingham community. Our dedicated professionals have earned a well-deserved reputation for expert landscaping services that include annual maintenance programs, seasonal color programs, landscape enhancements, and irrigation services. Our Birmingham branch operates out of two locations, allowing us to service clients throughout Central Alabama like Blue Cross Blue Shield, The Summit, Grandview Plaza, Children's of Birmingham and Milo's Tea.

FAST

RELIABLE

PROFESSIONAL

FAST

RELIABLE

PROFESSIONAL
Commercial Landscaping in Birmingham, AL
Commercial landscaping is vital for businesses as it helps create a positive and inviting atmosphere. It works wonders by boosting curb appeal, enhancing brand image, and drawing in customers. Maintaining well-groomed landscapes contributes to happier employees, increased productivity, and better overall well-being. It showcases environmental responsibility and fosters a strong sense of community. Investing in commercial landscaping has numerous benefits that make it a worthwhile choice for businesses looking to thrive and make a lasting impression.
Landscaping Services in Birmingham, AL
Our services encompass a wide range of offerings, including landscape design and installation, maintenance programs, seasonal color programs, irrigation services, and landscape enhancements.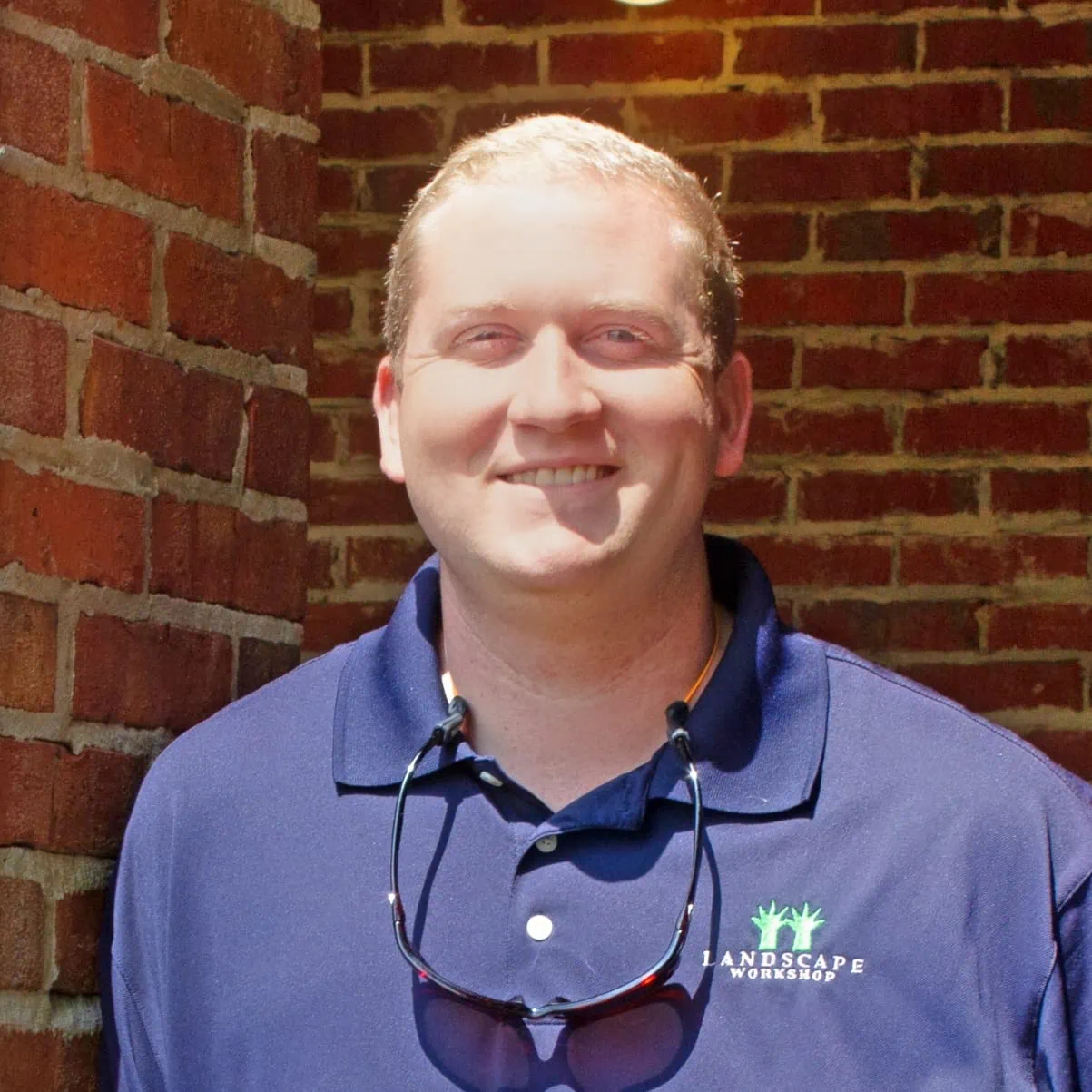 Jeremy Comer
General Manager – Maintenance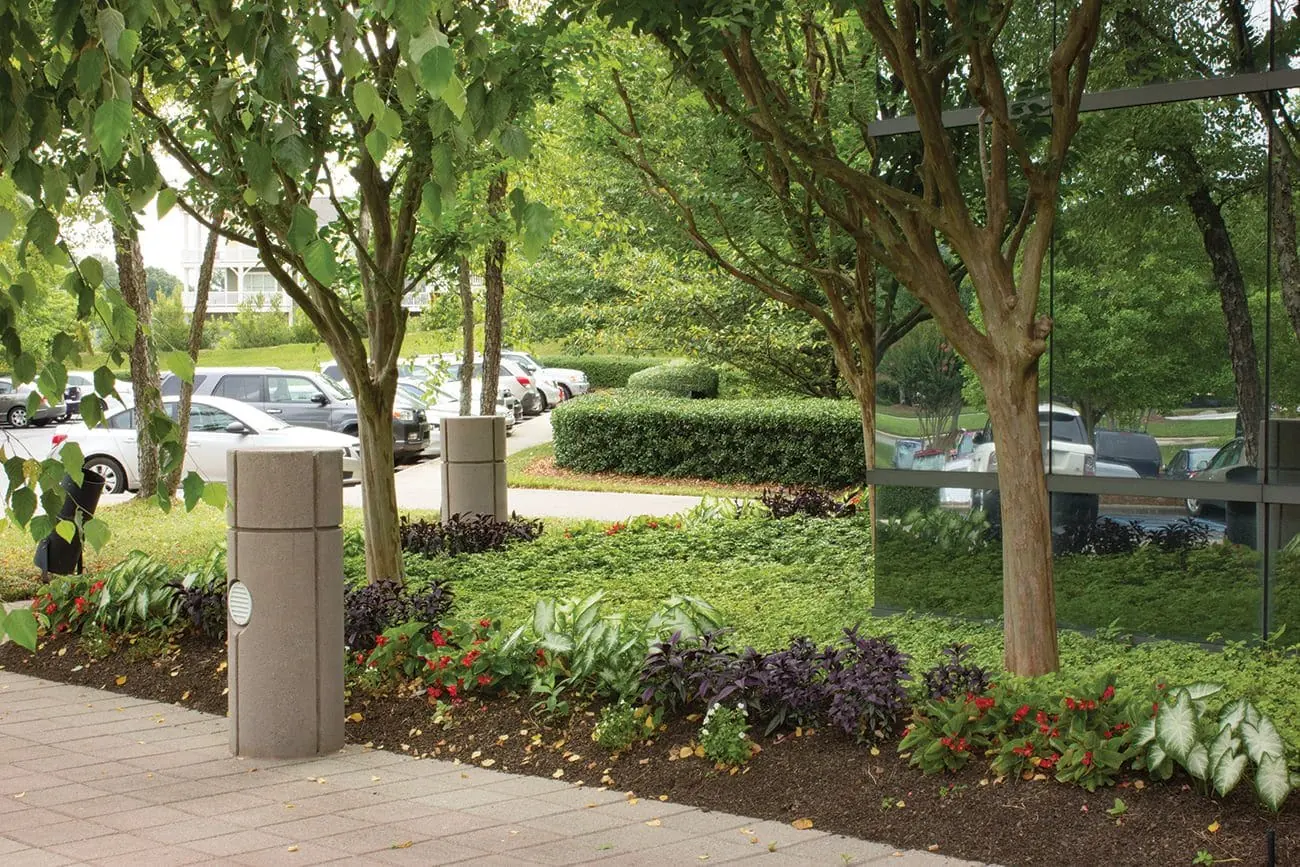 Why Landscape Workshop
Since 1984, Landscape Workshop has been offering comprehensive commercial landscaping services to the Birmingham community. Birmingham is our flagship location, and our team of dedicated professionals has built a strong reputation for their expertise in various landscaping services.
Landscape Workshop has established itself as a trusted industry leader since its inception in 1984, making it one of the largest commercial landscaping companies in the United States.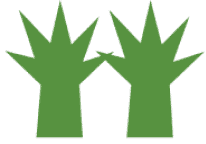 Contact Our Birmingham Location Today
Our commercial landscape experts are ready to answer your questions.
Free Commercial Property Evaluation
Commercial Landscaping Services
Landscape Workshop is a top commercial landscaping company in known for exceptional services. Our experienced crews understand the unique needs of the local community and consistently provide outstanding landscape solutions to a variety of clients. With a commitment to excellence, our hardworking landscaping teams go above and beyond to maintain our reputation for delivering expert services with a focus on attentive customer care. You can trust Landscape Workshop to exceed your expectations and provide you with the best commercial landscaping services available.
Landscape Maintenance
With proactive management and responsive communication, we provide our Birmingham clients with professional landscape maintenance services. Our comprehensive turf care programs encompass mowing, edging, mulching, weed control, and tree pruning. The horticulturalists at Landscape Workshop are experienced, passionate about landscaping, and committed to delivering a top-notch experience.
Landscape Construction and Installation
At Landscape Workshop, we have the experience to transform your commercial property into something fantastic. We offer a wide range of installation services including sod installation, tree planting, hardscapes, and more. Our committed construction crews deliver exceptional installation services to clients across Central Alabama. Allow us to leverage our experience and skills to enhance your landscape!
Irrigation
In the Birmingham area and beyond, our skilled certified irrigation technicians possess extensive experience in installing, troubleshooting, repairing, and maintaining irrigation systems. Landscape Workshop offers comprehensive irrigation services that encompass installations, start-ups, shutdowns, diagnostics, repairs, inspections, and maintenance. With proactive management and effective communication, our dedicated irrigation teams ensure the delivery of high-quality service.
Hear from our wonderful customers.
We value our relationship with all of our customers bringing them the highest quality service and beautiful commercial landscaping.
Landscape Enhancements
For nearly four decades, Landscape Workshop's enhancement crews have been diligently enhancing commercial properties in the Birmingham area. Our dedicated Account Managers consistently oversee your property, identifying potential hazards and opportunities for improvements. With a team of local landscape professionals, we have built a reputation for our expertise, professionalism, and commitment to accountability.
Seasonal Flowers & Flower Bed Maintenance
When it comes to leaving a lasting first impression, nothing compares to the impact of an eye-catching floral design. At Landscape Workshop, our exceptional Floriculture team specializes in crafting stunning floral displays that transform properties into standout showcases. Whether it's beds, container gardening, or hanging baskets, our highly skilled and professionally trained team delivers seasonal colors that enhance depth, elevate curb appeal, and distinguish your property from the rest. Count on us to create vibrant and memorable floral arrangements that make a statement and leave a lasting impression.
Facility Management Services
Landscape Workshop, we understand that our clients often require more than just landscape maintenance to maintain their grounds in optimal condition. That's why our facility services division offers a range of additional services that, when combined with our landscape maintenance, result in a truly pristine property. By providing multiple services, we become a convenient one-stop solution for our customers, eliminating the hassle of dealing with multiple vendors.
Our cutting-edge sweeper trucks efficiently clean parking lots and paved areas, following customized routes to service properties at the most convenient times. Moreover, our dedicated staff surveys landscape and turf areas, diligently removing trash and debris. For sidewalks and curbs beyond the reach of our sweepers, we employ Billy Goat vacuums and blowers. Additionally, our experienced crews are equipped to pressure wash sidewalks, walls, and other areas as needed, either as part of an annual maintenance contract or on-demand.
We'd Love To See How We Can Help You!
Industries Served In Birmingham, AL
Landscape Workshop caters to a diverse range of companies and organizations, offering our expertise in commercial landscaping services. Our client portfolio includes businesses of various sizes and industries, such as:
Landscape Workshop's comprehensive services are tailored to meet the specific needs of each client, whether it's maintaining pristine outdoor spaces, enhancing curb appeal, or creating inviting landscapes. We have established successful partnerships with renowned companies in the Birmingham, Alabama area, such as Blue Cross Blue Shield, The Summit, Grandview Plaza, Children's of Birmingham, and Milo's Tea, serving as a testament to our ability to provide top-notch landscaping solutions across different sectors.
Landscape Workshop Serving In Birmingham, AL
Branch Manager
Jeremy Comer, General Manager – Maintenance