Landscape Company in Cataula, GA
Landscape Workshop is proud to bring its 40 years of commercial landscape expertise to the Cataula, GA, and the greater Columbus area. Let our team of experts show you what top-notch landscaping services look like for your commercial business. 

You can count on our team to be fast, reliable and professional when it comes to your commercial space. Keep reading to learn more about our offerings and areas of expertise. 

FAST

RELIABLE

PROFESSIONAL

FAST

RELIABLE

PROFESSIONAL
Commercial Landscaping in Cataula, GA
If you are looking for commercial landscaping, let Landscape Workshop be your solution. Our services extend far beyond weekly mowing and weeding. We offer solutions to keep all aspects of your outdoor space beautiful and safe for all who visit. 
Landscaping Services in Cataula, GA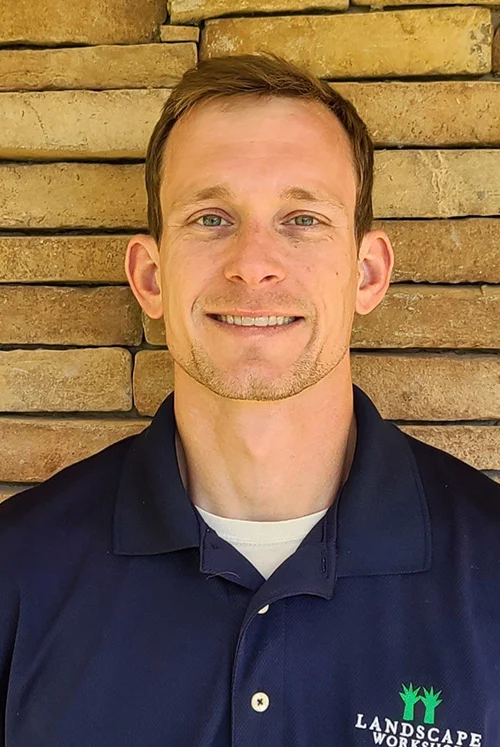 Sam Johnson
General Manager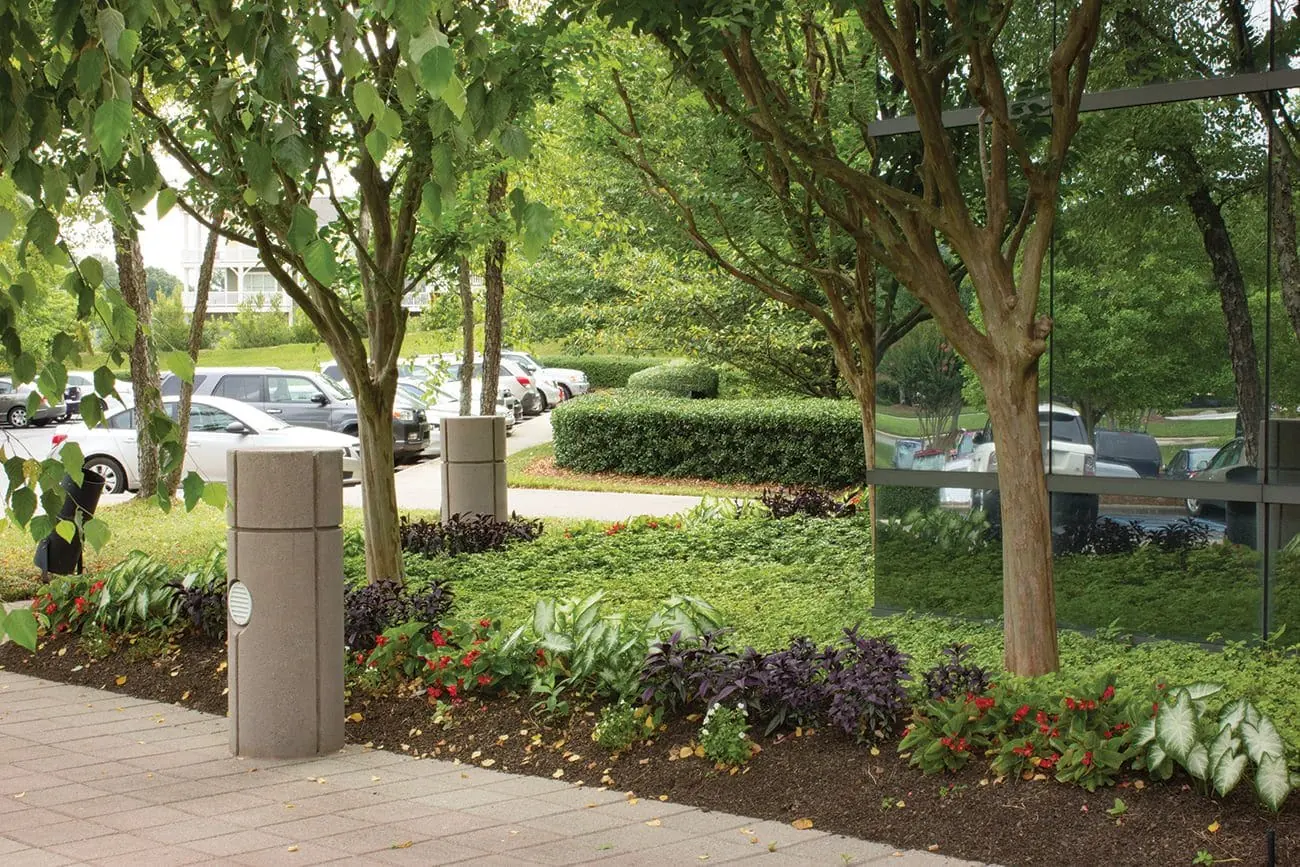 Why Landscape Workshop
Landscape Workshop is an excellent choice for your commercial landscaping needs. We will listen to your needs and expectations and craft a personalized plan. When you choose us, your landscaping will look beautiful and inviting and increase your property value. Trust Landscape Workshop to bring your landscaping dreams to life!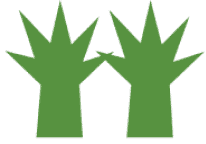 Contact Our Cataula Location Today
Our commercial landscape experts are ready to answer your questions.
Free Commercial Property Evaluation
Service – Landscape Maintenance
At the core of Landscape Workshop's operations lies landscape maintenance services. This essential aspect of property management involves the regular upkeep of outdoor spaces- gardens, lawns, and trees. Regular landscape maintenance is crucial to the longevity of grass, plants, and trees. Additionally, regular landscape maintenance ensures that your commercial space is safe and free of hazards for those who visit.
Landscape Workshop excels in offering a holistic approach to grounds maintenance. Our maintenance services include mowing, edging, mulching, pine straw application, weed control, and pruning.
Landscape Enhancements And Installation
Upholding and enriching the aesthetics of commercial properties is important to all of our clients at Landscape Workshop. That's why we have developed an extensive array of landscape enhancement offerings. Our services include floriculture, installation & repair of irrigation systems, removal & substitution of dead plant material, landscape design, property enhancements, hardscaping and more. Your dedicated account manager will provide you with customized solutions to elevate and enhance the curb appeal of your commercial property. They are well-equipped to suggest improvements to cater to your unique landscaping needs. 
Landscape Irrigation
Proper irrigation is crucial to upholding the beauty of commercially landscaped properties. Without it, you can suffer from dry, brown lawns, dying plants and decreased curb appeal. Additionally, properly directing water and drainage is important to maintaining the integrity of your commercial building and those around it. Landscape Workshop has certified irrigation technicians to offer proper planning and installation, maintenance and restoration services. A proper irrigation system can also save you money in the long run by conserving water and delivering only the necessary amount of water needed to maintain the health of the landscape. 
Hear from our wonderful customers.
We value our relationship with all of our customers bringing them the highest quality service and beautiful commercial landscaping.
We'd Love To See How We Can Help You!
Industries We Serve In Cataula, GA
While we are an industry leader in commercial landscaping maintenance, we also extend our services to several other industries. We are proud to offer professional, quick, and reliable landscaping and facilities maintenance services to: 
We are dedicated to providing a quality experience for you and all who enter your commercial space. Contact us today to begin crafting your personalized commercial landscaping plan! 
Landscape Workshop Serving In Columbus, GA
Branch Manager
Sam Johnson – General Manager