Landscape Company in Columbus, GA
Landscape Workshop acquired A Cut Above Landscape, a well-established business based in Columbus, Georgia. This strategic move strengthens Landscape Workshop's presence and enables us to provide top-notch landscaping services to the entire Chattahoochee Valley region. With this expansion, our clients can expect unmatched expertise and outstanding results for all their landscaping needs.

FAST

RELIABLE

PROFESSIONAL

FAST

RELIABLE

PROFESSIONAL
Commercial Landscaping in Columbus, Georgia
Discover the impact of Landscape Workshop's exceptional services on your commercial property in Columbus. Our team comprises talented experts committed to crafting captivating outdoor spaces that leave a lasting impact. From innovative landscape design and flawless installation to meticulous maintenance and enhancements, our solutions are entirely customized to match your unique requirements and preferences. Depend on us to elevate your property's aesthetic charm, create inviting landscapes, and ensure a polished appearance throughout the year. Experience unmatched excellence in commercial landscaping that exceeds your expectations by contacting us today.
Landscaping Services in Columbus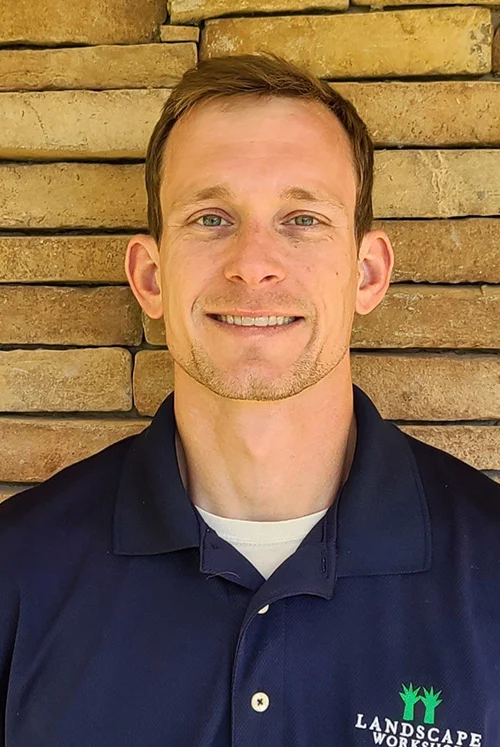 Sam Johnson
General Manager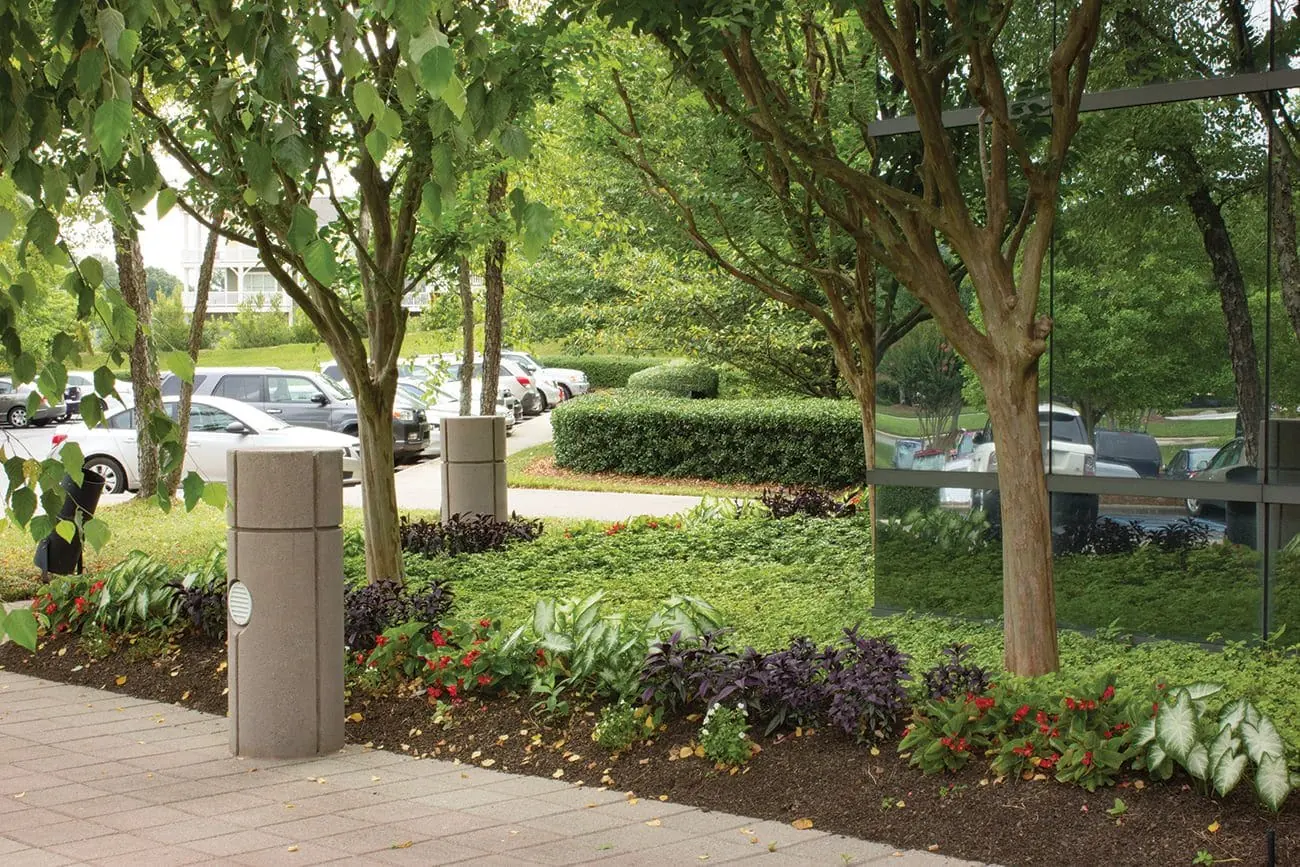 Why Landscape Workshop
Choosing Landscape Workshop is an excellent choice because we are experts in landscaping, dedicated to doing a great job. We listen to your needs and make sure our services fit what you want. Whether it's designing, installing, maintaining, or improving your landscape, we pay attention to every detail. With us, your outdoor spaces will look amazing and add value to your property. Trust us to bring your landscaping dreams to life!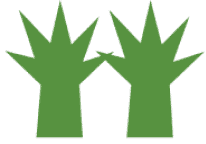 Contact Our Columbus Location Today
Our commercial landscape experts are ready to answer your questions.
Free Commercial Property Evaluation
Landscaping Services In Columbus, GA
At Landscape Workshop, we offer exceptional commercial landscaping services across Columbus, Georgia, and Phenix City, Alabama. Our team of skilled professionals is committed to delivering top-tier landscape installation, maintenance, and enhancement services for commercial properties throughout the entire Chattahoochee Valley region. With a diverse clientele that includes AFLAC, Cascade Hills Church, Columbus Water Works, Rock Island Ridges Apartments, Columbus State University, Bridgestone Condominiums, Columbus Park Crossing North, and Columbus Regional Resources, we have a proven track record of providing unparalleled results for our local clients. Experience the difference with Landscape Workshop's superior services today.
Landscape Maintenance
Landscape Workshop takes pride in offering superior landscape maintenance services, ensuring our clients' properties maintain a fresh and professional appearance throughout the year. Our comprehensive approach includes a range of services such as mowing, edging, mulching, pine straw application, weed control, and expert pruning. Moreover, we provide a comprehensive turf treatment program to effectively manage weeds and promote lush, healthy turf areas. With unwavering consistency and dedication, our landscape maintenance crews deliver unparalleled results, leaving your property in impeccable condition and making it stand out beautifully.
Landscape Enhancements And Installation
At Landscape Workshop, our dedicated Account Managers continually seek opportunities to elevate the curb appeal of your commercial property. Through our enhancement plans, we add significant value with seasonal color schemes, thoughtfully designed flower beds, shrubs, mulch, and pine straw. Additionally, we offer expert solutions for drainage issues and hardscape installations. Our trained enhancement crews are committed to executing projects with meticulous attention to detail and providing personalized customer service, ensuring your property receives the care and enhancements it deserves. Call us to transform your commercial space into an inviting and visually captivating environment.
Landscape Irrigation
Proper landscape irrigation plays a crucial role in safeguarding your investment and preserving the well-being of your commercial property. Landscape Workshop's certified irrigation technicians offer exceptional installation, maintenance, and restoration services across the Columbus community. Our comprehensive irrigation maintenance programs cover essential aspects like start-up/shutdown, diagnostics, inspections, and repairs. With our expertly designed irrigation maintenance plans, you can rest assured that your system will operate flawlessly throughout the year, ensuring your property stays healthy and flourishing. We are committed to keeping your landscape irrigation in optimal condition, safeguarding your valuable assets.
Hear from our wonderful customers.
We value our relationship with all of our customers bringing them the highest quality service and beautiful commercial landscaping.
We'd Love To See How We Can Help You!
Industries We Serve In Columbus, Georgia
At Landscape Workshop we proudly serve a range of commercial properties. Some of the industries we serve include:
At Landscape Workshop, we truly understand our clients' requirements and strive to exceed their expectations. Our team is dedicated to providing exceptional services that cater specifically to your needs. Count on us for top-tier landscaping solutions that are fully customized to suit your unique preferences and desires. With Landscape Workshop, you can know that your landscaping needs will be met with excellence and care.
Landscape Workshop Serving In Columbus, GA
Branch Manager
Sam Johnson – General Manager