Landscaping in Covington, LA
Landscape Workshop is now serving Covington, Louisiana! Service areas include Slidell, Covington, Mandeville, and Hammond.
Our dedicated team of professionals is known for their expertise in landscape management and excellent customer service. The reliability and attention to detail of our crews have earned them a strong reputation. They consistently go above and beyond to meet and exceed the needs of our valued clients.

FAST

RELIABLE

PROFESSIONAL

FAST

RELIABLE

PROFESSIONAL
Commercial Landscaping in Covington, LA
We serve multiple locations around north shore including Slidell, Covington, Mandeville, and Hammond. We cater to diverse clients, providing excellent commercial landscape services to numerous businesses and communities. With top-notch professionalism and high-quality landscape management, you can rely on Landscape Workshop for all your needs across north shore and its surrounding areas.
Landscaping Services in Covington, LA
We've built a solid reputation for our exceptional commercial landscape management services. Our dedicated landscaping crews work proactively to deliver outstanding results while putting customer satisfaction at the forefront. Their skills and reliability are consistently acknowledged, assuring our clients of the highest level of service they can rely on. Your landscapes are in trustworthy hands with Landscape Workshop.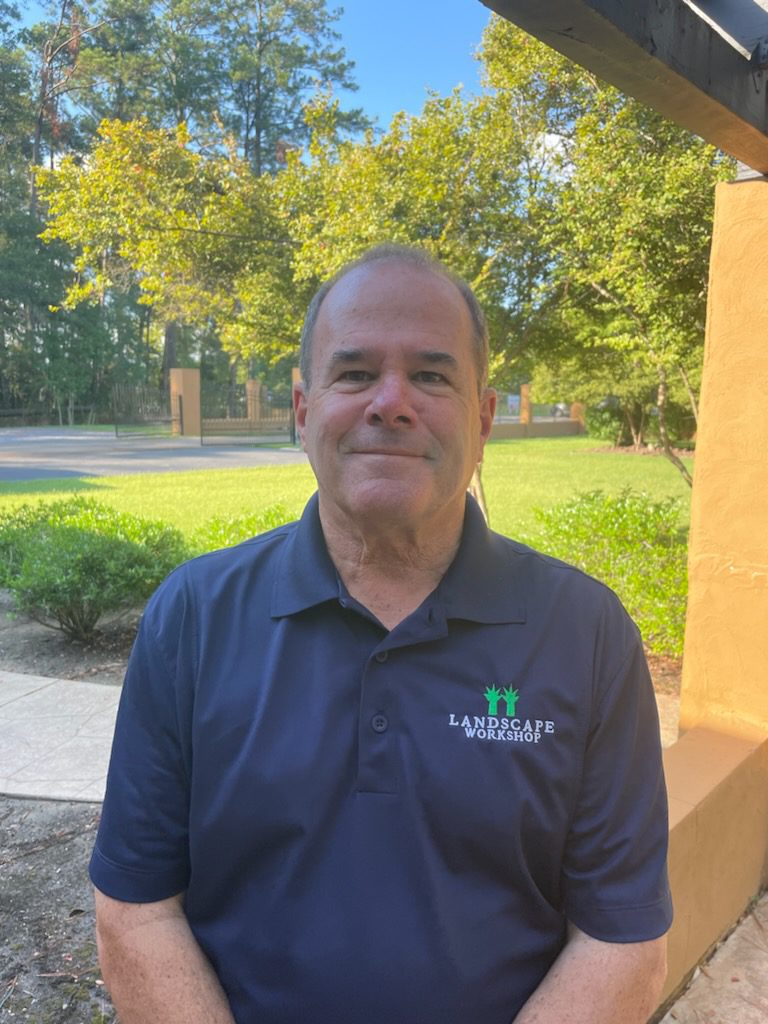 Paul Gagliano
General Manager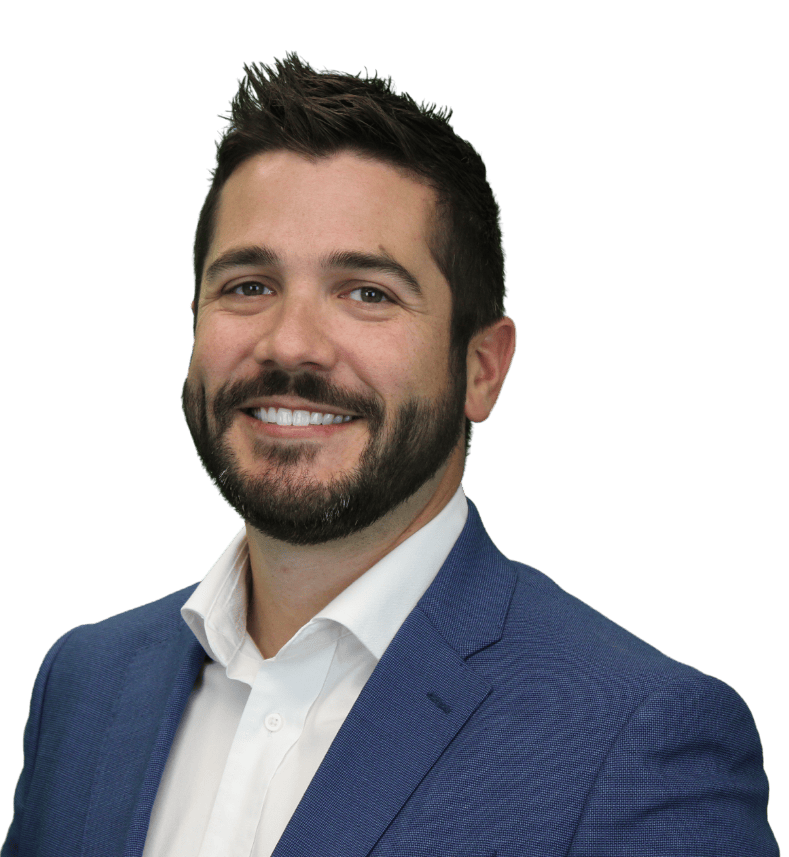 Brandon Luteman
General Manager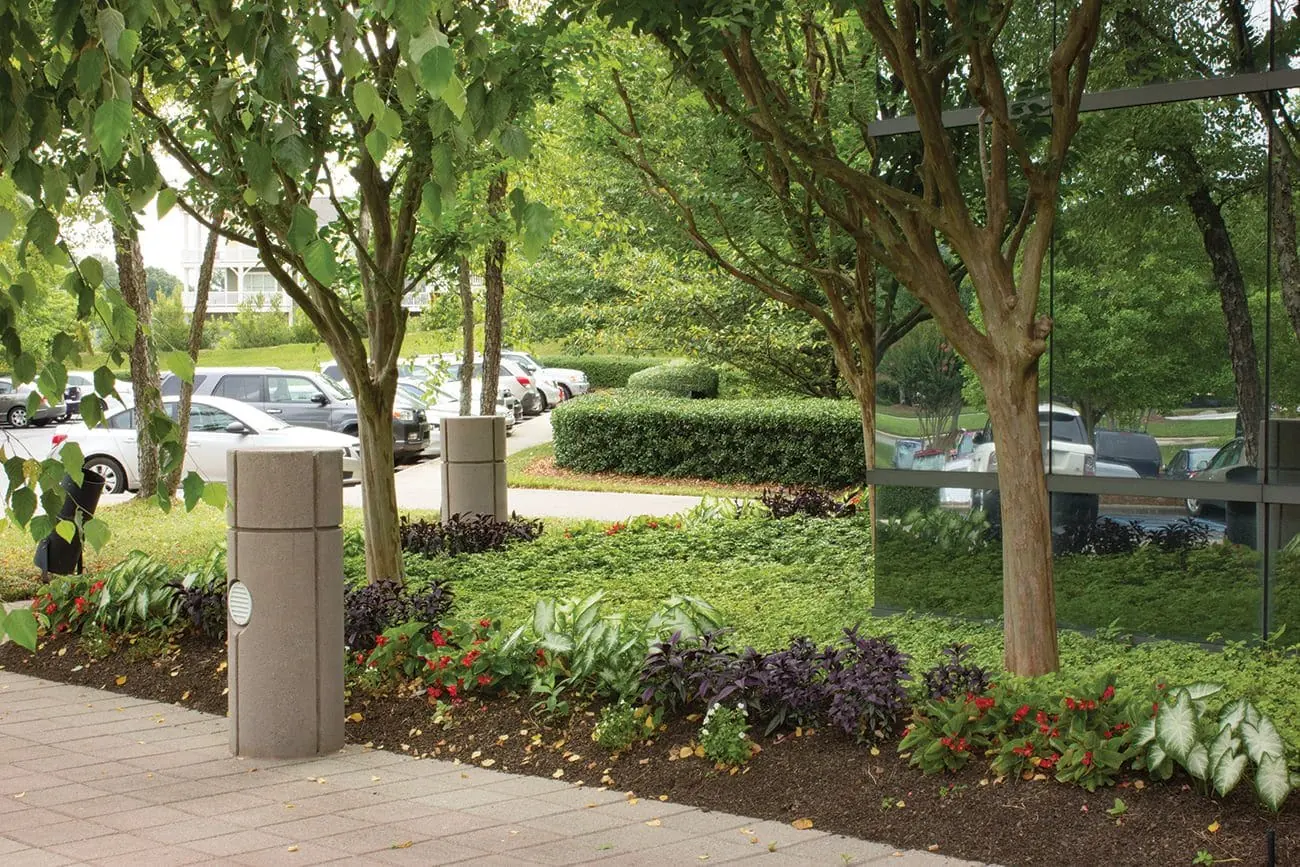 Why Landscape Workshop
Landscape Workshop has been offering comprehensive commercial landscaping services to the community for decades. We are proud to partner with local clients, showcasing our dedication to serving diverse businesses and organizations. Our team is committed to exceeding expectations and providing top-notch commercial landscape services to our valued clients.
Landscape Workshop has established itself as a trusted industry leader since its inception in 1984, making it one of the largest commercial landscaping companies in the United States.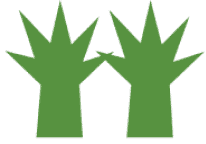 Contact Our Covington Location Today
Our commercial landscape experts are ready to answer your questions.
Free Commercial Property Evaluation
Commercial Landscaping Services
Landscape Workshop is a top commercial landscaping company in known for exceptional services. Our experienced crews understand the unique needs of the local community and consistently provide outstanding landscape solutions to a variety of clients. With a commitment to excellence, our hardworking landscaping teams go above and beyond to maintain our reputation for delivering expert services with a focus on attentive customer care. You can trust Landscape Workshop to exceed your expectations and provide you with the best commercial landscaping services available.
Landscape Maintenance
With years of experience and a strong presence in the southeast, Landscape Workshop is a well-established and trustworthy commercial landscaping company. Our experienced crews have a deep understanding of the unique needs of the local community, allowing us to consistently deliver exceptional landscape services to a diverse range of clients. Our commitment is unwavering when it comes to providing excellent quality and top-notch customer service. You can have complete confidence in Landscape Workshop to fulfill all your landscaping needs with professionalism and expertise.
Landscape Installation
We take pride in our ability to turn your commercial property into something truly extraordinary. With a wide range of installation services, including sod installation, tree planting, hardscapes, and more, we have the expertise to create a remarkable landscape for you. Our dedicated construction crews have a proven track record of delivering exceptional installations to clients all across Louisiana. With years of experience and honed skills, we are committed to enhancing your landscape and making it truly outstanding.
Irrigation
With our comprehensive maintenance programs, we prioritize the optimal functioning of your irrigation system, ensuring it operates efficiently and effectively. You can trust Landscape Workshop to deliver industry-leading irrigation services that keep your property looking its best. Our team is dedicated to making sure your landscape stays lush and thriving with the right watering solutions.
Hear from our wonderful customers.
We value our relationship with all of our customers bringing them the highest quality service and beautiful commercial landscaping.
Landscape Enhancements
Our Account Managers create personalized enhancement plans based on your commercial property. Our reliable and skilled enhancement crews work diligently to bring these plans to life, boosting your property's curb appeal and overall value. You can trust Landscape Workshop to provide exceptional enhancement services tailored to your needs, going above and beyond to exceed your expectations. With our expertise, your property will shine with added beauty and value.
Seasonal Flowers & Flower Bed Maintenance
Our expertise lies in creating stunning floral displays that make properties truly stand out. From beds to container gardening and hanging baskets, our highly skilled and professionally trained team uses seasonal colors to enhance depth, elevate curb appeal, and make your property shine. Trust us to craft vibrant and memorable floral arrangements that make a statement and leave a lasting impression.
We'd Love To See How We Can Help You!
Industries Served Around Covington, LA
Landscape Workshop is renowned for its exceptional commercial landscaping services, catering to a wide range of companies and organizations. We have the expertise and knowledge to serve businesses of all sizes and industries, including:
At Landscape Workshop, we take pride in providing diverse and customized services tailored to meet each client's unique needs. Whether it's precise outdoor maintenance, enhancing curb appeal, or creating inviting landscapes, we have the expertise and skills to handle it all with excellence. Our outstanding reputation and successful partnerships with renowned companies in North Shore, Louisiana, speak to our commitment to professionalism and dedication. You can trust Landscape Workshop to deliver exceptional results that go above and beyond your expectations. With us by your side, your landscapes will be in capable hands, ensuring they thrive and leave a lasting impression.
Landscape Workshop Serving In Covington, LA
Branch Managers
Paul Gagliano, General Manager
Brandon Luteman, General Manager