Landscape Company in Gallatin, TN
Landscape Workshop has been recognized as one of the most extensive and comprehensive landscaping firms in the Nashville, TN area. Arriving in Nashville in 2015, we have provided excellent landscaping services with a proactive management approach ever since. Strategically based in a centralized location, Landscape Workshop is proud to service the Gallatin, TN area.

Our dedicated team is fast, reliable and professional and committed to providing breathtaking outdoor environments that leave a lasting impression. 

FAST

RELIABLE

PROFESSIONAL

FAST

RELIABLE

PROFESSIONAL
Commercial Landscaping in Gallatin, TN
Let Landscape Workshop be the solution for your commercial landscaping and facilities management needs. We offer services to keep all areas of your outdoor space beautiful and safe for all who visit. 
Landscaping Services in Gallatin, TN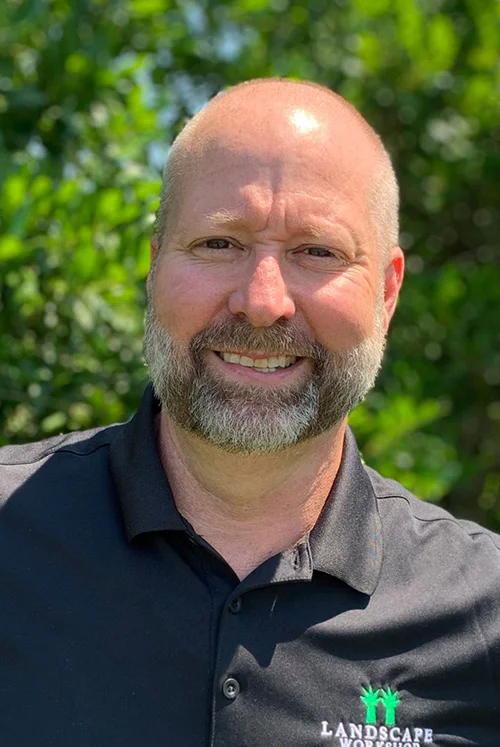 Taylor Parker
General Manager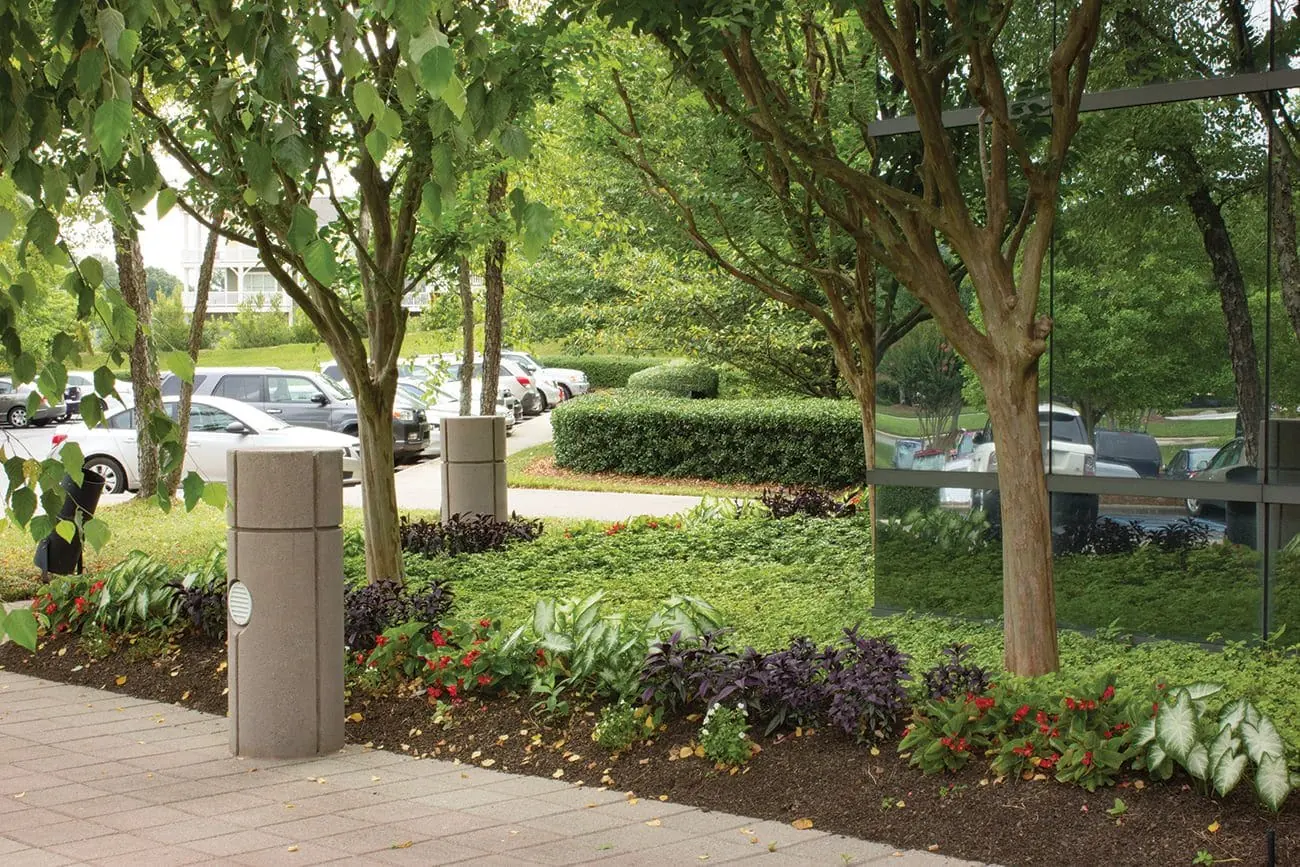 Why Landscape Workshop
There are tons of commercial landscaping companies in the Gallatin, TN area. But Landscape Workshop has teams of certified experts in their field dedicated to bringing beauty to your space and may help you save money along the way.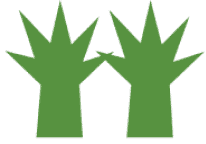 Contact Our Gallatin Location Today
Our commercial landscape experts are ready to answer your questions.
Free Commercial Property Evaluation
Landscape Maintenance
At the heart of what we do at Landscape Workshop lies landscape maintenance services. Landscaping maintenance is essential to property management and includes the regular care and upkeep of lawns, gardens, and trees. Proper maintenance not only ensures the longevity and beauty of your landscape, but it is also crucial to ensure the safety of all who visit.
Neglecting pruning, fertilization, and watering can result in plant and tree death, which can affect the overall aesthetics of your commercial property. Additionally, overgrown vegetation can be a safety hazard when it impedes vision and access to doors, sidewalks and walkways. Let our dedicated team help you craft the perfect landscape maintenance solution for your business.
Landscape Enhancements
At Landscape Workshop, we recognize that upholding and enriching outdoor aesthetics is important to our clients. That's why we have developed an extensive offering of landscape enhancements. Our services include floriculture, installation & repair of irrigation systems, removal & substitution of dead plant material, landscape design, property enhancements, hardscaping, and many more services. When you choose Landscape Workshop, you get a dedicated account manager in the Gallatin, TN area. Your account manager will work with you to create a customized solution to ensure the health of your landscape. They are knowledgeable and well-equipped to offer suggestions and solutions to your unique needs. 
Snow and Ice Removal
Landscape Workshop provides full snow and ice control services in Gallatin. Our team makes sure that businesses stay safe and easy to get to when bad weather hits by putting down ice melt before storms and plowing snow after. With a stock of ice melt, snow plows, and spreaders ready to go 24/7, our Nashville location can quickly deal with any winter weather emergencies, giving our clients fast help and peace of mind.
Hear from our wonderful customers.
We value our relationship with all of our customers bringing them the highest quality service and beautiful commercial landscaping.
We'd Love To See How We Can Help You!
Industries We Serve In Gallatin, TN
We take pride in servicing the following industries in the Gallatin, TN area: 
However, this list is not comprehensive. If you own a commercial building or are interested in learning more about our services, contact us today! You can count on Landscape Workshop for top-tier service and a fully customizable plan to meet your needs. 
Landscape Workshop Serving In Nashville, TN
Branch Manager
Taylor Parker – General Manager