Landscape Company in Louisville, KY
Since 2018, when we acquired Henkel Denmark, we've been operating in the Bluegrass area, earning a reputation for superior commercial landscape management services. Our team of dedicated landscape professionals is committed to providing first-class service with a proactive approach. Schedule a consultation today to discover how we can meet your commercial landscaping needs.

FAST

RELIABLE

PROFESSIONAL

FAST

RELIABLE

PROFESSIONAL
Commercial Landscaping in Louisville, Kentucky
Discover the remarkable impact of Landscape Workshop's exceptional services on your commercial property. Our team of highly skilled professionals is committed to crafting stunning outdoor environments that leave a lasting impression. Our services are fully customized to meet your specific needs and preferences. Rely on us to elevate the visual appeal of your property, create inviting landscapes, and maintain a polished appearance throughout the year. Contact us today for expert solutions in commercial landscaping that will exceed your expectations.
Landscaping Services in Louisville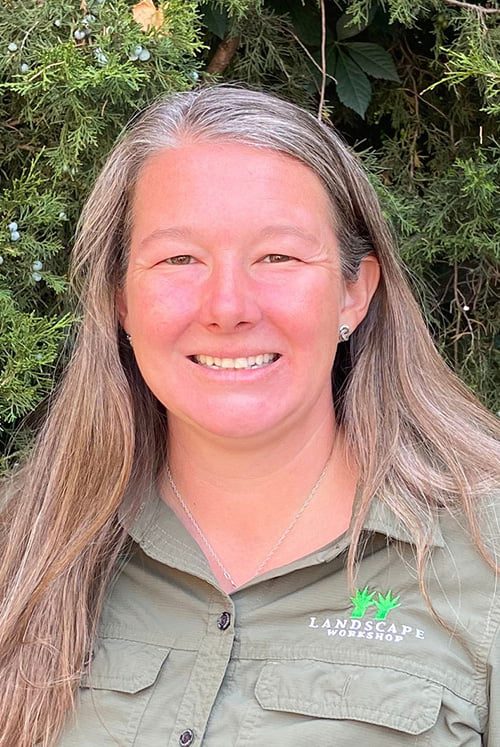 Emily Cederquist
General Manager – Maintenance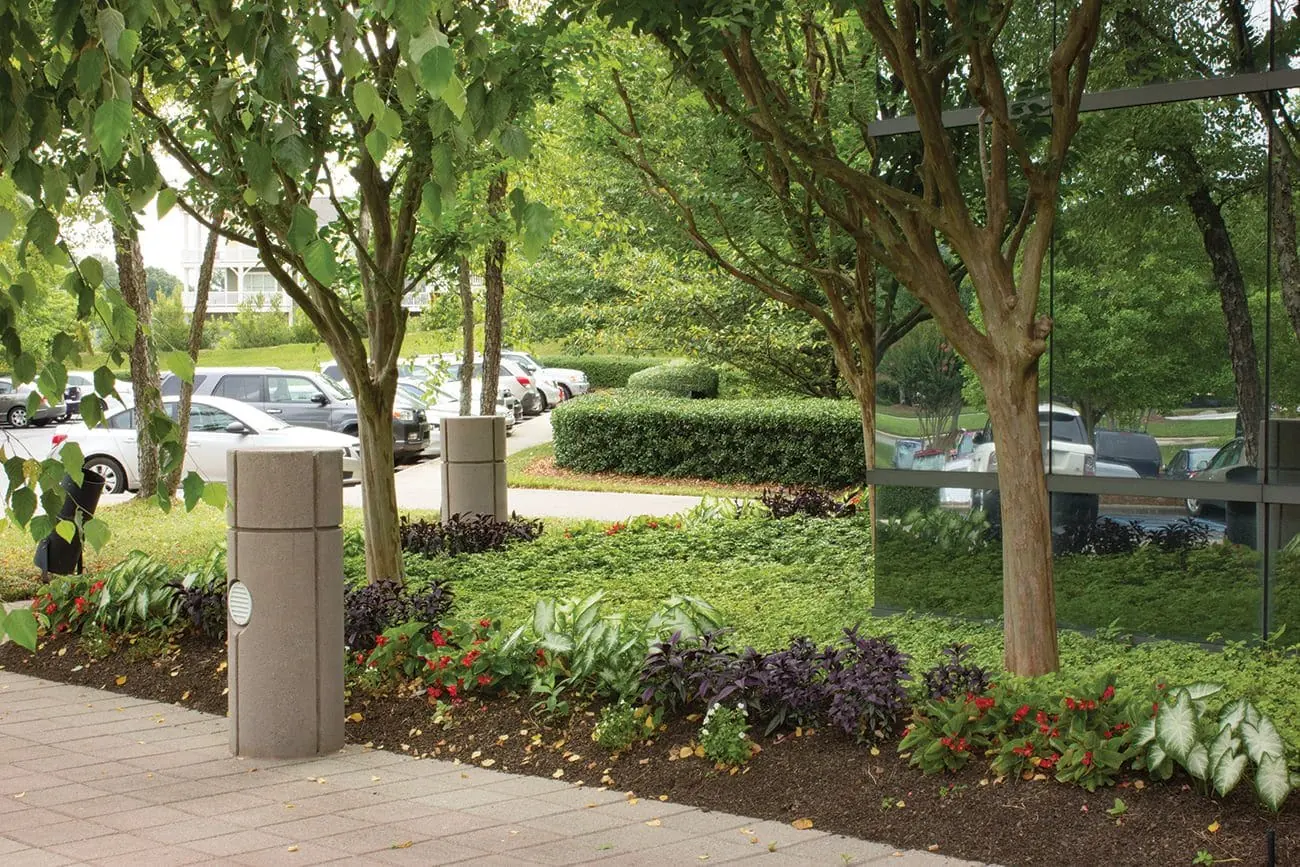 Why Landscape Workshop
Partnering with Landscape Workshop offers a significant advantage – our ability to deliver personalized solutions. We recognize that every property has distinct requirements, and we attentively listen to your needs and objectives. Whether it's landscape design, installation, ongoing maintenance, enhancements, or irrigation services, our team collaborates closely with you to create a customized plan that perfectly aligns with your vision. With us, your unique property will receive the attention and care it deserves.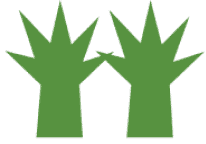 Contact Our Louisville Location Today
Our commercial landscape experts are ready to answer your questions.
Free Commercial Property Evaluation
Landscaping Services In Louisville, KY
Landscape Workshop presents an extensive range of commercial landscaping services, catering to our Louisville clients with comprehensive management plans that enhance the curb appeal of their landscapes. Our dedicated professionals bring vast experience in annual maintenance programs, seasonal color plants, landscape enhancements, and irrigation services throughout the Bluegrass community. With our landscape management services, you can rest assured that your commercial property will maintain its best appearance throughout the year.
Landscape Maintenance
At Landscape Workshop, we take pride in our yearly landscape maintenance plans, crafted to enhance the beauty of each property we serve. Our devoted maintenance crews undergo rigorous training to deliver all-encompassing landscape maintenance, encompassing mowing, edging, mulching, weed control, and pruning, precisely tailored to suit the unique requirements of your commercial landscape. With a focus on excellence, our skilled landscapers are dedicated to providing top-notch maintenance services to our esteemed clients in Louisville, KY.
Landscape Enhancements
Our enhancement services are crafted to elevate the value and curb appeal of your commercial property. Our skilled Account Managers are adept at developing enhancement plans that not only enhance the overall appearance but also improve functionality and professionalism. Our seasoned crews execute comprehensive enhancement services, encompassing seasonal color plans, thoughtfully designed flower beds, artistic containers, elegant hanging baskets, and well-maintained shrubs. We are committed to delivering enhancement projects that bring out the full potential of your landscape, ensuring your valuable investment in the process.
Landscape Snow and Ice Removal
Landscape Workshop extends round-the-clock snow and ice services to our valued clients in Louisville, KY. Our team of experts undergoes training in handling inclement weather situations, offering pre-application of ice melt and post-event plow services. With unwavering dedication, our crews tirelessly work during snow events to ensure that our clients' properties remain fully functional, accessible, and safe. At Landscape Workshop, we maintain a ready stock of ice and snow melt, and our arsenal includes snow plows, truck-mounted spreaders, and hand spreaders, enabling us to tackle snow and ice challenges effectively.
Hear from our wonderful customers.
We value our relationship with all of our customers bringing them the highest quality service and beautiful commercial landscaping.
We'd Love To See How We Can Help You!
Industries We Serve In Louisville, Kentucky
At Landscape Workshop, we take immense pride in catering to a diverse clientele, ranging from companies and organizations of various sizes and industries. Our specialized expertise in commercial landscaping services is tailored to meet the unique needs of businesses, including:
With our deep understanding of diverse industry needs, Landscape Workshop is committed to providing excellent commercial landscaping solutions to all our valued clients.
Landscape Workshop Serving In Louisville, KY
Branch Manager
Emily Cederquist – General Manager