Landscape Company Serving Marietta, GA
Landscape Workshop expanded its ability to serve the Northwest Atlanta area in late 2022. The Landscape Workshop team has been able to supply the Marietta community with amazing landscaping services since this happened. The commercial properties of Marietta can experience the full scope of expertise the Landscape Workshop professionals provide.  

FAST

RELIABLE

PROFESSIONAL

FAST

RELIABLE

PROFESSIONAL
Commercial Landscaping Serving Marietta, GA
For decades, Landscape Workshop has retained a reputation of reliability and commitment to excellence. Our experts will be able to evaluate the requirements that your commercial property needs and will create a personalized plan that merges functionality and beauty. We offer complimentary property evaluations to our Marietta clients, so reach out to us today to get started on enhancing your property. 
Landscaping Services Serving Marietta, GA
Whether you seek landscape design, installation, maintenance, or enhancements, our services are tailored to perfectly align with your unique needs and preferences. Rest assured, we take pride in elevating the visual allure of your property, establishing inviting landscapes, and ensuring a polished appearance throughout every season. Experience expert solutions in commercial landscaping that transcend your expectations by reaching out to us today.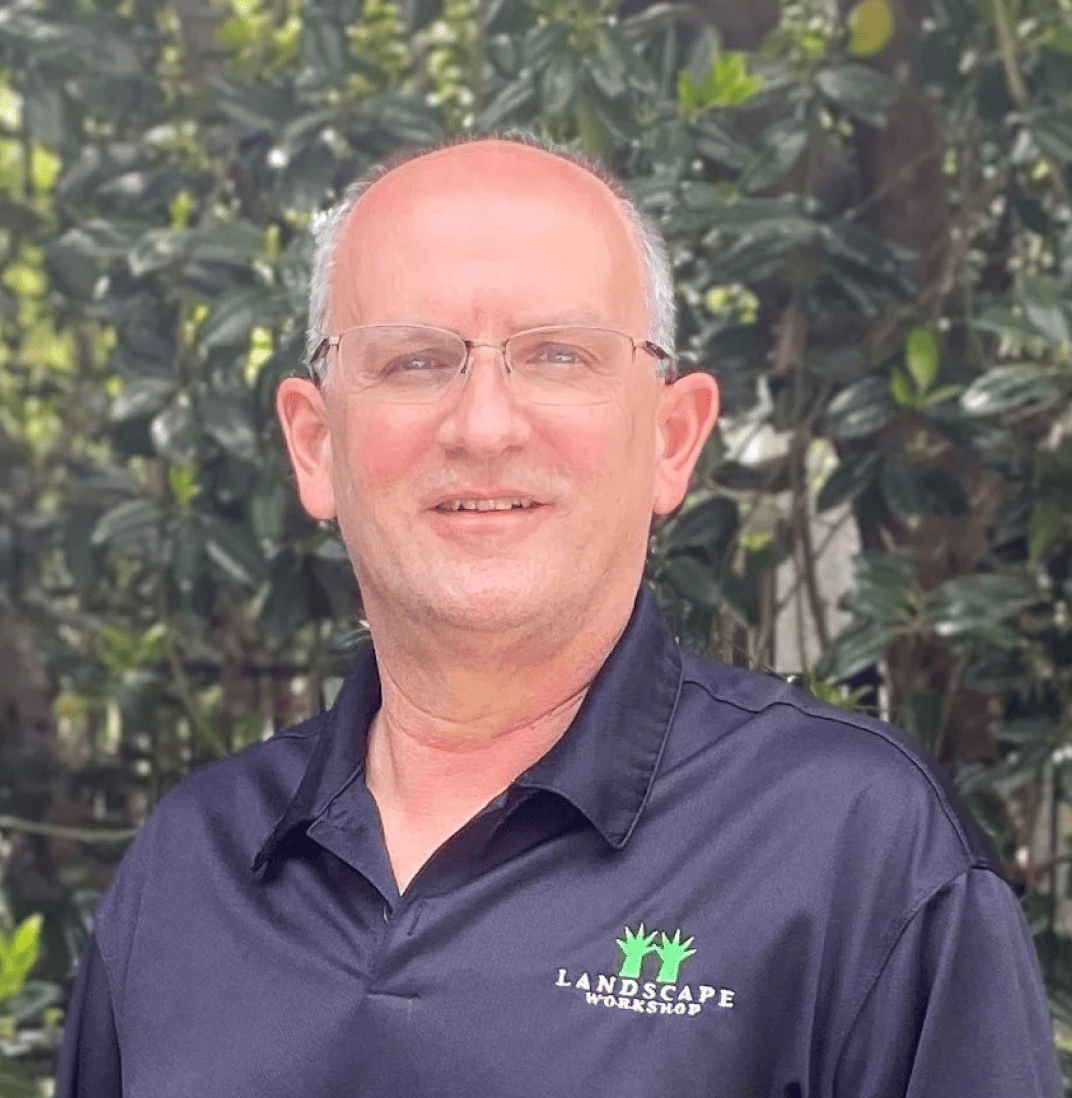 Tim Christie
Vice President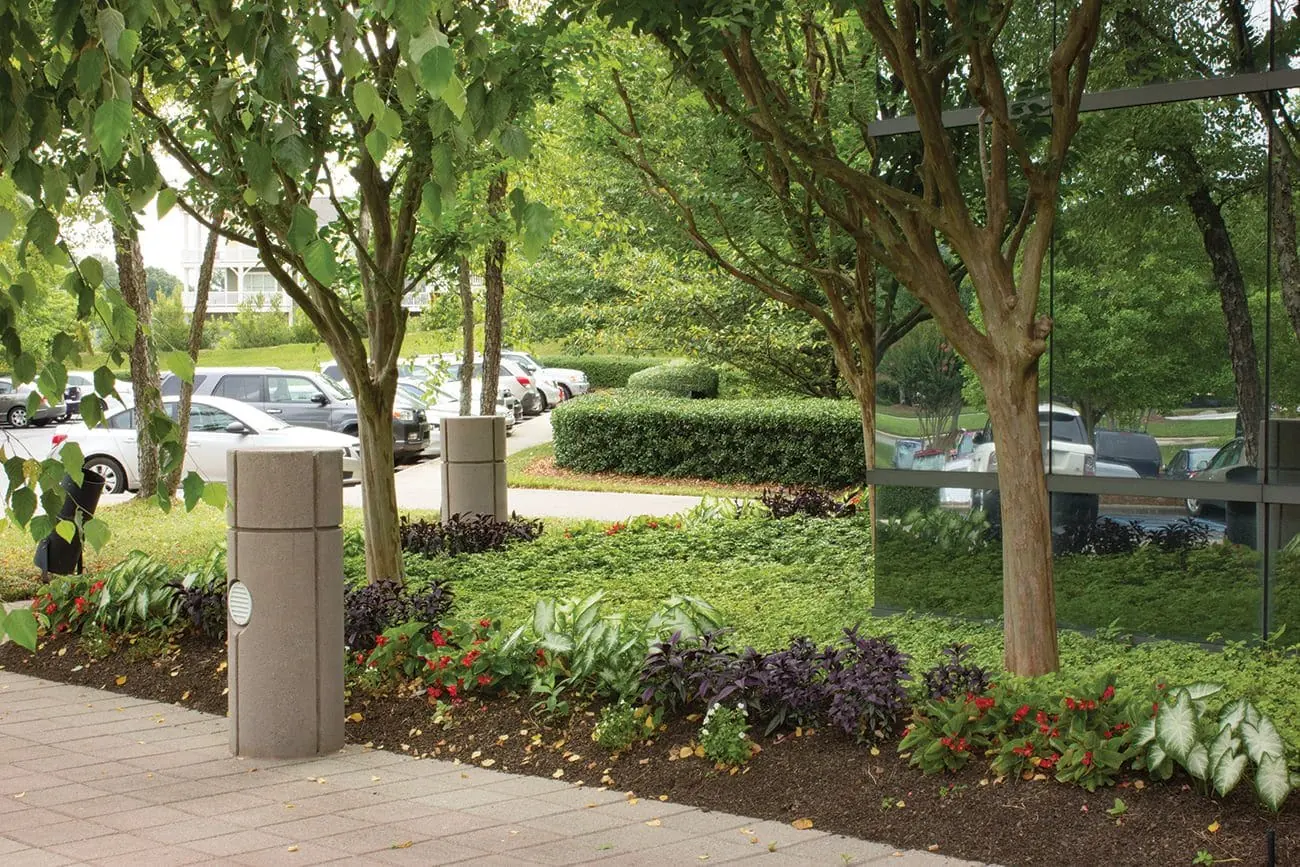 Why Landscape Workshop
Landscape Workshop has been offering full and comprehensive landscaping services for commercial properties since 1984. Choosing Landscape Workshop guarantees that you are choosing a landscaping company full of caring professionals who value each other and their clients. We'll provide you with a plan that is tailored to your needs. Our reputation and expertise make us the preferred landscape management company for Marietta.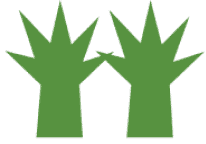 Contact Our Atlanta Location Today
Our commercial landscape experts are ready to answer your questions.
Free Commercial Property Evaluation
Commercial Landscaping Services
Landscape Workshop offers a full range of comprehensive landscaping services to commercial clients in Marietta, GA. Our team of seasoned landscape professionals is well-versed in delivering commercial landscaping services, covering annual maintenance programs, seasonal color programs, landscape enhancements, and irrigation services. With years of experience, our crews have catered to numerous esteemed clients throughout the greater Atlanta metro area, including InTown Suites, QuikTrip, United Community Bank, and Atlanta Gas Light. Trust us to elevate the beauty and functionality of your commercial property with our expert landscaping solutions.
Landscape Maintenance
Keep your property functional and pristine with our landscape maintenance services. These include mowing, edging, mulching, pruning, weed control, trash and debris removal, and regular inspections to make sure that your property is in tip-top shape. Our maintenance crews are dedicated to proactively managing your grounds. 
Landscape Construction and Installation
Transforming your property into a beautiful display takes skill. Our crews are experienced in a wide range of construction and installation services. Depending on your custom design, this could include sod installation, tree planting, hardscapes, and more. Our team will enhance your landscape into a fantastic display. 
Irrigation
Our team of certified irrigation technicians values proper installation to make sure that your property is functional and protected from malfunctioning systems. Their services include installation, troubleshooting, repair, full-system maintenance, and seasonal start-up/shutdown plans. These technicians will make sure that your irrigation systems are always operating at peak efficiency regardless of the time of year.  
Landscape Enhancements
Landscape design takes an artistic eye. Our Account Managers have an eye for opportunity. They will frequently perform property audits to note how your property can be improved. This could be through flower bed designs, seasonal color plans, mulch, shrubs, and hardscapes. Our horticulturalists pay exceptional attention to detail to provide each of our clients with a tailored plan that will exceed their expectations. 
Hear from our wonderful customers.
We value our relationship with all of our customers bringing them the highest quality service and beautiful commercial landscaping.
We'd Love To See How We Can Help You!
Industries Served In Marietta, GA
At Landscape Workshop we have served a large range of industries. The industries our clients work in have included: 
If your commercial property needs a refresh, then reach out to us today. No matter what industry your commercial property serves, we can find a solution for your landscaping needs. Allow us to enhance your property beyond what you thought was possible. 
Landscape Workshop Serving In Marietta, GA
Branch Manager
Tim Christie – Vice President