Landscape Company in Millbrook, AL
Landscape Workshop's team of dedicated professionals brings excellent commercial landscaping services to the Millbrook community. Our crews have created a strong reputation for integrity, attention to detail, reliability, and providing excellent customer service. Get to know more about what we offer our clients and how your Millbrook property will benefit from our attentive care.

FAST

RELIABLE

PROFESSIONAL

FAST

RELIABLE

PROFESSIONAL
Commercial Landscaping in Millbrook, AL
Millbrook is covered by Landscape Workshop's Montgomery location. We have educated ourselves on the unique needs presented in the Tri-County area. We have a diverse clientele in this area, so whatever your Millbrook property needs, we have the expertise to take care of it. Our top-notch commercial landscaping services will bring your property to the next level.
Landscaping Services in Millbrook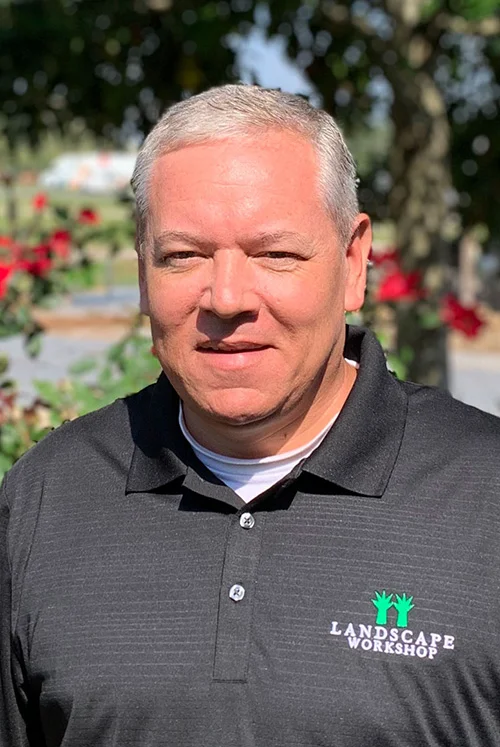 Aaron Glidden
General Manager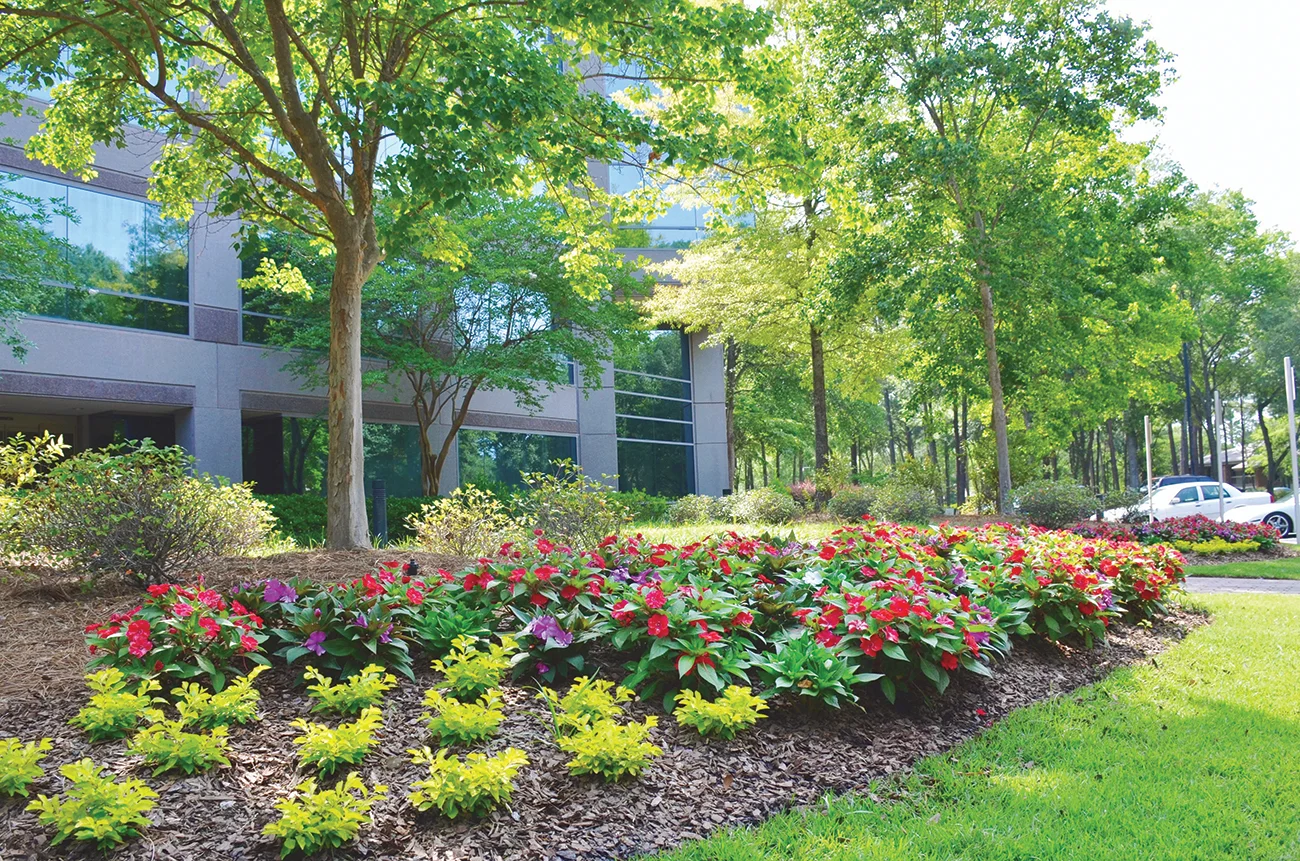 Why Landscape Workshop
We have partnered with many clients in the area, helping them create a beautiful landscape for customers, employees, and visitors. Our clients have included The National Memorial for Peace and Justice, Valley National Bank, and Taylor Road Baptist Church. We enjoyed helping them reach their landscaping potential and continue to strive to help others. Establishing excellent care and exceeding client expectations has been our goal since 1984.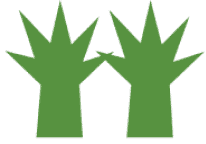 Contact Our Millbrook Location Today
Our commercial landscape experts are ready to answer your questions.
Free Commercial Property Evaluation
Landscape Maintenance
Our crews are experienced in all kinds of landscaping needs and the individual needs of the Millbrook community are no exception. Based on your property's needs, this could include mowing, edging, pruning, mulching, and much more. You can trust Landscape Workshop crews to deliver quality work and transparent customer service.
Irrigation
If you want your landscaping to stay vibrant and healthy, then a proper irrigation system is essential. Our irrigation technicians are certified and skilled in all irrigation needs. They will troubleshoot, repair, regularly inspect, and schedule seasonal start-ups and shutdowns. We make sure that your irrigation system is optimal year-round.
Landscape Enhancements
Find out how your property can increase curb appeal and value with our Account Managers. They actively monitor our clients' properties for opportunities to enhance beauty and increase functionality. Whether you need more plants, mulch, hardscapes, or outside seating areas, our team will come up with a fully customized plan to elevate your property.
Hear from our wonderful customers.
We value our relationship with all of our customers bringing them the highest quality service and beautiful commercial landscaping.
We'd Love To See How We Can Help You!
Industries We Serve In Millbrook, AL
We have consistently given outstanding results to our clients. They span a wide range of businesses and organizations. Our diverse expertise has allowed us to service clients who work in the following industries:
At Landscape Workshop we are committed to each client and exceeding their expectations. We are excited to bring more beauty and functionality to the Millbrook community. Allow us to create a plan that is just as unique as your property. Contact us today to get started on taking your landscaping to the next level.