Landscape Company in Moody, AL
The Moody community has access to our extensive commercial landscaping services. From annual maintenance programs and landscape enhancements to irrigation and facility management, Moody properties can benefit from Landscape Workshop's expertise. Our reputation for expert care and professional customer service will leave you satisfied with your experience and in love with your landscaping.

FAST

RELIABLE

PROFESSIONAL

FAST

RELIABLE

PROFESSIONAL
Commercial Landscaping in Moody, AL
Businesses in Moody will greatly benefit from commercial landscaping. Our techniques increase curb appeal, elevate brand image, and attract more customers. Employees will be happier, more productive, and have improved well-being with a clean and inspiring atmosphere. Commercial landscaping, when done correctly, has numerous benefits for owners, employees, and customers. Create a lasting impression with your property with Landscape Workshop.
Landscaping Services in Moody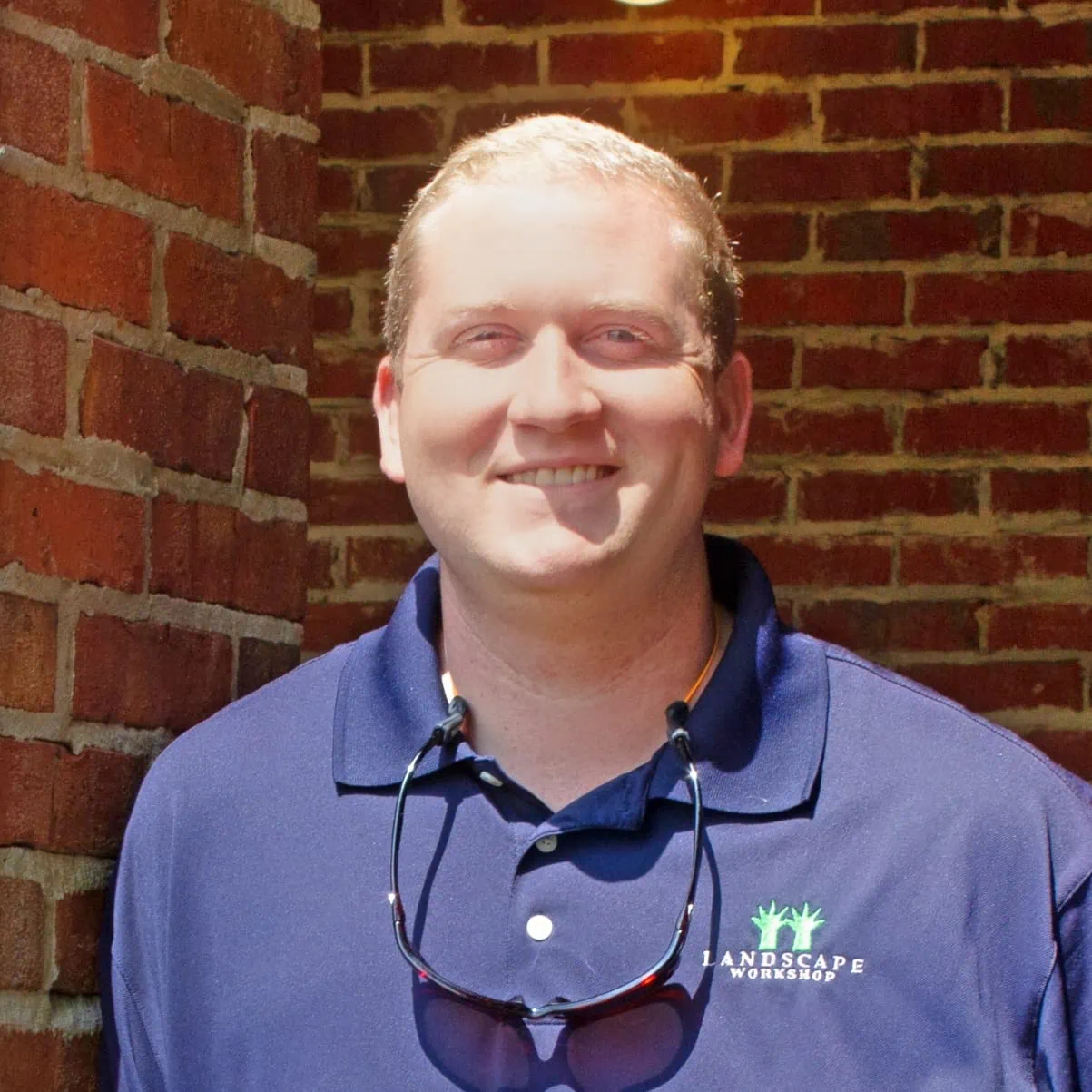 Jeremy Comer
General Manager – Maintenance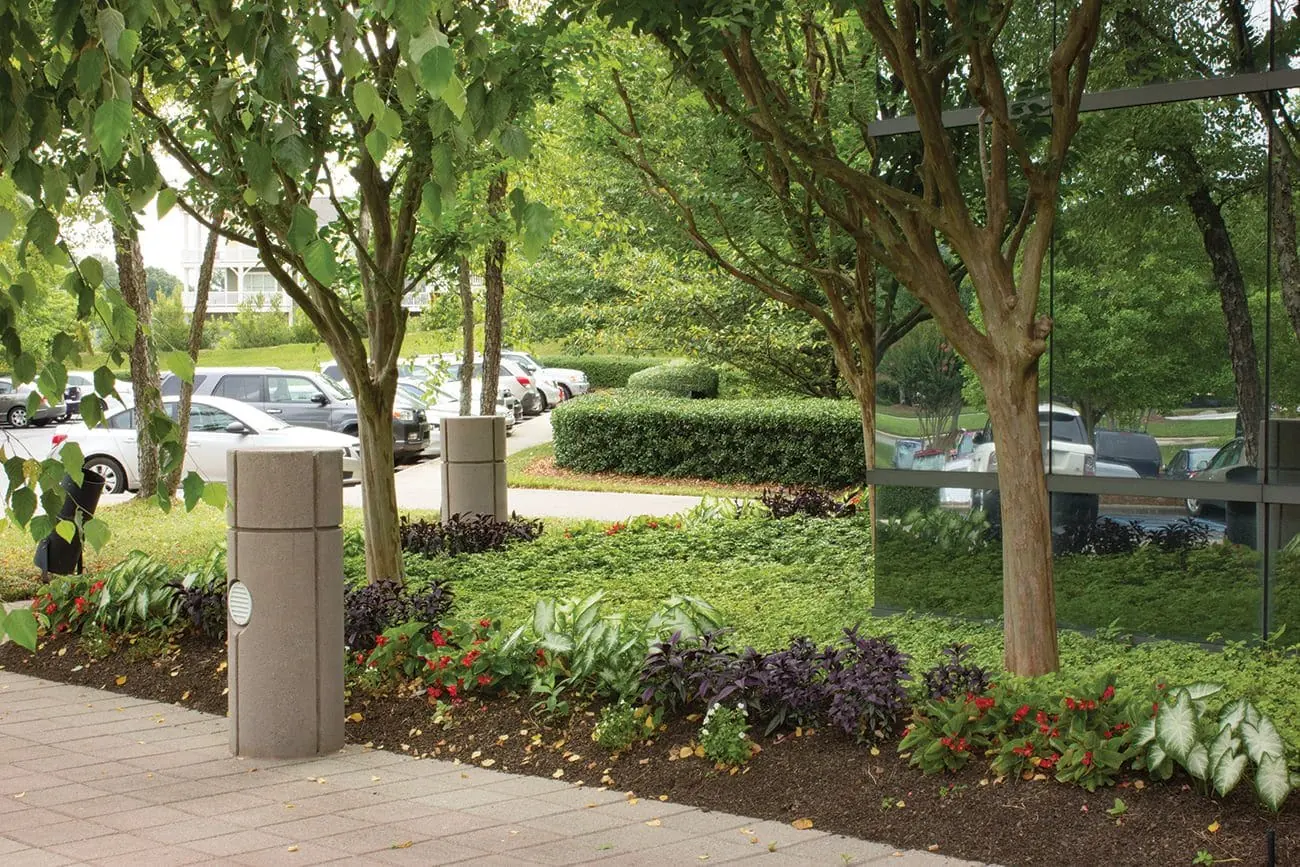 Why Landscape Workshop
Landscape Workshop has become one of the largest and most trusted commercial landscaping companies in the United States. After the Birmingham flagship location started in 1984, we have dedicated ourselves to ensuring that our clients are happy and receive the individualized care that their property needs. You'll be in great hands with us.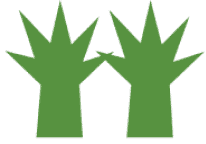 Contact Our Moody Location Today
Our commercial landscape experts are ready to answer your questions.
Free Commercial Property Evaluation
Landscape Maintenance
We take a proactive and comprehensive approach to landscape management. Our turf care programs include mowing, edging, mulching, weed control, and tree pruning. Our experienced horticulturists are passionate about delivering our clients with a professional experience. Your landscaping will always look great with their special attention.
Landscape Construction and Installation
Many of our other clients in Central Alabama can attest to how skilled our construction and installation crews are. They will transform your commercial property into a whole new look that is functional and beautiful. They can enhance your property with sod installation, tree planting, hardscapes, and so much more. They skillfully work to make sure that all these enhancements are implemented correctly and safely.
Irrigation
A proper irrigation system will help keep your water bill in check and keep your property looking fantastic. Our skilled irrigation technicians install, troubleshoot, repair, and maintain irrigation systems throughout the year depending on your property's needs. They will communicate an effective plan that suits your irrigation requirements.
Hear from our wonderful customers.
We value our relationship with all of our customers bringing them the highest quality service and beautiful commercial landscaping.
Landscape Enhancements
We have a team of highly trained and talented Account Managers that will evaluate your property. They will find out any untapped potential and possible hazards on your property. They will walk you through designs that will bring your landscaping to the next level and increase your property's value and curb appeal.
Seasonal Flowers & Flower Bed Maintenance
Our Floriculture team knows how to make a lasting impression. With eye-catching floral designs, stunning displays, flower beds, container gardening, and hanging baskets, they expertly create art with seasonal flowers that can wow. Keeping up with the seasons will set your property apart and make a statement to those who see it.
Facility Management Services
Keep your property in optimal condition with our facility management services. Combining our landscape maintenance services with our facility management services will keep your property in the most pristine condition. Our facility crews use cutting-edge sweeper trucks, remove trash and debris, employ Billy Goat vacuums and blowers, and pressure wash as needed. They can work around your schedule to make sure that you don't have to worry about trash and grime.
We'd Love To See How We Can Help You!
Industries We Serve In Moody, AL
We have served a wide range of businesses and organizations throughout the Southeast. We love making our clients happy with stellar landscaping and management. Some of the industries we have previously served include:
At Landscape Workshop we completely customize our landscaping plan to suit our client's individual needs. Tell us your expectations and we'll strive to exceed them. Contact us today to get started on receiving top-notch landscaping solutions for your Moody property.
Landscape Workshop Serving In Birmingham, AL
Branch Manager
Jeremy Comer, General Manager – Maintenance