Landscape Company in Perdido Beach, FL
Landscape Workshop is a team of highly trained professionals who have established a reputation for delivering top-notch landscaping solutions and stellar customer service. For over 20 years, our team has become well acquainted with the unique landscape of the Eastern Shore and what commercial properties in this special landscape need.

FAST

RELIABLE

PROFESSIONAL

FAST

RELIABLE

PROFESSIONAL
Commercial Landscaping in Perdido Beach, FL
At Landscape Workshop, we consistently provide top-quality commercial landscaping services. We are known for our reliability and transparency with our clients. Whether your property needs annual maintenance programs, seasonal color programs, or landscape enhancements, our team of incredibly educated and skilled professionals will provide your Perdido Beach property with the TLC it deserves.
Landscaping Services in Perdido Beach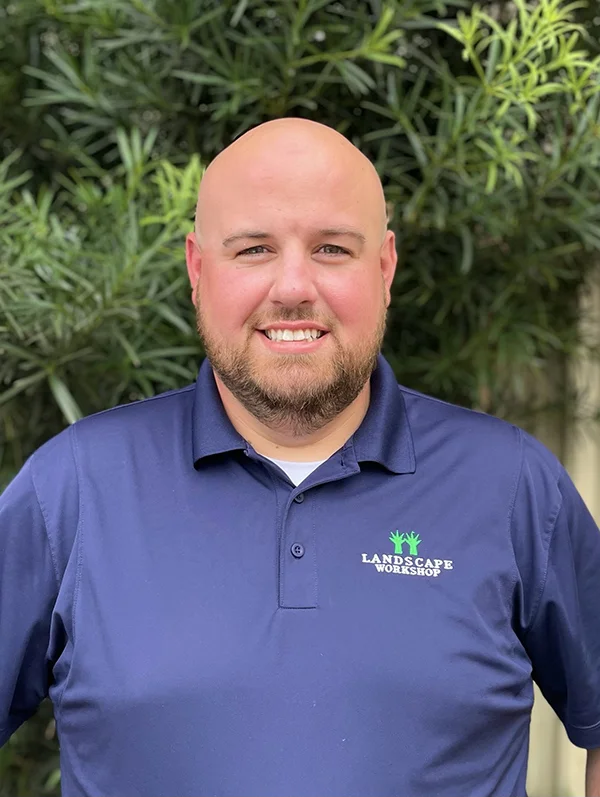 Matthew Ridgway
General Manager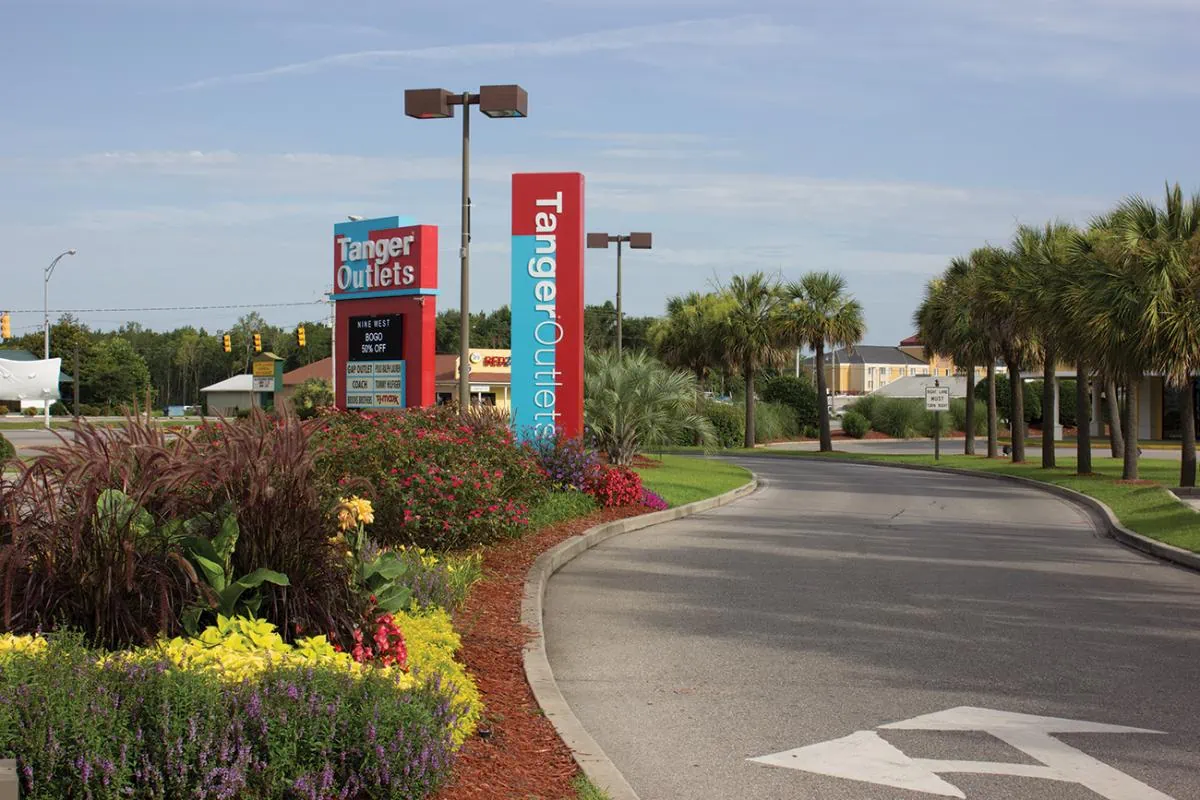 Why Landscape Workshop
Our crews work with unwavering dedication and tireless efficiency to provide our clients with the best landscaping experience. With great knowledge of the Perdido Beach area, we know how to make sure your property is the best it can be.
Since 1984 we have worked with the utmost diligence to establish ourselves as a trusted industry leader. Because of this dedication, we have become one of the largest commercial landscaping companies in the United States.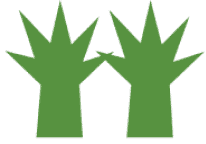 Contact Our Perdido Beach Location Today
Our commercial landscape experts are ready to answer any of your questions.
Free Commercial Property Evaluation
Landscape Construction and Installation
Our construction and installation teams have a keen eye and are educated on proper construction/installation methods. They will ensure that every installation project is executed with excellence and security. As a first-class landscaping team, they will make sure that your property receives quality installs and is enhanced with beauty and functionality.
Irrigation
Perdido Beach properties will find our irrigation services beneficial. Our irrigation technicians will make sure you are set all year round. They provide installation start-ups and shutdowns, repairs, regular inspections and diagnostics, and thorough maintenance. They'll make sure your system is efficient and effective so that it can keep your property in tip-top shape.
Landscape Enhancements
Our Account Managers are the best in the business. With a well-trained eye, they will evaluate where your property can shine and execute a plan to bring out its beauty. Each property is unique and so should each landscaping plan. They'll make sure you increase curb appeal and value in no time.
Hear from our wonderful customers.
We value our relationship with all of our customers bringing them the highest quality service and beautiful commercial landscaping.
We'd Love To See How We Can Help You!
Industries We Serve In Perdido Beach, FL
Our clients span across the Southeast. Our commercial landscaping services are renowned and praised for being customizable and professional. We have served a wide variety of industries of different sizes, including:
You can trust us to create a landscape that benefits your Perdido Beach property. With our meticulous planning and maintenance of outdoor areas, enhancing curb appeal, and creating lovely spaces, your property will be better than it has ever been. You can rely on our team to be professional, transparent, and dedicated to exceeding your expectations. Contact us today to get an estimate. 
Landscape Workshop Serving In Foley, AL
Branch Manager
Matthew Ridgway – General Manager