Landscaping Company in Spanish Fort, AL
At Landscape Workshop, our enhancement services are designed to enhance your curb appeal and the value of your Spanish Fort property. Our team of local enhancement specialists offers a wide range of services to revitalize your property and to create a lasting impression.

FAST

RELIABLE

PROFESSIONAL

FAST

RELIABLE

PROFESSIONAL
Commercial Landscaping in Spanish Fort, AL
At Landscape Workshop, we know the importance of creating and maintaining an inviting environment and visually appealing landscape for your commercial property. Our teams of professional landscapers work to understand your vision and goals, leading your landscaping project with your needs and preferences top of mind. Our commercial landscaping services are designed to transform your property into a visually appealing space with a stunning and welcoming design, leaving a lasting impression in your community. Trust Landscape Workshop with your landscaping project. We'll help you elevate your curb appeal and the value of your Spanish Fort, Alabama commercial property.
Landscaping Services in Spanish Fort, AL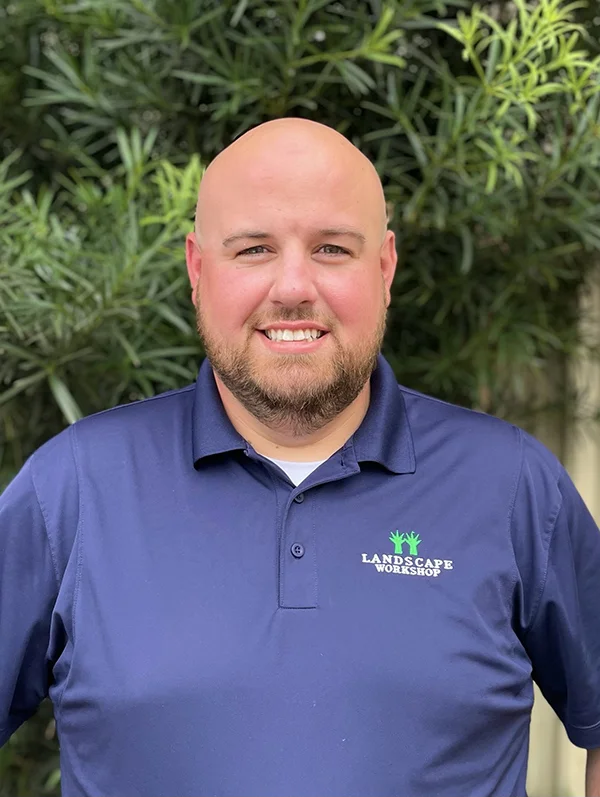 Matthew Ridgway
General Manager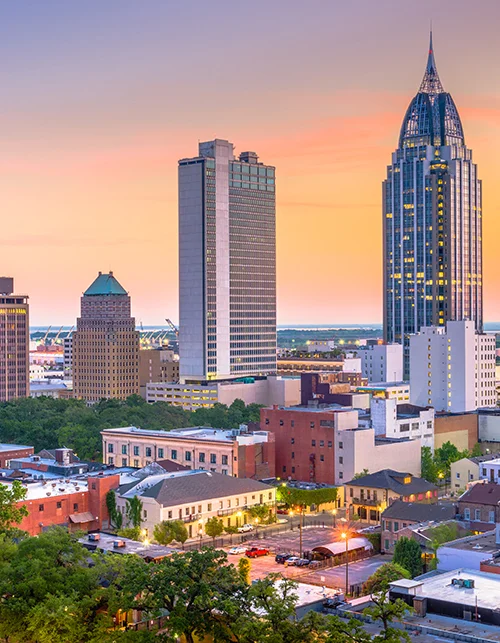 Why Landscape Workshop
We have been entrusted with the care of commercial landscapes across the Southeast, especially in Alabama, for more than 20 years. We pride ourselves on our reliable and concise landscape management, taking care to focus on the smallest details. Our team is dedicated to providing excellent and timely landscape management services.
Landscape Workshop has created a reputation for stunning landscapes and has established itself as a trusted industry leader since our founding in 1984 and is now one of the largest commercial landscaping companies in the United States.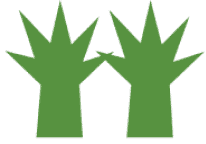 Contact Our Spanish Fort Location Today
Talk with our commercial landscape experts to learn more about what we can do for your business.
Free Commercial Property Evaluation
Commercial Landscaping Services
Landscape Workshop has a reputation for high-quality and timely commercial landscaping across Alabama and beyond. Our Spanish Fort crews are highly experienced and knowledgeable of commercial landscaping services, working tirelessly to provide our diverse range of clients with expert landscaping solutions and attentive customer service. We are dedicated to providing consistent and reliable service for our clients of all sizes and industries in the Spanish Fort area.
Landscape Maintenance
Our team is dedicated to providing exceptional annual maintenance services that are custom to the unique needs of your commercial property. Our goal is to ensure that your property looks its best year-round, with mowing, edging, mulching, pine straw installation, weed control, pruning, and more. We work hard to create and maintain a polished and clean appearance, building a beautiful and lasting impression for your clients and customers. Having a strong maintenance program can help ensure that the landscape designs and enhancements achieved with Landscape Workshop are maintained throughout the seasons.
Landscape Enhancements
At Landscape Workshop, we have account managers for each of our clients who have undergone extensive training. Our account managers regularly perform property audits, ensuring consistent maintenance and providing enhancement solutions to further your property's curb appeal. We offer a diverse range of enhancements, including seasonal plants, flower bed designs, mulch, shrubs, and pine straw to keep your property healthy throughout the seasons. Our enhancement crews at Landscape Workshop are dedicated to delivering quality landscaping services for our clients year-round.
Irrigation
Ensuring proper irrigation is essential to protect your investment and maintain the well-being of your commercial property. At Landscape Workshop in Spanish Fort, AL, our certified irrigation technicians specialize in providing high-quality installation, maintenance, and restoration services for a diverse range of clients. Our comprehensive irrigation maintenance programs encompass start-up and shutdown services, diagnostic assessments, thorough inspections, and dependable repair solutions. We take great pride in crafting customized maintenance plans that ensure your irrigation system operates efficiently and effectively year-round. You can rely on Landscape Workshop to offer the expertise and commitment necessary to optimize your irrigation system's performance and safeguard the health of your commercial property.
Hear from our wonderful customers.
We value our relationship with all of our customers bringing them the highest quality service and beautiful commercial landscaping.
We'd Love To See How We Can Help You!
Industries We Serve In Spanish Fort, AL
Landscape Workshop has a reputation for exceptional landscaping services for a wide range of companies and organizations including:
We are committed to providing a diverse range of services that are tailored to our clients' specific needs. Whether it's maintaining outdoor areas, creating inviting landscapes, or enhancing your business's curb appeal, our team has the experience and expertise to handle every aspect of your project. Our reputation for excellence and a track record of exceptional customer service speaks for itself. With Landscape Workshop, you can trust that your Spanish Fort property will be well-cared for and treated with the utmost professionalism, resulting in stunning landscaping that is sure to make a lasting impression on your customers and clients.