Landscaping in Willow Glenn, LA
After decades of serving the southeast with incredible results, Landscape Workshop has expanded to Louisiana. Willow Glen will be able to receive the excellent services that our other locations receive from our team of professionals out of our Alexandria office. Willow Glen clients can rest assured that their landscaping needs will be met and exceeded by our team.

FAST

RELIABLE

PROFESSIONAL

FAST

RELIABLE

PROFESSIONAL
Commercial Landscaping Serving Willow Glenn, LA
Our diverse and extensive knowledge allows our experts at Landscape Workshop to serve the Willow Glen community businesses. Commercial properties can expect top-notch service that will boost their business's appeal and increase property value. Our high-quality landscape design and management will greatly benefit the commercial properties of Willow Glen.
Landscaping Services in Willow Glenn, LA
We are widely recognized for outstanding commercial landscape management services, and our landscaping crews take proactive measures to achieve exceptional results, prioritizing customer satisfaction. Their skill and reliability are consistently acknowledged, ensuring that our clients receive the highest level of service.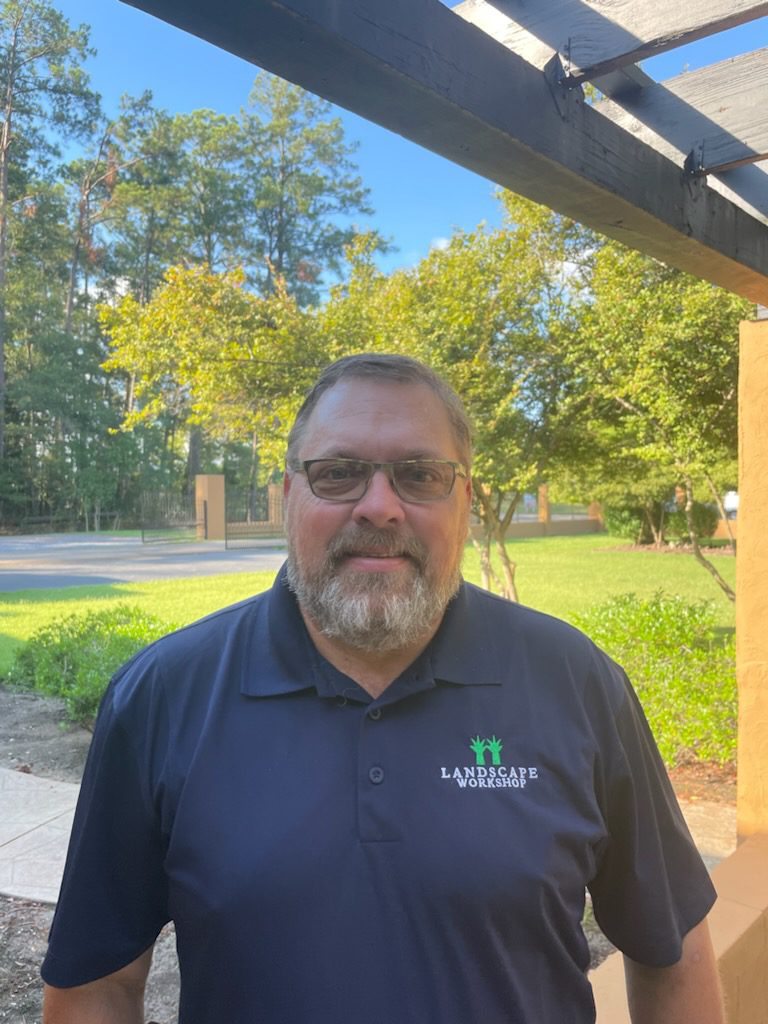 Kyle Huffstickler
General Manager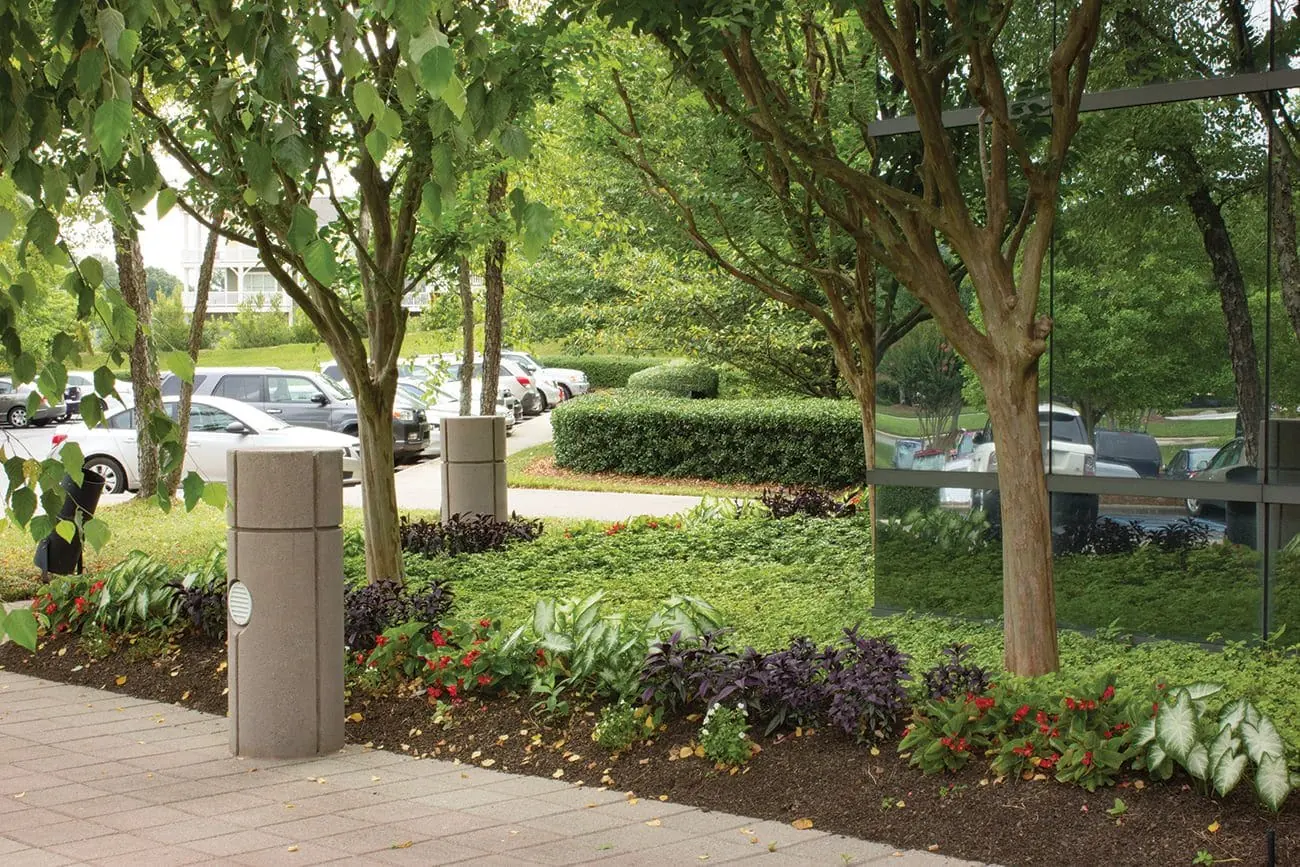 Why Landscape Workshop
Since 1984, Landscape Workshop has been widely recognized for its commercial landscape services. By taking proactive measures, prioritizing customer satisfaction, and being dedicated to reliability we have established a reputation throughout the Southeast that we are incredibly proud of. Our work has consistently shown that we are the right choice.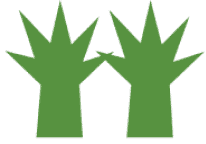 Contact Our Alexandria Location Today
Our commercial landscape experts are ready to answer your questions.
Free Commercial Property Evaluation
Commercial Landscaping Services
Landscape Workshop is a top commercial landscaping company in known for exceptional services. Our experienced crews understand the unique needs of the local community and consistently provide outstanding landscape solutions to a variety of clients. With a commitment to excellence, our hardworking landscaping teams go above and beyond to maintain our reputation for delivering expert services with a focus on attentive customer care. You can trust Landscape Workshop to exceed your expectations and provide you with the best commercial landscaping services available.
Landscape Maintenance
We are committed to keeping your grounds clean, safe, and immaculate. Depending on your unique needs and the needs of the Willow Glen community, our crew will create a plan that benefits your property and keeps it in pristine condition. Our team is consistent in delivering fantastic service to a variety of clients.
Landscape Installation
A great design needs to be installed correctly. Our installation team offers sod installation, tree planting, hardscape installation, and more depending on your unique landscaping design. They will make sure that your features are installed well and securely.
Irrigation
At Landscape Workshop we offer complete irrigation programs. Our certified technicians offer irrigation installation, repair, full-system maintenance services, and seasonal start-up/shutdown services. They will make sure that your property is healthy and radiant throughout every season with our efficient and effective irrigation programs.
Hear from our wonderful customers.
We value our relationship with all of our customers bringing them the highest quality service and beautiful commercial landscaping.
Landscape Enhancements
Our team of Account Managers will transform your property into something you never could've dreamed of. They are constantly looking for ways to improve our client's landscape. They may suggest hardscapes like fountains, seating areas, or pavilions. They could design a gorgeous tree and shrub strategy that is appealing to the eye and increases curb appeal. Based on your individual needs they will create a tailored plan that will wow.
Seasonal Flowers & Flower Bed Maintenance
One favorite enhancement is a seasonal flower display. Maintaining such a display is eye-catching and creates depth, curb appeal, and distinguishment for your property. This can be achieved through flower beds, container gardening, and hanging baskets. Our trained team will deliver seasonal colors to your property that bring warmth and a welcoming atmosphere.
We'd Love To See How We Can Help You!
Industries Served In Willow Glenn, LA
We have created a reputation for being able to serve a diverse group of clients. Some of the businesses and industries we typically serve include:
Contact us today to discuss your Willow Glen commercial landscaping needs. We strive to exceed our client's expectations and would love to show you what we can do. You'll be able to rest easy knowing you selected a reliable and committed landscaping team with Landscape Workshop.
Landscape Workshop Serving In Willow Glenn, LA
Branch Manager
Kyle Huffstickler, General Manager