Landscaping Company in Woodstock, GA
At Landscape Workshop, our enhancement services are meticulously crafted to elevate both the curb appeal and the overall value of your Woodstock, GA property out of our Dallas location. Our team of dedicated local enhancement specialists provides a diverse array of services aimed at rejuvenating your property and leaving a lasting, impressive impact.

FAST

RELIABLE

PROFESSIONAL

FAST

RELIABLE

PROFESSIONAL
Commercial Landscaping in Woodstock, GA
At Landscape Workshop, our priority is to create aesthetically pleasing and inviting landscapes for your commercial property. Our team of trained professionals collaborates closely with you to understand your goals, working to ensure that every landscaping project seamlessly aligns with your unique preferences and property needs. With our commercial landscaping services, our team can transform your property into a welcoming and visually striking space that leaves a lasting impression on both visitors and potential clients. You can place your trust in Landscape Workshop to elevate the curb appeal and value of your Woodstock commercial property through our enhancement services.
Landscaping Services in Woodstock, GA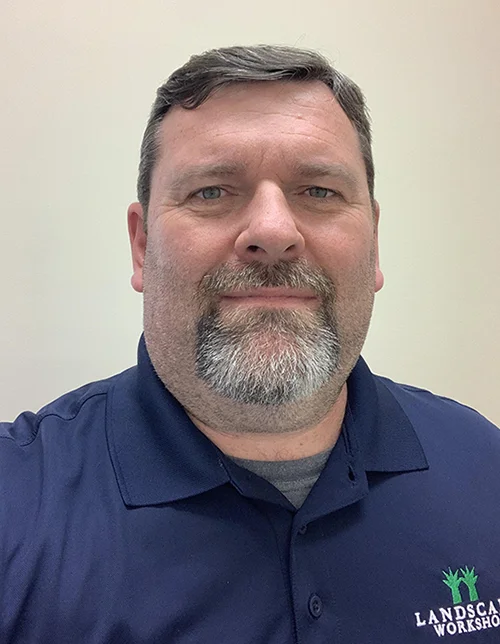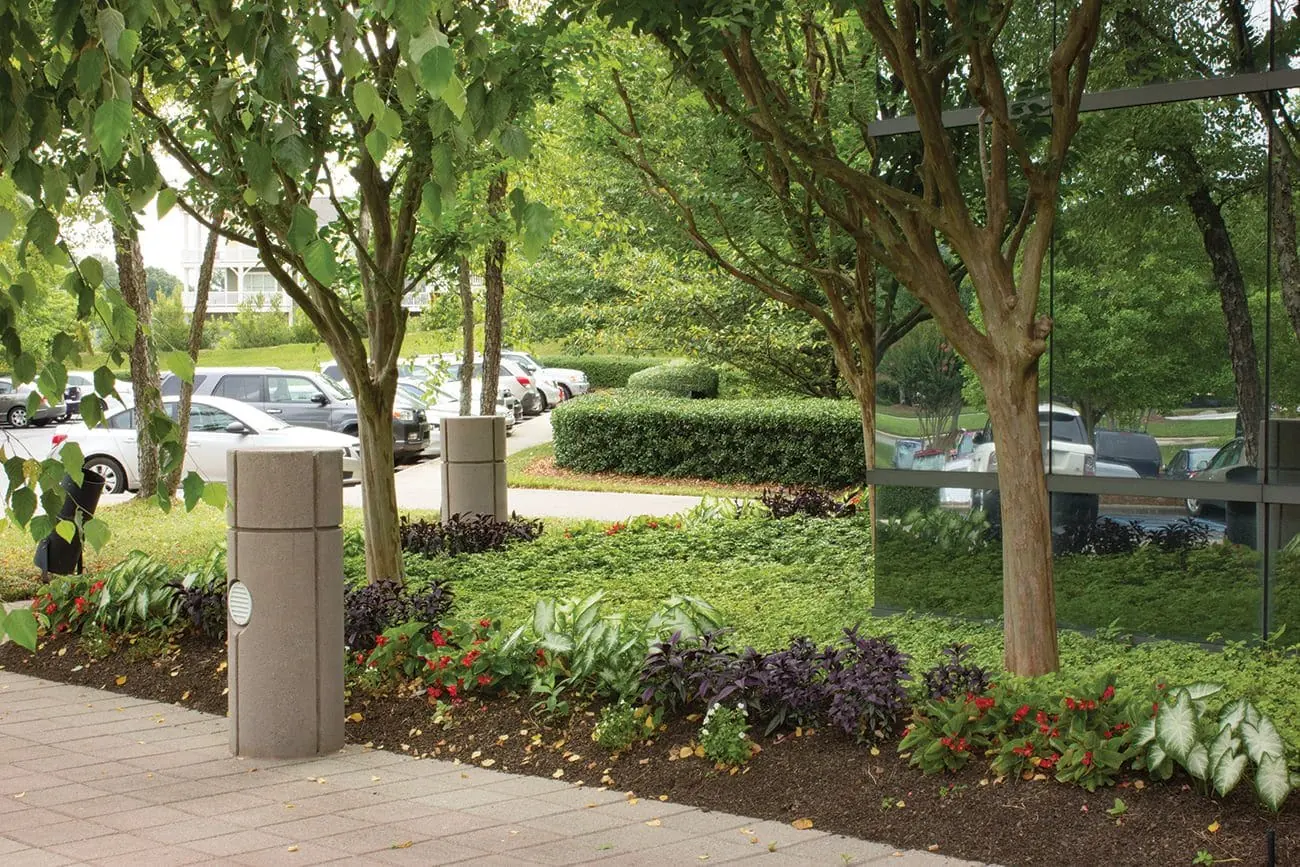 Why Landscape Workshop
With over two decades of dedicated experience in landscape care in Woodstock, GA, Landscape Workshop has solidified its reputation as a dependable provider, renowned for its meticulous attention to even the smallest details. Our team of landscaping professionals is committed to delivering top-tier service and maintenance of commercial properties throughout Woodstock.
Founded in 1984, Landscape Workshop has firmly established itself as a reputable industry leader, consistently ranking among the largest commercial landscaping firms in the United States.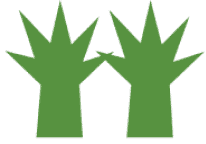 Contact Our Woodstock Location Today
Let us know how we can help improve your commercial property.
Free Commercial Property Evaluation
Commercial Landscaping Services
Landscape Workshop, serving in Woodstock, GA, is a renowned commercial landscaping company dedicated to improving the landscaping in our community. Our teams consistently provide outstanding landscaping services to a wide range of clients, guided by an unwavering dedication to perfection. Our devoted landscaping teams are relentless in their effort to maintain our standing as the go-to source for expert landscaping solutions and excellent customer care. You can rely on Landscape Workshop to take your commercial landscaping to the next level.
Landscape Maintenance
Landscape Workshop is dedicated to delivering high-quality annual maintenance services that are carefully tailored to meet the unique demands of each property, ensuring its year-round curb appeal. Our highly skilled maintenance crews are committed to achieving exceptional results, offering tasks like mowing, edging, mulching, pine straw installation, weed control, and pruning. We prioritize maintaining a pristine and polished appearance, ensuring that your landscape consistently presents a professional image. By entrusting us with your maintenance needs, you can redirect your focus to other aspects of your business, with the peace of mind that your landscaping is in good hands.
Landscape Enhancements
Our local Account Managers are highly qualified, having undergone comprehensive training to conduct comprehensive, routine property audits. This ensures the continuous improvement and maintenance of your commercial property's curb appeal. Leveraging our Account Manager's expertise, we provide various enhancement solutions, including seasonal color plants, flower bed designs, shrubs, mulch, and pine straw. Our dedicated enhancement crews are well-prepared to execute projects that not only fit your existing landscape but also surpass your expectations. You can place your trust in Landscape Workshop to elevate your property, thanks to the expertise of our knowledgeable Account Managers and the skills of our enhancement teams.
Landscape Irrigation
Ensuring proper irrigation is an important element of safeguarding your investment and preserving the well-being of your commercial property. Landscape Workshop is proud to employ certified irrigation technicians who specialize in delivering top-tier installation, maintenance, and restoration services to our clients in Woodstock, GA. Our comprehensive irrigation maintenance programs encompass start-up and shutdown services, diagnostics, meticulous inspections, and reliable repair solutions. We take immense pride in customizing maintenance programs to meet your specific needs, working to ensure the efficient and effective operation of your irrigation system throughout the year.
Hear from our wonderful customers.
We value our relationship with all of our customers bringing them the highest quality service and beautiful commercial landscaping.
We'd Love To See How We Can Help You!
Industries We Serve In Woodstock, GA
Landscape Workshop is known for its exceptional delivery of commercial landscaping services to a broad range of companies and organizations. Our extensive expertise and knowledge enable us to effectively serve businesses of all sizes and across diverse industries.
Landscape Workshop is committed to offering an extensive range of customized services that align precisely with the individual needs of each client. Whether it's the meticulous maintenance of outdoor areas, the enhancement of curb appeal, or the creation of inviting landscapes, we have the expertise and skills to handle every aspect of your project. Our exceptional reputation and track record provide clear evidence of our successful partnerships with esteemed companies in Woodstock, Georgia.
Landscape Workshop Serving In Dallas, GA
Branch Manager
Royce Day – General Manager