Landscape Company in Cumming, GA
In 2000, Landscape Workshop extended its presence in North Central Atlanta by acquiring SEL. This acquisition allowed the Landscape Workshop team to build upon their extensive expertise, spanning almost four decades, focusing on landscape maintenance, enhancements, irrigation, arbor, and seasonal color services for the most esteemed commercial properties in Cumming, Georgia. Our dedicated Cumming branch comprises a group of landscaping professionals who are fully devoted to providing high-quality service and ensuring an exceptional customer experience.

FAST

RELIABLE

PROFESSIONAL

FAST

RELIABLE

PROFESSIONAL
Commercial Landscaping in Cumming, Georgia
Enhance your commercial property's outdoor spaces with the expertise of our commercial landscape services. Our proficient team offers comprehensive solutions, encompassing design, installation, and maintenance, to elevate the aesthetic appeal and functionality of your premises. You can count on Landscape Workshop to craft landscapes that leave a lasting impression on both clients and employees. Reach out to us for top-quality commercial landscape services, customized to perfectly suit your individual requirements.
Landscaping Services in Cumming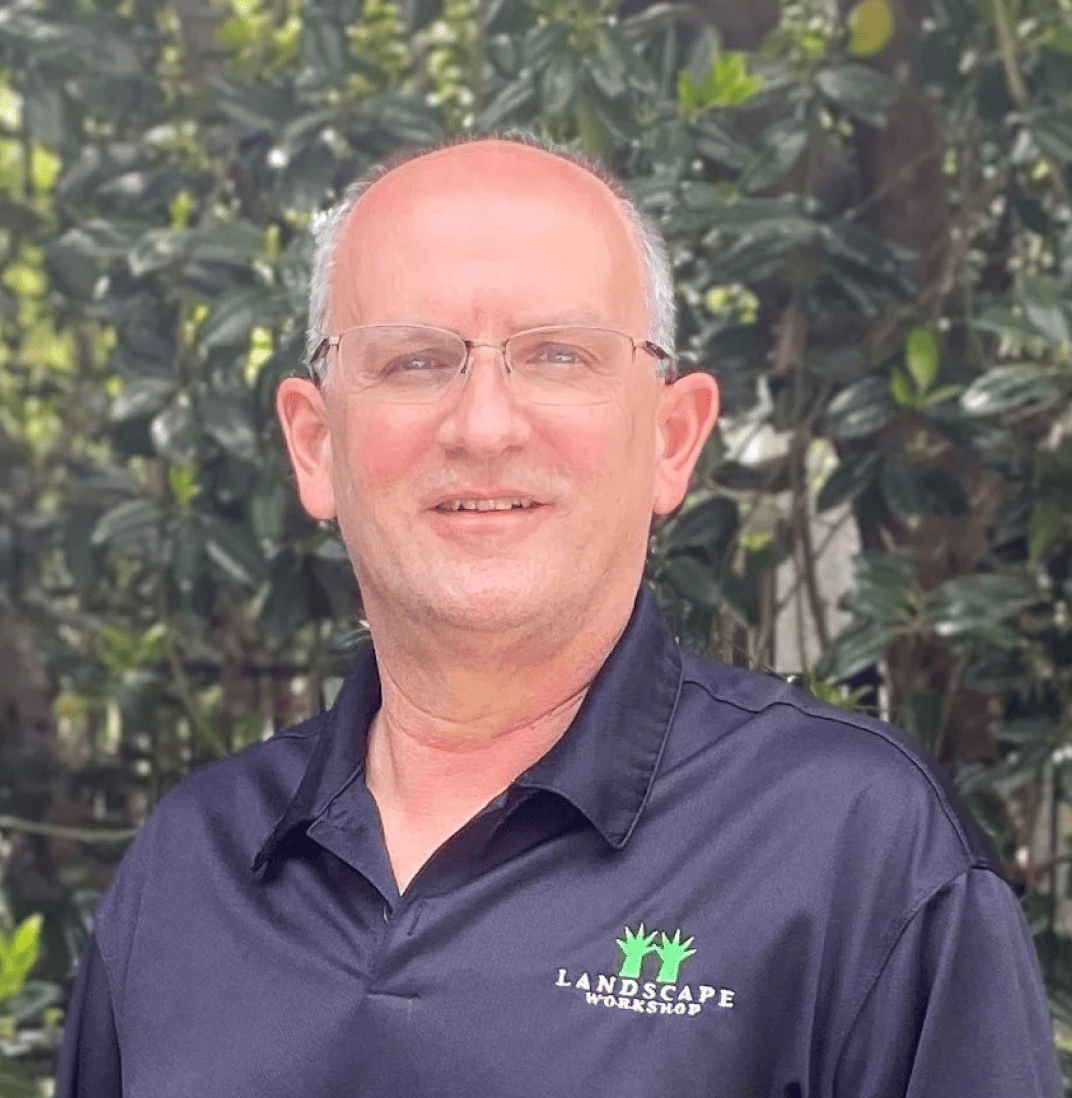 Tim Christie
Vice President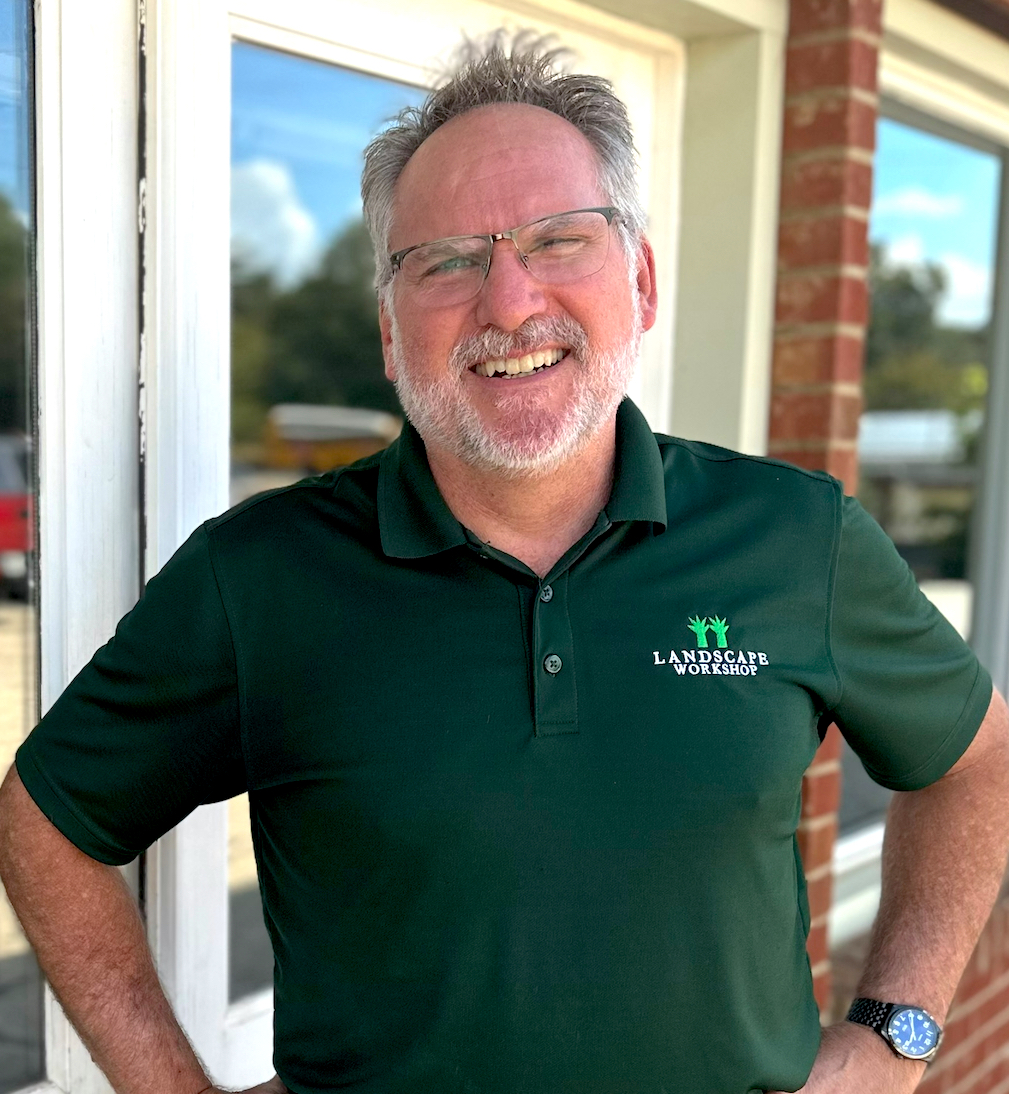 Joe Christenberry
General Manager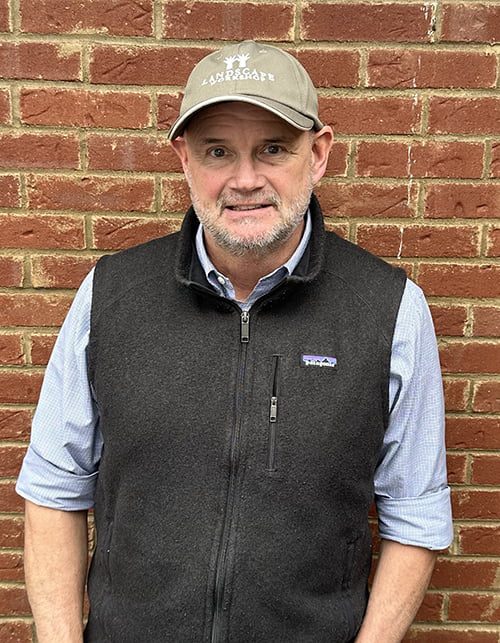 Todd Thomas
General Manager – Install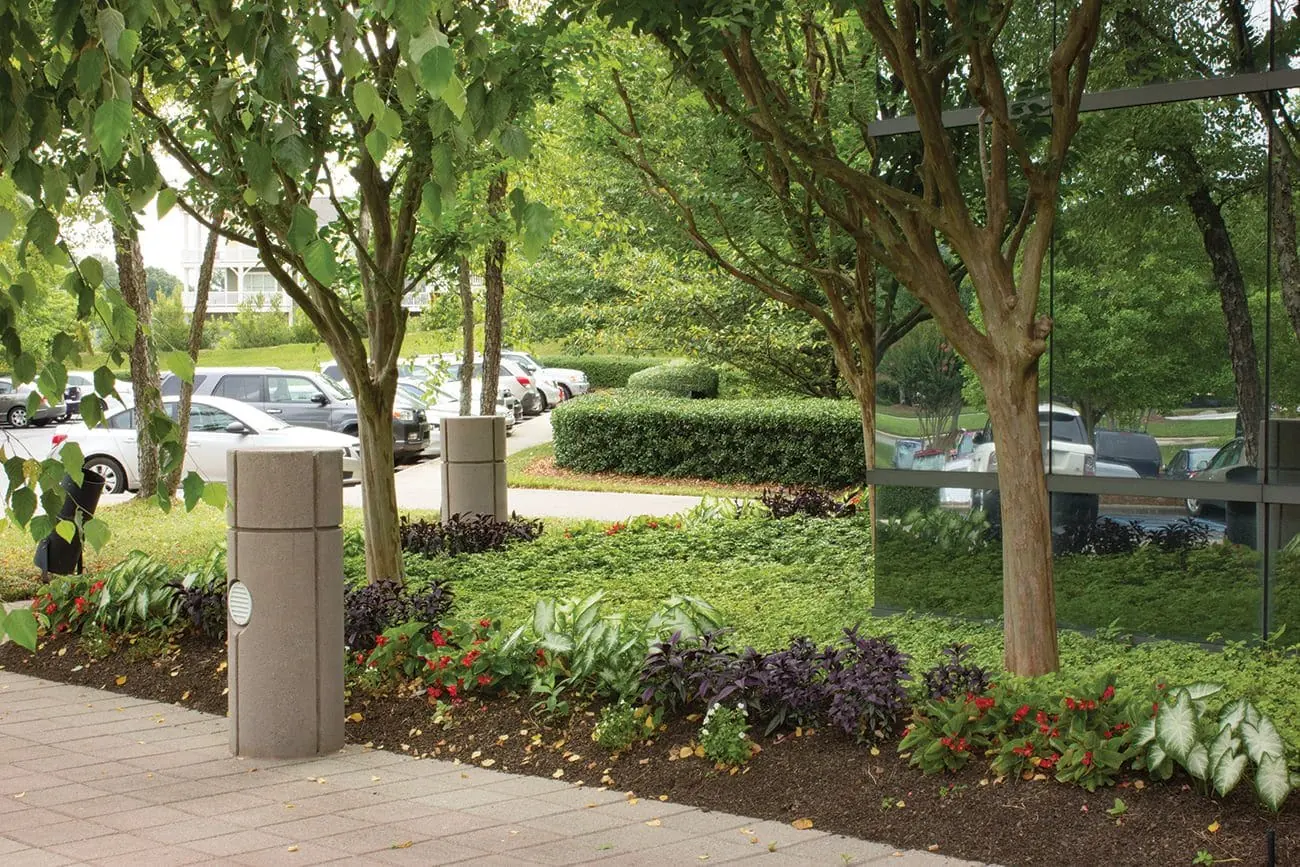 Why Landscape Workshop
Landscape Workshop offers a winning combination of experience, expertise, customized solutions, sustainability, and exceptional customer service. Whether you need landscape design, installation, maintenance, or a combination of services, we are here to turn your vision into reality. Trust us with your landscaping project, and experience the difference that sets us apart from the rest.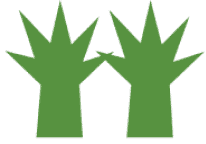 Contact Our Cumming Location Today
Our commercial landscape experts are ready to answer your questions.
Free Commercial Property Evaluation
Landscaping Services In Cumming, GA
Landscape Workshop specializes in landscape management solutions for the Cumming region, focusing on exceptional quality and personalized customer care. Our Cumming branch is renowned for its skilled, reliable, and well-informed professionals who consistently excel in maintaining a culture of safety and performance. We take great pride in serving numerous commercial clients across the Atlanta North Central area, including medical facilities, retail shopping centers, and office parks.
Landscape Maintenance
Landscape Workshop caters to customers in Cumming and nearby cities with customized landscape maintenance services. Our all-inclusive landscape maintenance plans cover mowing, edging, mulching, pine straw installation, weed control, and pruning, ensuring that your commercial property retains a clean and polished look throughout the year. Our committed maintenance crews prioritize excellence in service to every client during each visit.
Landscape Installation and Construction
Landscape Workshop Atlanta's devoted construction division has extensive experience in installing new landscaping for a wide range of projects, from commercial construction sites to large residential endeavors. Our team excels in handling the installation of trees, shrubs, flower beds, and turf, turning your property's vision into a vibrant reality. With a team of degreed horticulturalists, we possess the expertise to bring your landscaping ideas to life. Our highly-trained installation teams are proficient in working from our own designs or existing architectural renderings, diligently striving to surpass your expectations and deliver outstanding results for your project.
Hear from our wonderful customers.
We value our relationship with all of our customers bringing them the highest quality service and beautiful commercial landscaping.
We'd Love To See How We Can Help You!
Industries We Serve In Cumming, Georgia
At Landscape Workshop, we take pride in our ability to serve a diverse range of clients, including companies and organizations from various industries and of different sizes. Our focus lies in delivering specialized expertise in commercial landscaping services to businesses, covering a wide array of needs, such as:
No matter what your landscaping requirements may be, Landscape Workshop is here to help. We are dedicated to providing exceptional services and expertise to meet all of your landscaping needs.
Landscape Workshop Serving In Cumming, GA
Branch Manager
Todd Thomas | General Manager