Landscape Company in Franklin, TN
Established in 2015 in Franklin, TN, Landscape Workshop has swiftly gained a reputation for quality, experience, and superior service. Our team of landscape professionals is dedicated to delivering expert landscape management services, ensuring that your property maintains a professional and pristine appearance throughout the year. Contact us today to schedule a comprehensive property evaluation and experience the difference of our exceptional services.

FAST

RELIABLE

PROFESSIONAL

FAST

RELIABLE

PROFESSIONAL
Commercial Landscaping in Franklin, TN
Elevate your commercial property with top-quality services at Landscape Workshop. Our experienced team specializes in creating beautiful outdoor spaces that leave a lasting impression. From design and installation to maintenance and enhancements, we tailor our services to meet your needs. Trust us to enhance your curb appeal, create inviting landscapes, and maintain a professional appearance year-round. Contact us today for expert commercial landscaping solutions that exceed your expectations.
Landscaping Services in Franklin, TN
Our skilled team is equipped to handle a wide range of landscaping services with precision and professionalism. Each property is unique, and we take the time to listen to your requirements. Our team will work closely with you to create a customized landscaping solution that aligns with your vision and goals.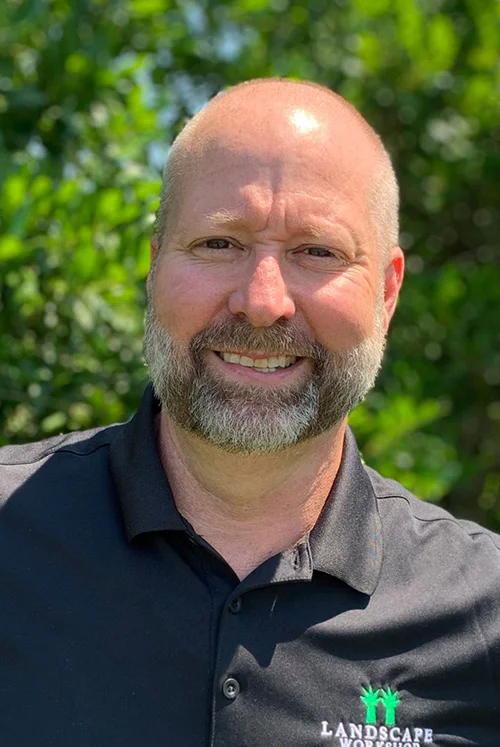 Taylor Parker
General Manager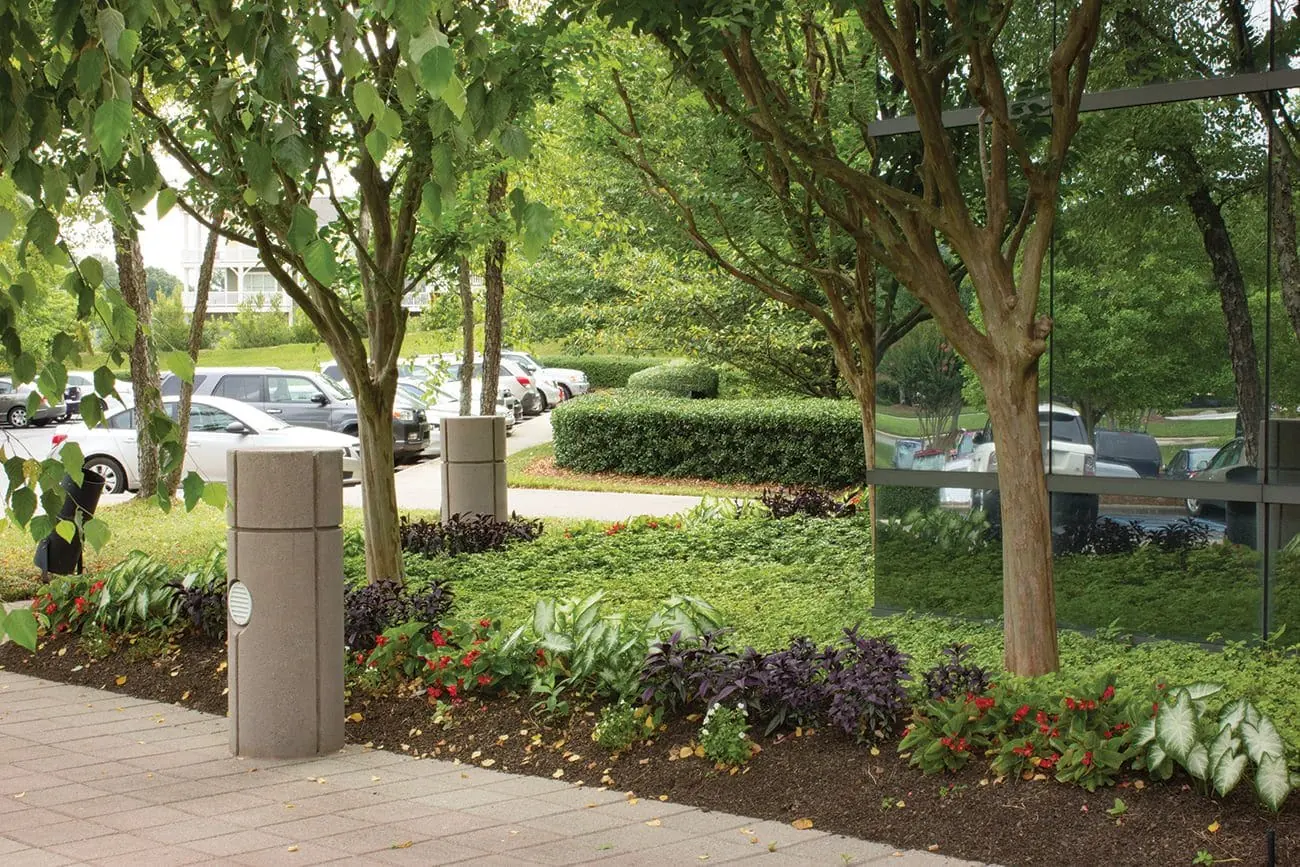 Why Landscape Workshop
Since 1984, Landscape Workshop has been offering comprehensive commercial landscaping services.
With extensive experience serving prominent properties like Eagles Glen, Regions Bank, and Mallory Lane Retail Center, we are the go-to choice for professional landscaping in the Franklin community.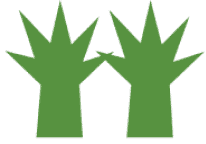 Contact Our Franklin Location Today
Our commercial landscape experts are ready to answer your questions.
Free Commercial Property Evaluation
Commercial Landscaping Services
Landscape Workshop, the leading landscaping company in Franklin, provides a diverse range of services. Our highly skilled teams specialize in commercial landscape maintenance, enhancement, and irrigation.
Landscape Maintenance
In Franklin, TN, Landscape Workshop stands out as the foremost provider of commercial landscape maintenance services. We take pride in our extensive maintenance programs, encompassing essential tasks such as mowing, edging, mulching, weed control, and pruning. Our dedicated maintenance crews are equipped to deliver dependable and top-notch landscape maintenance services, ensuring our clients receive high-quality care for their commercial landscapes.
Landscape Enhancements
At Landscape Workshop, our Account Managers are horticulturalists with specialized degrees, equipped with the expertise to design and execute property enhancement projects that elevate the appeal of every property. We assign a dedicated Account Manager to each client, ensuring consistent audits of your property to identify areas for improvement and implement effective solutions to enhance its curb appeal. Our skilled enhancement crews are committed to delivering projects that meet your property's requirements and surpass your expectations.
Irrigation
Landscape Workshop takes pride in its team of certified technicians who are wholeheartedly committed to delivering top-tier irrigation services. Our expertise spans across installation, maintenance, and restoration, positioning us as industry leaders in this field. Our comprehensive irrigation maintenance plans cover everything, including startups, shutdowns, diagnostics, inspections, and repairs. With our dedicated irrigation crews at your service, we guarantee that your system operates at its peak performance, effectively preserving the health of your property and safeguarding your valuable landscape investment.
Hear from our wonderful customers.
We value our relationship with all of our customers bringing them the highest quality service and beautiful commercial landscaping.
We'd Love To See How We Can Help You!
Industries We Serve In Franklin, TN
At Landscape Workshop, we are honored to cater to a wide range of clients spanning diverse industries and varying sizes. We take immense pride in offering our specialized expertise in commercial landscaping services to businesses that include:
Landscape Workshop is committed to delivering an extensive range of customized services that cater to each client's unique needs. Whether it's maintaining outdoor areas, enhancing curb appeal, or creating inviting landscapes, we have the expertise and skills to handle every aspect. Our outstanding reputation and track record testifies to our successful partnerships with renowned companies in Franklin, Tennessee. With Landscape Workshop, we ensure that your project will be handled with the utmost professionalism and dedication, resulting in exceptional outcomes that exceed your expectations.
Landscape Workshop Serving In Franklin, TN
Branch Manager
Taylor Parker – General Manager