Landscape Company in Nashville, TN
Landscape Workshop's Nashville location takes great pride in being acknowledged as one of the most extensive and comprehensive landscaping firms in central Tennessee. Since 2015, our dedicated team of professionals has earned a well-deserved reputation for delivering expert landscaping services with a proactive management approach. Strategically based in a centralized location, Landscape Workshop Nashville serves a wide service area that includes the greater Nashville region, stretching from Murfreesboro to Gallatin, and encompassing the towns of Franklin, Smyrna, Hendersonville, and Brentwood.

FAST

RELIABLE

PROFESSIONAL

FAST

RELIABLE

PROFESSIONAL
Commercial Landscaping in Nashville, TN
Discover the remarkable impact of Landscape Workshop's outstanding services on your commercial property. Our team of highly skilled professionals is committed to crafting breathtaking outdoor environments that leave a lasting impression. Rely on us to elevate the visual allure of your property, create inviting landscapes, and maintain a polished appearance throughout every season. Contact us today to experience expert solutions in commercial landscaping that exceed your expectations.
Landscaping Services in Nashville, TN
Choosing Landscape Workshop for your landscaping needs is a decision that guarantees unparalleled excellence and exceptional results. With our extensive experience and expertise in the industry, we have honed our skills to deliver top-notch landscaping solutions tailored to your specific preferences and requirements.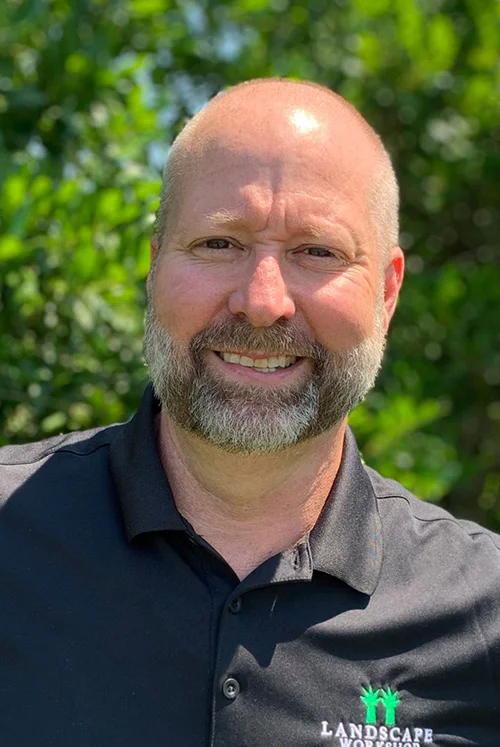 Taylor Parker
General Manager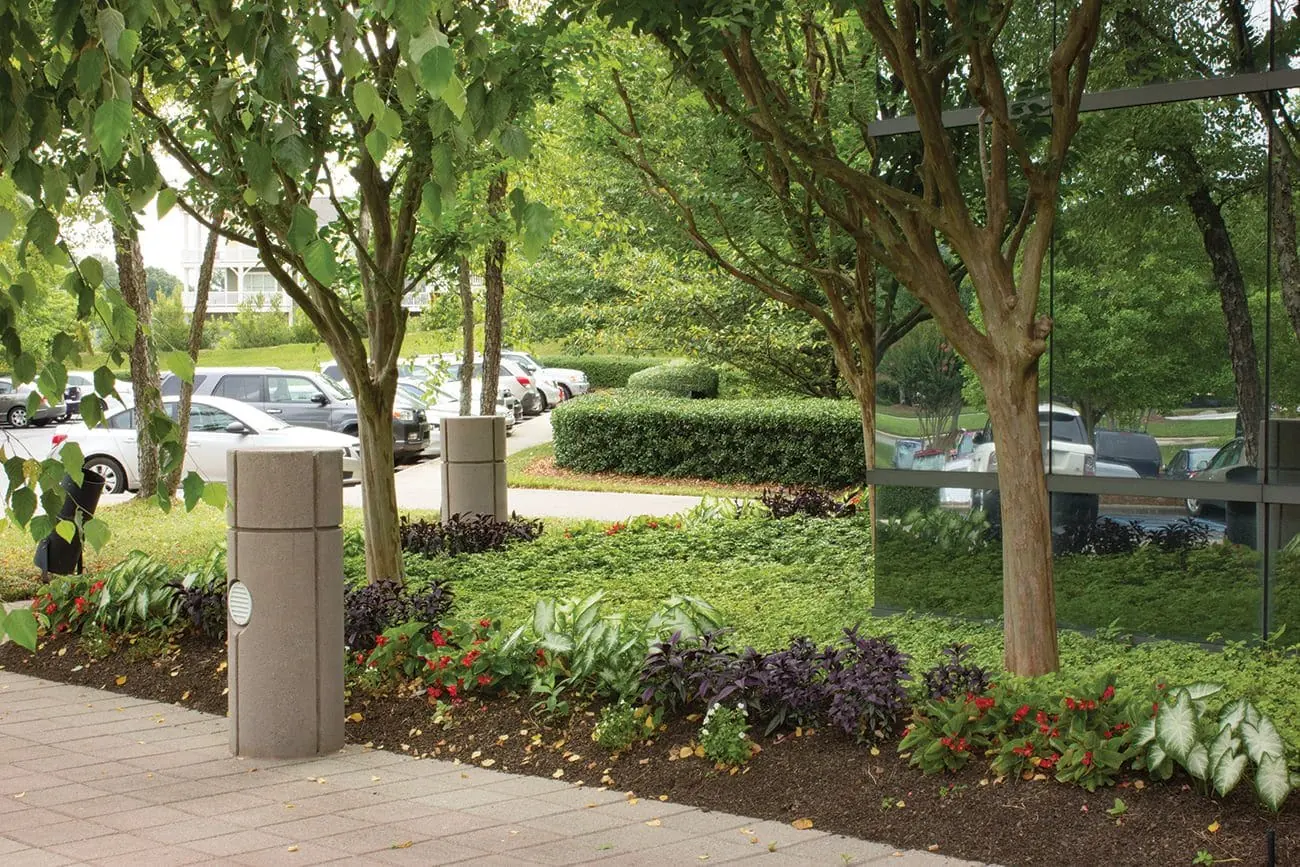 Why Landscape Workshop
Since 1984, Landscape Workshop has been offering comprehensive commercial landscaping services.
From concept to completion, we focus on providing stunning outdoor environments that leave a lasting impression on visitors and elevate the visual appeal of your property. Our proactive management approach ensures that your landscape remains in pristine condition throughout the year, with preventive measures and maintenance. We take pride in serving esteemed local clients such as Airpark Business Center, Harpeth Park Townhomes, Hickory Gardens Assisted Living, and Bass Pro Shops of Opry Mills, providing them with the finest landscaping services available.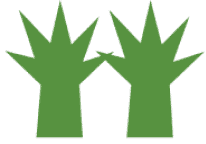 Contact Our Nashville Location Today
Our commercial landscape experts are ready to answer your questions.
Free Commercial Property Evaluation
Commercial Landscaping Services
In the Nashville community, Landscape Workshop's team of committed professionals offers top-tier commercial landscaping management services. Leveraging our extensive experience and in-depth understanding of the local landscape, we take a proactive approach to managing our crews, delivering superior landscape maintenance, enhancement, installation, and irrigation services. Our comprehensive management plans guarantee that our clients' properties remain vibrant and polished throughout the year.
Landscape Maintenance
Landscape Workshop stands as one of Nashville's leading providers of comprehensive landscape maintenance services, renowned for our exceptional quality, reliability, and superior customer service. Our team of dedicated professionals undergoes rigorous training to deliver top-tier landscape maintenance services, encompassing mowing, edging, mulching, pine straw application, weed control, and pruning. These services ensure that our clients' properties maintain a pristine and professional appearance. With a commitment to consistency and dependability, our landscape maintenance crews work diligently to bring out the best in your commercial property, leaving it looking impeccable year-round.
Landscape Enhancements
Landscape Workshop takes pride in our team of dedicated Account Managers, who are degreed horticulturists specially trained to identify and execute enhancement opportunities for commercial properties in Nashville. Our experienced enhancement crews are skilled in elevating the curb appeal of these properties by incorporating seasonal color plants, well-designed flower beds, shrubs, mulch, and pine straw. Thoughtfully and strategically, we create individualized enhancement plans tailored to each commercial client, bringing out the best in their landscape while ensuring functionality and safety on their property.
Snow and Ice Removal
Landscape Workshop offers comprehensive snow and ice services to clients across the Nashville community. Our crews prioritize the safety and mobility of commercial properties during inclement weather by providing pre-application of ice melt and post-event plow services. Our Nashville location is well-equipped with ample resources, including ice melt, snow plows, and truck-mounted spreaders, available 24/7. This ensures that we can respond promptly to emergency inclement weather situations, offering our clients peace of mind and efficient solutions at a moment's notice.
Hear from our wonderful customers.
We value our relationship with all of our customers bringing them the highest quality service and beautiful commercial landscaping.
We'd Love To See How We Can Help You!
Industries We Serve In Nashville, TN
At Landscape Workshop, our expertise extends across a diverse array of industries. With a deep commitment to excellence, we provide tailored landscaping solutions to cater to the unique needs and requirements of each sector. Here are the industries we serve:
With years of experience and a passion for transforming landscapes, Landscape Workshop proudly stands ready to cater to the distinct demands of various sectors, providing unparalleled service and elevating the beauty and functionality of outdoor spaces for all our valued clients.
Landscape Workshop Serving In Nashville, TN
Branch Manager
Taylor Parker – General Manager