Landscaping in 30A
Landscape Workshop has been serving the 30A community out of our Destin location for the past few years with a dedication to excellence. We guarantee customer support you can rely on, landscaping knowledge from our experts, and a commitment to making your property beautiful all year long. We have expertise with various property types and would be happy to service your commercial property.

FAST

RELIABLE

PROFESSIONAL

FAST

RELIABLE

PROFESSIONAL
Commercial Landscaping Serving 30A, Florida
Landscape Workshop specializes in enhancing commercial landscaping in 30A. We have a reputation for creating amazing landscapes for various businesses, hospitality venues, healthcare facilities, and many more. The 30A area has unique needs when it comes to landscaping design and our team of professionals knows how to design a landscape that is cohesive with the property's surroundings. Our landscaping services will elevate your 30A commercial property to have unbeatable curb appeal.
Landscaping Services in 30A, FL
Choose Landscape Workshop for your landscaping needs and experience the expertise, comprehensive services, exceptional customer service, and attention to detail that sets us apart. With a deep understanding of the local community, we tailor our services to meet the unique demands of the Destin area.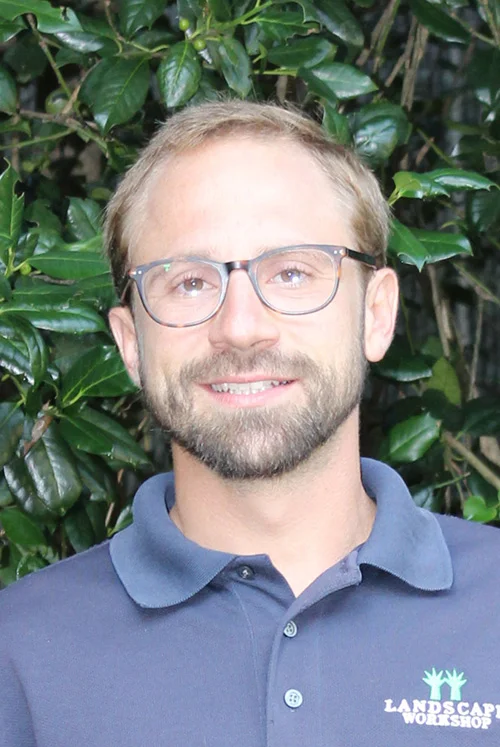 Austin McClure
General Manager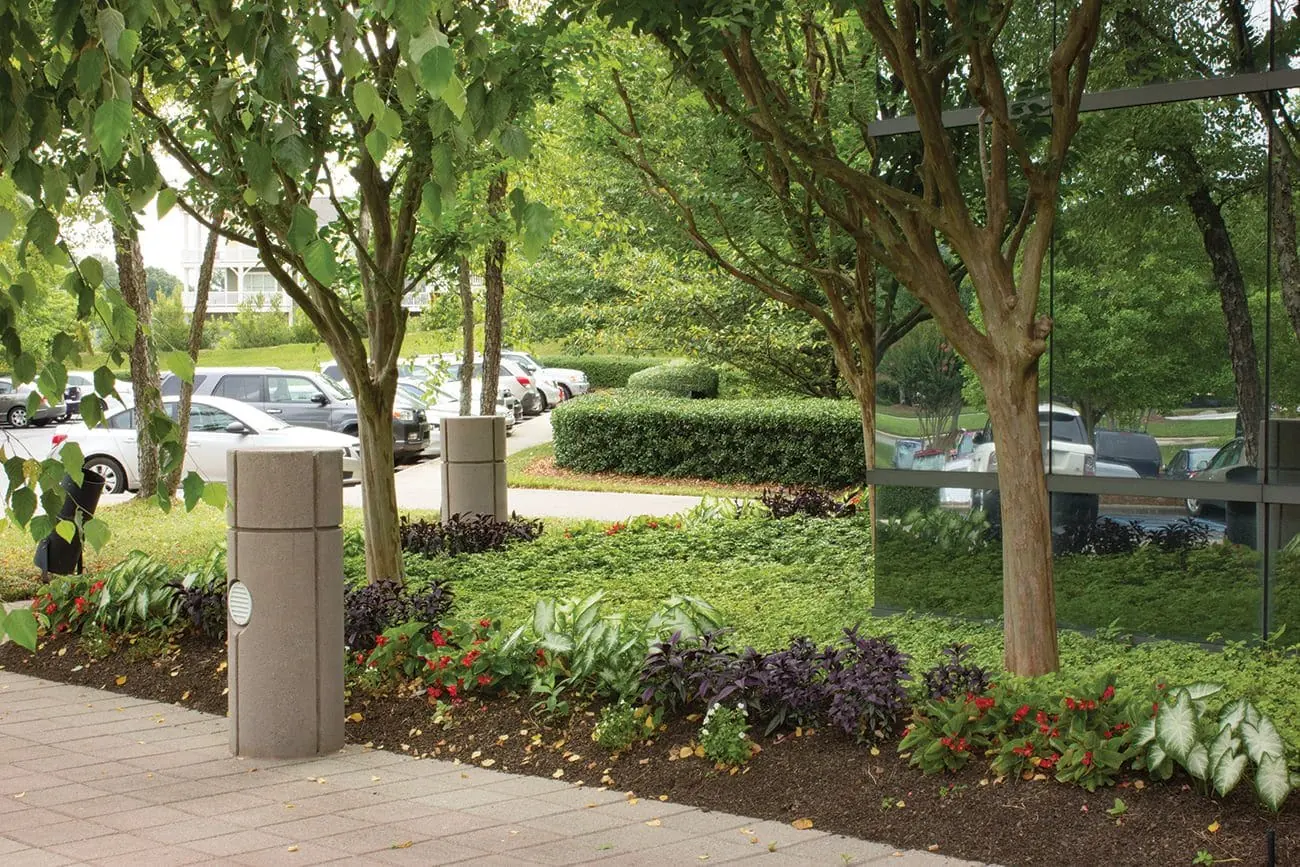 Why Landscape Workshop
At Landscape Workshop, we take the time to get to know the local community and their specific needs. We understand that 30A has its own needs that set it apart from other areas. Our comprehensive care, expertise, and reliability will ensure that you receive amazing landscaping service. Whether you need a strategic design for your property, scheduled maintenance services, or both you will be in great hands with us.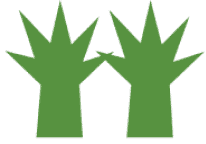 Contact Our Destin Location Today
Our commercial landscape experts are ready to answer your questions.
Free Commercial Property Evaluation
Commercial Landscaping Services
Our landscaping teams are renowned for their proficiency in providing exceptional landscaping services, coupled with an unwavering dedication to stellar customer care. Landscape Workshop, with its esteemed reputation, stands as the go-to choice for addressing your commercial landscaping requirements in 30A.
Irrigation
One of our most popular and needed services, irrigation, is something your 30A property can greatly benefit from. We take care of installation start-ups, shutdowns, diagnostics, repairs, and regular maintenance. We have certified irrigation technicians who will make sure you are ready to take on the 30A climate all year.
Landscape Enhancements
Our landscape enhancements make your property stand out against all the rest. We have skilled landscapers who provide you with a custom plan that is incredibly detailed and tailored to your specific needs. Some of our enhancement services include flower bed designs, shrubs, seasonal color plants, containers, hanging baskets, and fountains. We'll discuss what elements might be right for your property to increase curb appeal and property value.
Hear from our wonderful customers.
We value our relationship with all of our customers bringing them the highest quality service and beautiful commercial landscaping.
We'd Love To See How We Can Help You!
Industries Served In 30A, FL
Landscape Workshop has served a wide variety of businesses and organizations throughout the Southeast. Our commercial landscaping services are proven to be of excellent quality. Some of our client base has included:
At Landscape Workshop, we offer complete and comprehensive landscaping services to the 30A community. You can rely on our team of professionals to be transparent, dedicated to your needs, and committed to giving you results that go above expectations. You can trust us to create a stress-free experience that will benefit your property, so get an estimate online today.
Landscape Workshop Serving In 30A, FL
Branch Manager
Austin McClure | General Manager