Landscape Company in Daphne, AL
Landscape Workshop stands out as a premier commercial landscape management company in the Daphne community. Our team of local professionals is highly regarded for delivering top-notch landscape maintenance while prioritizing exceptional customer service. With a team of experienced horticulturalists who are deeply passionate about landscaping, we are committed to providing unparalleled services that exceed expectations. To get started, reach out to our Gulf Coast office and schedule your complimentary property evaluation today.

FAST

RELIABLE

PROFESSIONAL

FAST

RELIABLE

PROFESSIONAL
Commercial Landscaping in Daphne, AL
At Landscape Workshop, we take pride in being a trusted name in the industry and strive to maintain our reputation for excellence. Our dedicated team of professionals is ready to assess your property's needs and provide personalized solutions that will enhance its beauty and functionality. Don't hesitate to contact us and take advantage of our complimentary property evaluation, where we'll work together to create a plan that meets your specific commercial landscaping service needs. Experience the difference of working with Landscape Workshop and discover why we are the go-to choice for commercial landscape management in the Daphne community.
Landscaping Services in Daphne, AL
For several years, Landscape Workshop has been providing landscape care services in Daphne, AL, and our commitment to reliability and meticulous attention to detail is well-known.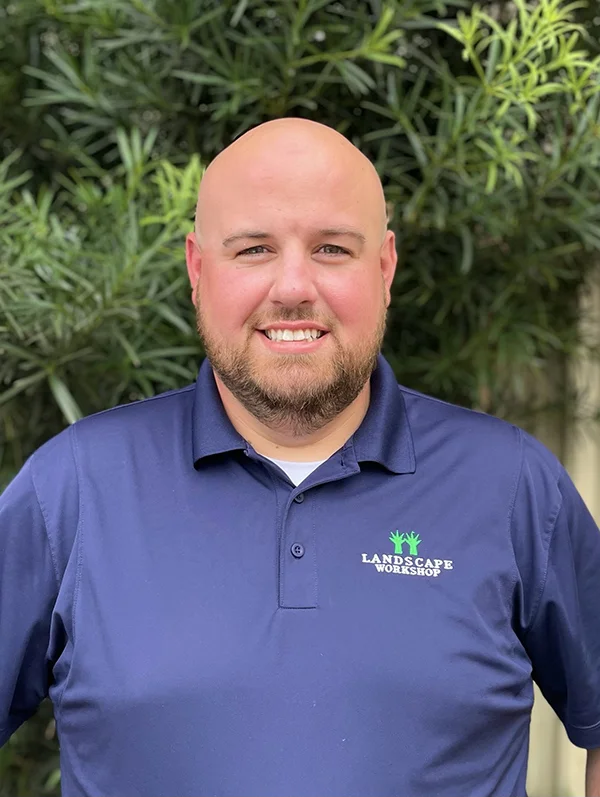 Matthew Ridgway
General Manager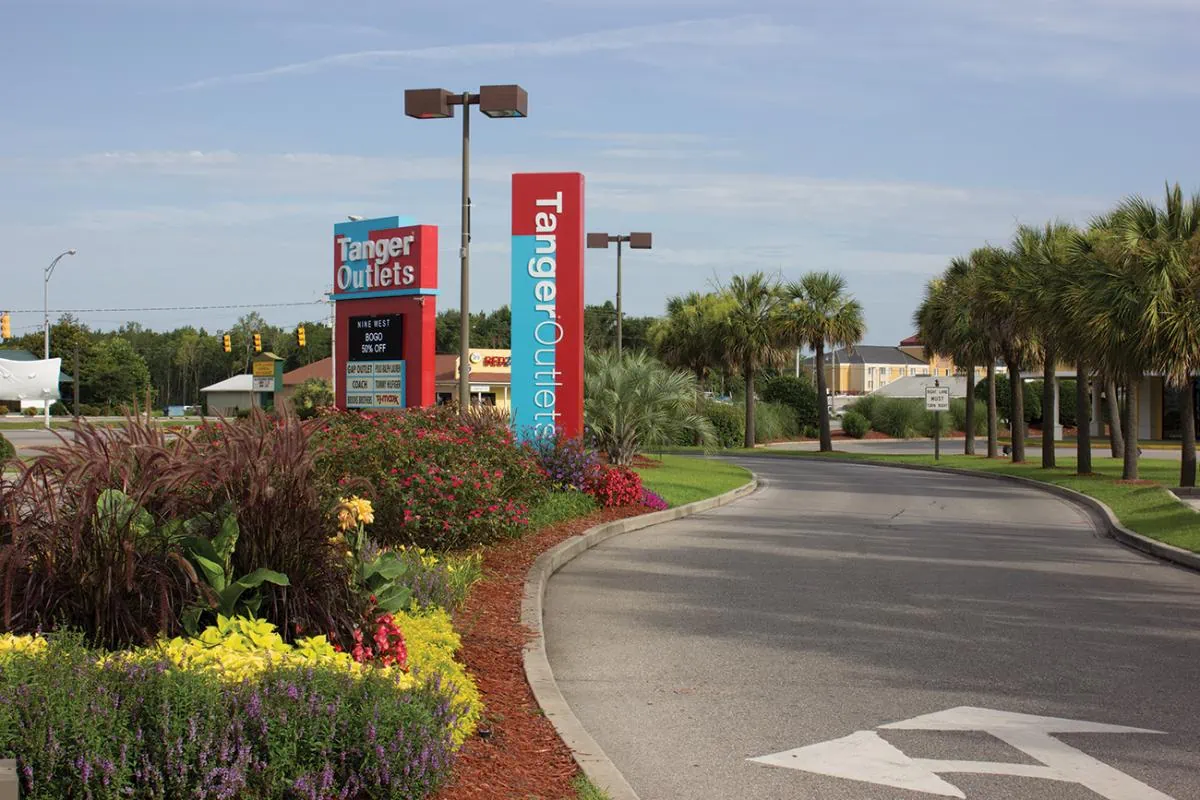 Why Landscape Workshop
Our team of landscaping professionals is dedicated to delivering outstanding service and offering assistance in managing commercial properties in Daphne.
Landscape Workshop has established itself as a trusted industry leader since its inception in 1984, making it one of the largest commercial landscaping companies in the United States.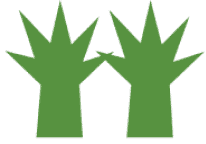 Contact Our Daphne Location Today
Our commercial landscape experts are ready to answer any of your questions.
Free Commercial Property Evaluation
Commercial Landscaping Services
Landscape Workshop provides top-notch landscape management services to clients throughout the Daphne community. We take pride in delivering expert commercial landscaping services, including annual maintenance programs, seasonal color plants, landscape enhancements, and irrigation services. Some of our local clients include Belforest Villas, First National Bank, Fountain Square, and Windscape Apartments.
Landscape Maintenance
At Landscape Workshop, our professional landscaping services in Daphne, AL revolve around commercial landscape maintenance as a central focus. Our range of services, including mowing, edging, mulching, pine straw, weed control, and pruning, ensures that our client's properties maintain a healthy and professional appearance throughout the year. With our dedicated landscape maintenance crews, we prioritize proactive management and responsive communication to deliver high-quality service.
Irrigation
Our irrigation technicians, who are certified experts in the field, offer top-quality installation, troubleshooting, repair, and complete system maintenance services to our clients in Daphne. Our well-trained irrigation crews are proactive in ensuring your system operates at its best every season. At Landscape Workshop, we provide comprehensive irrigation services, including system start-ups, shutdowns, diagnostics, inspections, and regular maintenance.
Landscape Enhancements
Our local professionals are trained to offer landscaping solutions that elevate the visual appeal and value of your property. Our dedicated Account Managers keep a close eye on your landscape, actively looking for opportunities to enhance it and promptly informing you about any issues that require attention. Our property enhancement designs encompass seasonal color plans, flower bed designs, as well as skillfully crafted containers and hanging baskets tailored specifically to meet your property's unique requirements.
Hear from our wonderful customers.
We value our relationship with all of our customers bringing them the highest quality service and beautiful commercial landscaping.
We'd Love To See How We Can Help You!
Industries Served In Daphne, AL
Landscape Workshop specializes in commercial landscaping services to a wide range of companies and organizations. We have the knowledge and experience to serve businesses of all sizes and industries, including:
Landscape Workshop is committed to delivering a complete range of customized services that meet the unique needs of every client. Whether it's maintaining outdoor areas with precision, enhancing curb appeal, or creating welcoming landscapes, we have the expertise to handle all aspects. Our track record speaks for itself, showcasing successful collaborations with well-known companies in Daphne, Alabama.
Landscape Workshop Serving In Foley, AL
Branch Manager
Matthew Ridgway – General Manager