Landscape Company in Fairhope, AL
Landscape Workshop has established a strong standing within the Fairhope community for over two decades, renowned for its exceptional commercial landscaping solutions and top-notch customer service. Our team comprises skilled professionals who possess extensive knowledge of the Eastern Shore landscape. We are committed to ensuring that your commercial property receives the necessary care and attention to maintain its health and beauty throughout the year.

FAST

RELIABLE

PROFESSIONAL

FAST

RELIABLE

PROFESSIONAL
Commercial Landscaping in Fairhope, AL
Commercial landscaping plays a pivotal role in businesses as it contributes to creating a pleasant and inviting environment. Enhancing the outward appearance of a company improves brand perception and attracts customers. Additionally, maintaining the landscaping also boosts employee happiness, productivity, and overall well-being. It showcases a business's commitment to environmental stewardship and fosters a strong sense of community.
Landscaping Services in Fairhope, AL
Investing in commercial landscaping yields numerous benefits that can drive business success and leave a memorable impression.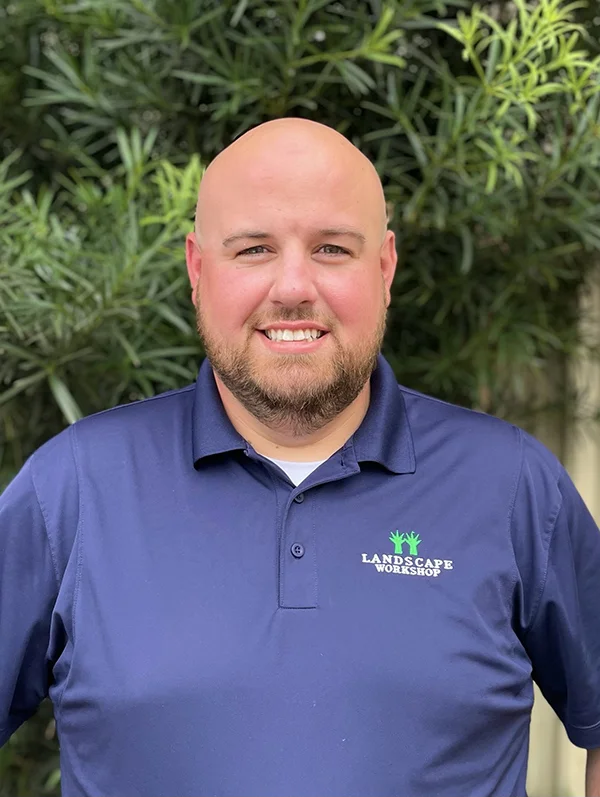 Mathew Ridgeway
General Manager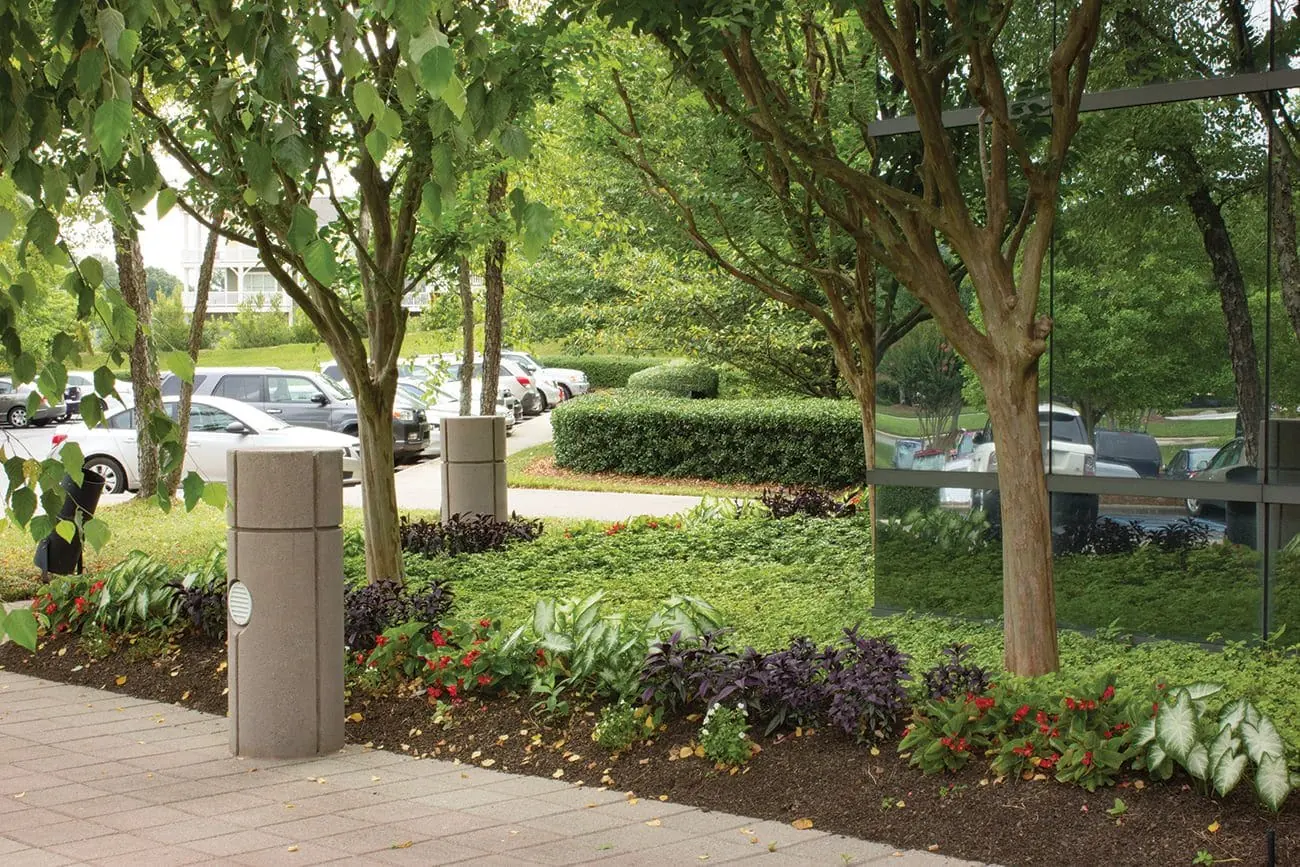 Why Landscape Workshop
Landscape Workshop has been taking care of landscapes in Fairhope, AL for more than 20 years, and we are known for being reliable and paying attention to the small details. Our team of landscaping professionals is here to provide excellent service and assist with managing commercial properties in Fairhope.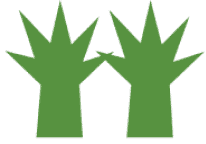 Contact Our Fairhope Location Today
Talk to our commercial landscape professional to learn more about what we can do for you.
Free Commercial Property Evaluation
Commercial Landscaping Services
Landscape Workshop is a prominent commercial landscaping company in Fairhope, AL. Our experienced crews understand the specific needs of the local community and deliver outstanding landscape services to a wide range of clients, including Wing Fingers Restaurant, Regions Bank, and Magnolia Medical Park. With a commitment to excellence, our diligent landscaping crews work tirelessly to uphold their reputation for providing expert landscaping solutions along with attentive customer service.
Irrigation
Proper irrigation is crucial for maintaining the health and prosperity of your commercial property in Fairhope, AL. Our comprehensive range of irrigation services encompasses installation start-ups, shutdowns, diagnostics, repairs, inspections, and maintenance. Given the impact of the coastal climate on landscapes, our certified irrigation technicians take a proactive approach to ensure the efficient and effective operation of irrigation systems throughout the year.
Landscape Enhancements
Our skilled landscape enhancement crews are well-versed in the specific requirements of the local landscape and adept at identifying potential areas for improvement on your property. Through landscape enhancements, we accentuate the beauty of your Fairhope property by implementing seasonal color plans, designing flower beds, incorporating containers and hanging baskets, and selecting appropriate shrubs. The team of professional landscapers at Landscape Workshop is committed to assisting you in enhancing your commercial property's curb appeal and overall value.
Landscape Construction and Installation
Our Fairhope installation team is fully committed to delivering top-notch landscape construction services to our clients. With a keen focus on detail and a commitment to superior customer service, our dedicated teams ensure that every installation process is handled precisely. Our highly-trained professionals bring expertise and professionalism to your commercial property, providing installation projects that enhance its value and exude a sense of professionalism.
Hear from our wonderful customers.
We value our relationship with all of our customers bringing them the highest quality service and beautiful commercial landscaping.
We'd Love To See How We Can Help You!
Industries Served In Fairhope, AL
Landscape Workshop specializes in offering commercial landscaping services to numerous companies and organizations. Our expertise caters to businesses of all sizes and industries.
Landscape Workshop is dedicated to providing a comprehensive range of tailored services that cater to each client's individual needs. From ensuring impeccable maintenance of outdoor areas to enhancing curb appeal and crafting inviting landscapes, we have the expertise to handle it all. Our proven track record is a testament to our successful partnerships with renowned companies in Fairhope, Alabama.