Landscape Company Serving Forest Hills, TN
Landscape Workshop is the leading and most extensive landscaping company in Tennessee. We take great pride in this accomplishment and are dedicated to upholding it. In Forest Hills, we have created a reputation for being a landscaping company that our clients can rely on. We are dedicated to quality, strong customer service, and utilizing our expertise to meet each of our Forest Hills clients' needs out of our Brentwood location. Our services can bring out the best in your commercial property. 

FAST

RELIABLE

PROFESSIONAL

FAST

RELIABLE

PROFESSIONAL
Commercial Landscaping Near Forest Hills, TN
Commercial landscaping requires a skilled touch. Our professional team has years of experience in creating outstanding outdoor landscaping for commercial properties. A well-designed commercial property has curb appeal that is hard to resist and has a remarkable impact on those who see it. We customize our services to suit each client's needs. Whether this includes designing your landscape, maintaining it, or both, you can rely on us to create a plan that is perfect for you. You'll have a pristine and polished property throughout the year with our services. 
Landscaping Services Near Forest Hills, TN
Boasting extensive industry experience, Landscape Workshop offers a wealth of knowledge and expertise to every undertaking. Our proficient team is well-prepared to handle diverse landscaping services with meticulousness and professionalism.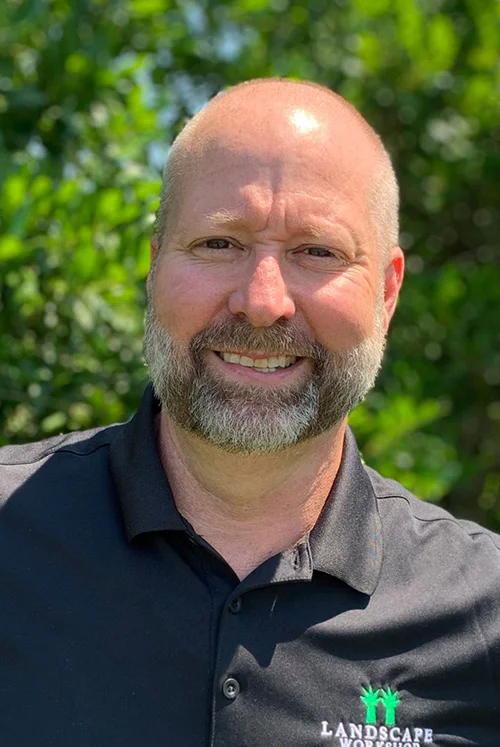 Taylor Parker
General Manager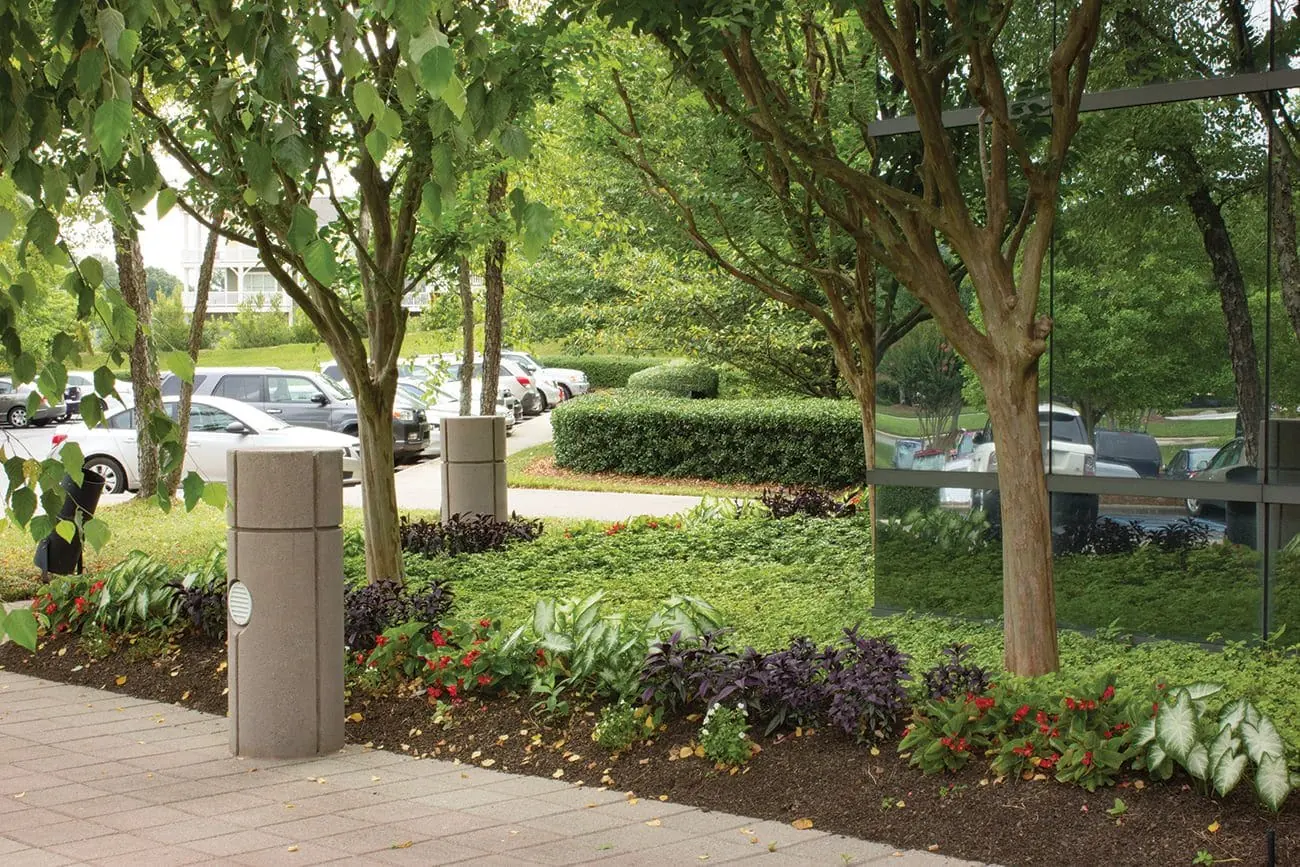 Why Landscape Workshop
Depending on your property, your needs are unique. Our team has decades of experience with various clients which provides us with a strong repertoire of knowledge. We'll be able to serve your property with professional meticulousness. Opt for Landscape Workshop for unmatched commercial landscaping services.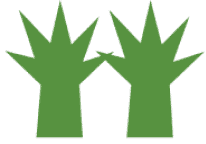 Contact Our Brentwood Location Today
Our commercial landscape experts are ready to answer your questions.
Free Commercial Property Evaluation
Commercial Landscaping Services
Landscape Workshop, the leading provider of comprehensive landscape maintenance services near Forest Hills, TN, is renowned for its unwavering commitment to quality, dependability, and exceptional customer service.
Landscape Maintenance
Every well-designed property must also be well-maintained. Our experts are highly trained in mowing, edging, mulching, pine straw, weed control, and pruning. They will inspect your property to decide the service needed to keep the grounds clean, safe, and maintained. 
Landscape Enhancements
Our team is exceptional at identifying areas of improvement and the best ways you can enhance your property. Our enhancement plans are incredibly detailed and communicated with our clients to ensure that execution is efficient and effective. Our enhancement crews could use seasonal color plants, native plants, shrubs, hardscapes, mulch, and pine straws to increase the appeal of your property. A well-designed commercial property is a well-perceived commercial property. 
Snow and Ice Removal
Snow and Ice in Forest Hills can be a nuisance and a hazard. Our team offers 24-hour emergency snow and ice removal. We take proactive measures when adverse weather conditions are on the way and remove snow and ice swiftly from our client's properties. It is important to us that safety and mobility on your property is a priority. We are equipped with truck-mounted spreaders, snow plows, and hand spreaders to ensure that pre-application of ice melt and post-event plow services are done quickly and effectively. 
Hear from our wonderful customers.
We value our relationship with all of our customers bringing them the highest quality service and beautiful commercial landscaping.
We'd Love To See How We Can Help You!
Industries We Serve In Forest Hills, TN
We have built a diverse portfolio of clientele. We have experience in a wide range of commercial properties that include businesses and industries of varying sizes. Here are some of the top types of properties we serve:
We are capable of serving your business no matter the type of landscaping challenges you may face. Our expertise allows us to approach each challenge with enthusiasm and dedication. Whatever your Forest Hills property needs, we will do our best to exceed any expectations you may have. Get an estimate today!
Landscape Workshop Serving In Forest Hills, TN
Branch Manager
Taylor Parker – General Manager