Landscaping Company in Hendersonville, TN
In 1984, Landscape Workshop started out as a means of providing fast, reliable landscaping services to clients in Alabama. Over the past 40 years, our clientele has expanded across the southeast because of the reputation we have gained for dependability, trustworthiness, and commitment to excellence. Our crews can assist you with almost any landscape solutions your business needs. Trust us to help turn your property into something truly special.

FAST

RELIABLE

PROFESSIONAL

FAST

RELIABLE

PROFESSIONAL
Commercial Landscaping in Hendersonville, TN
A commercial landscape service can be one of the best investments a business owner can make when it comes to improving their business. This is why you should trust our experts at Landscape Workshop to guide you every step of the way to ensure your property is pristine. Implementing a landscape service can help improve curb appeal, boost employee welfare, and even draw in more customers. Landscape Workshop can help you accomplish everything to improve your property so you can focus on what matters: running your business.
Landscaping Services in Hendersonville, TN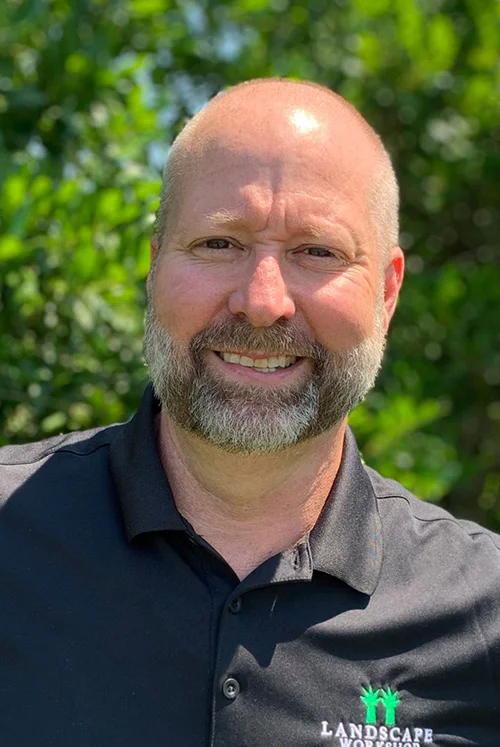 Taylor Parker
General Manager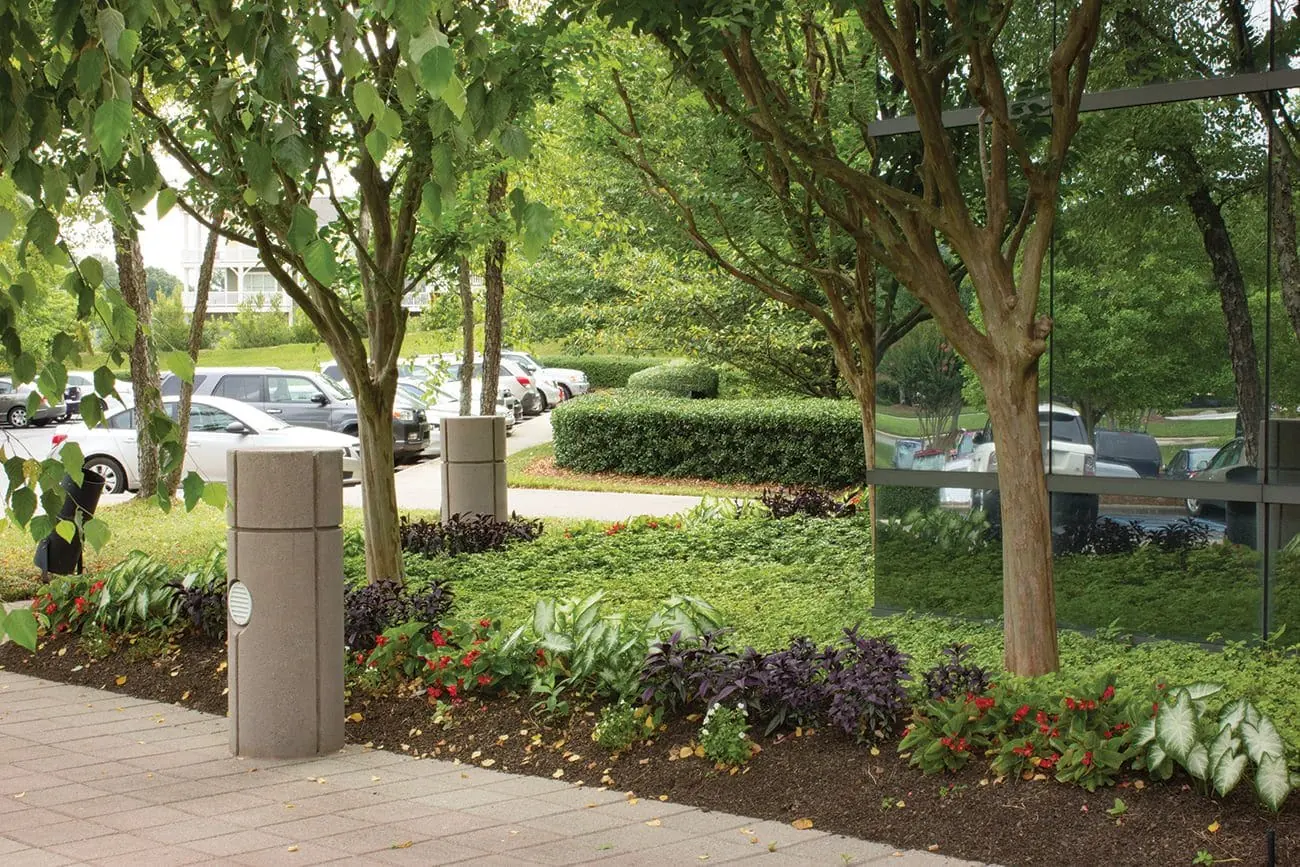 Why Landscape Workshop
Since its beginning nearly 40 years ago, Landscape Workshop has been committed to excellence. This does not just mean excellence in property maintenance, but also in customer communication, professionalism, and reliability. Our teams can handle almost any task, big or small. This means that whatever your idea is for your property, the industry-leading experts at Landscape Workshop can help turn your dreams into reality.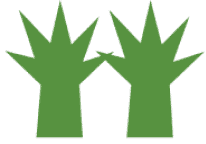 Contact Our Hendersonville Location Today
Our commercial landscape experts are ready to answer your questions.
Free Commercial Property Evaluation
Commercial Landscaping Services
At Landscape Workshop, we can provide your business with almost anything for improving the landscape and areas surrounding your property. Above all, our teams understand that no two clients are the same. This is why no two service plans are the same. Our crews and technicians break down the needs of your property based on in-depth evaluation and can help you come up with custom-tailored landscape solutions to transform your property and improve your business.
Landscape Maintenance
Our industry-leading experts at Landscape Workshop can provide nearly any maintenance service to get your property looking pristine. This includes mowing, mulching, weed control, and tree pruning. Letting the dedicated crews at Landscape Workshop come up with a proactive plan for your property can be one of the best investments you can make as a business owner.
Landscape Enhancements
Our team at Landscape Workshop knows that just mowing and weed control does not cut it when providing comprehensive landscape solutions. For this reason, our account managers scrupulously analyze your commercial property to identify areas that may need extra attention. They can provide you with fast, effective solutions to ensure that problem areas are resolved quickly and safely so that your property can shine.
Snow and Ice Removal
Landscape Workshop provides extensive snow and ice management services to the Hendersonville community. Focused on ensuring the safety and accessibility of commercial properties in adverse weather conditions, our teams diligently apply ice melt beforehand and perform plowing services after weather events. Our facility is supplied with essential resources like ice melt, snow plows, and truck-mounted spreaders, ensuring round-the-clock availability. This allows for immediate response in emergency weather conditions, offering our clients quick and effective solutions, and a sense of security during unforeseen weather challenges.
Hear from our wonderful customers.
We value our relationship with all of our customers bringing them the highest quality service and beautiful commercial landscaping.
We'd Love To See How We Can Help You!
Industries We Serve In Hendersonville, TN
Our team of landscape professionals is experienced in comprehensive landscaping for a range of companies throughout Tennessee. At Landscape Workshop, we provide services to industries including:
At Landscape Workshop, our mission is to provide individually tailored services to meet each of our client's specific needs. Our goal is speedy, reliable, professional service that any business owner will be proud of. We take pride in the reputation we have built of professionalism, transparency, and being the industry standard in landscape maintenance across the southeast.
Landscape Workshop Serving In Nashville, TN
Branch Manager
Taylor Parker – General Manager