Landscape Company in Midland, GA
Serving Midland, Georgia, and the greater Columbus area, Landscape Workshop has built a great reputation for commercial landscaping services. For nearly 40 years Landscape Workshop has been the go-to for expert services for outdoor commercial spaces.

FAST

RELIABLE

PROFESSIONAL

FAST

RELIABLE

PROFESSIONAL
Commercial Landscaping in Midland, GA
Whether it's design help you need, installation or weekly maintenance, our talented team is professional, reliable and will work quickly to rejuvenate and elevate your property's charm and create a welcoming landscape for year-round appeal.
Landscaping Services in Midland, GA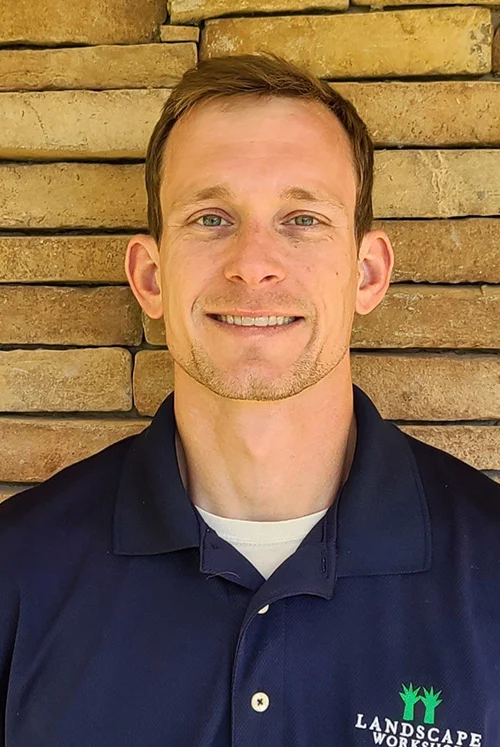 Sam Johnson
General Manager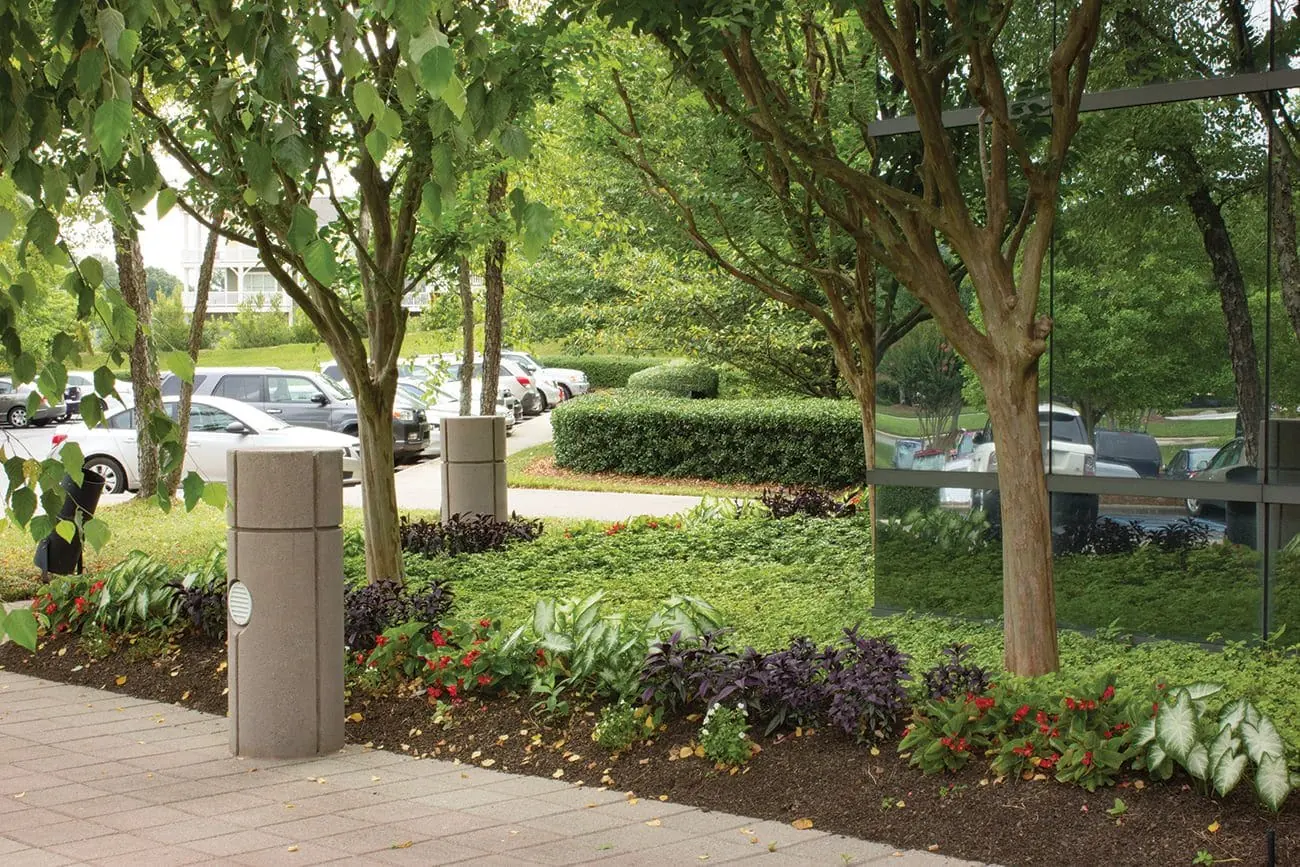 Why Landscape Workshop
The professionals at Landscape Workshop are not only experts in landscaping services but are dedicated to providing excellent customer service in the Midland, GA area. We will pay attention to every detail to ensure your landscape design, installation or maintenance is beautiful and functional for your commercial space. When you choose Landscape Workshop, you can be assured that your beautiful design will look amazing and add value to your property.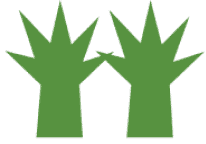 Contact Our Midland Location Today
Our commercial landscape experts are ready to answer your questions.
Free Commercial Property Evaluation
Landscape Maintenance
As a commercial property owner, you have enough on your plate. Let the professionals at Landscape Workshop handle your weekly landscape maintenance. Whether you just need the grass cut or something more extensive, our team is fast and reliable when it comes to maintenance. Our landscape maintenance services include mowing, edging, mulching, pine straw application, weed control, expert pruning, and many more services. Our team can help craft a robust plan to meet all of your commercial landscaping needs. We'll deliver unparalleled results, leaving your property in impeccable condition and making it stand out beautifully. 
Landscape Enhancements And Installation
When you choose Landscape Workshop, you'll receive a dedicated account manager who will continually seek opportunities to elevate the curb appeal of your commercial property. With our enhancement plans, our team can add value by swapping out seasonal plants and color schemes, thoughtfully designed flower beds, shrubs, mulch, and pine straw. We can also address drainage issues and handle hardscape installations.
Landscape Irrigation
Having proper drainage and irrigation plays a crucial role in maintaining the integrity of your commercial building and protecting your investment. Landscape Workshop has certified irrigation technicians to offer proper planning and installation, maintenance and restoration services. Our irrigation maintenance programs are comprehensive and cover start-up/shutdown, diagnostics, inspections, and repairs. Our team is committed to keeping your irrigation in optimal condition, and protecting your investment.  
Hear from our wonderful customers.
We value our relationship with all of our customers bringing them the highest quality service and beautiful commercial landscaping.
We'd Love To See How We Can Help You!
Industries We Serve In Midland, GA
At Landscape Workshop, we take pride in assisting many different industries in their landscaping and beautification needs. Some of the industries we work with regularly include:
However, this list is not comprehensive. If you own a commercial building or are interested in learning more about our services, contact us today! You can count on Landscape Workshop for top-tier service and a fully customizable plan to meet your needs. 
Landscape Workshop Serving In Columbus, GA
Branch Manager
Sam Johnson – General Manager