Landscaping in Ponchatoula, LA
Since 1984, Landscape Workshop has been setting the standard for commercial landscape maintenance. Our team of dedicated professionals is second to none and no project is too big or too small for our crews to handle. We provide numerous services like landscape maintenance, irrigation management, and property improvement. Whatever the task, we can help!

FAST

RELIABLE

PROFESSIONAL

FAST

RELIABLE

PROFESSIONAL
Commercial Landscaping in Ponchatoula, Louisiana
It's important to consider landscaping services for your commercial property. Improving the aesthetic appeal of a business has been shown to improve employee morale, decrease stress, and most importantly, attract customers! Investing in a service like Landscape Workshop can help your business thrive like never before.
Landscaping Services in Ponchatoula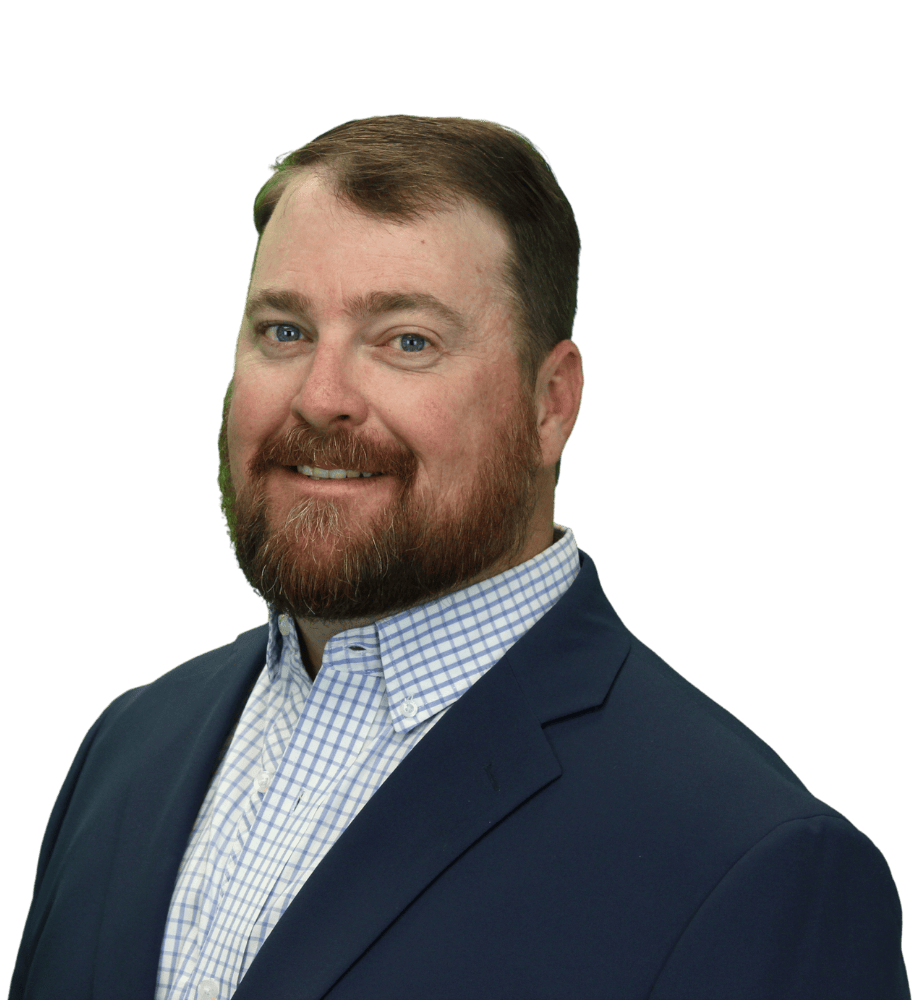 Ben Dutruch
General Manager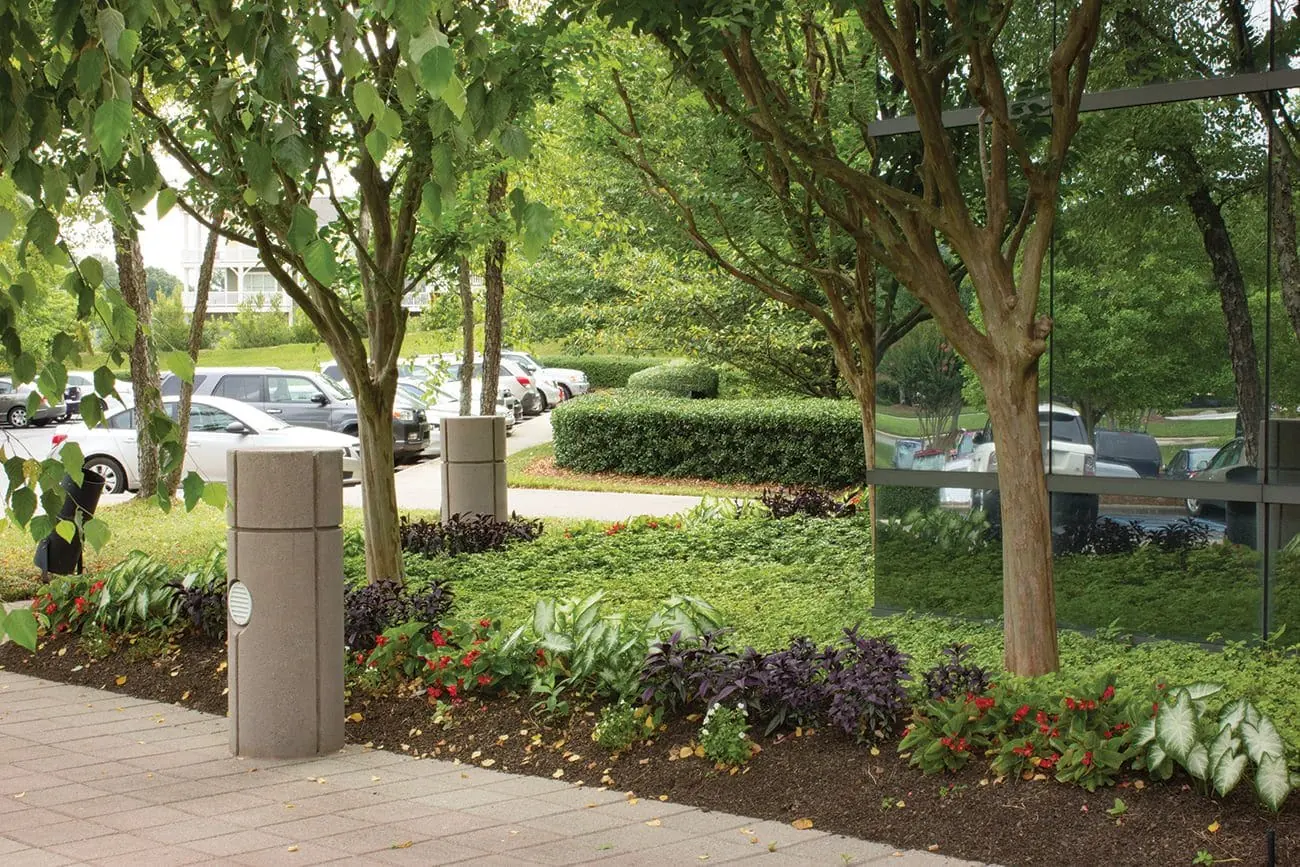 Why Landscape Workshop
At Landscape Workshop we believe we set ourselves apart from the rest of the commercial landscaping industry because of our dedication to excellent service and excellent relationships with our customers. Our crews and teams exercise highly effective communication about the projects and concerns they have with your property. You will never be left in the dark when it comes to your property!
We founded ourselves with the idea that to give the best service, you had to have the best people, and we truly believe our dedicated teams are the best in the business. So, give us a call and see for yourself why we have been able to build and maintain such a strong reputation in the region.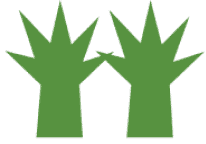 Contact Our Ponchatoula Location Today
Our commercial landscape experts are ready to answer your questions.
Free Commercial Property Evaluation
Landscape Maintenance
The fundamental service in every commercial landscaping outfit is basic landscape maintenance. At Landscape Workshop, our crews can handle mowing, edging, trimming, tree planting, and shrub maintenance. This can go a long way in getting your property looking great, no matter the season. Our crews work year-round to ensure that your property is looking its best!
Landscape Construction & Install
At Landscape Workshop, we pride ourselves on our vast arsenal of tools and a team of seasoned professionals. No matter how grand or intricate your vision for your commercial property might be, we are equipped and ready to transform that dream into a tangible reality. With a blend of creativity, expertise, and dedication, we are your go-to destination for all landscaping endeavors.
Irrigation
An irrigation system is among the most important things for keeping a well-maintained property that can support greenspace and other plants. At Landscape Workshop, our expert irrigation technicians can assist you in getting your business equipped with a state-of-the-art irrigation system that is sure to improve your property. Our team can help you every step of the way from installation to troubleshooting and repair. Let Landscape Workshop take the lead on getting your business equipped with a reliable irrigation system today.
Hear from our wonderful customers.
We value our relationship with all of our customers bringing them the highest quality service and beautiful commercial landscaping.
Landscape Enhancements
The team at Landscape Workshop is committed to helping improve your property in more ways than just mowing and edging. Our crews have almost four decades of experience which means they are well-equipped to point out possible problem areas on your property and come up with fast, efficient solutions to improve those possible problem areas and get your property back on track. Don't let the stress of property problems distract you from running your business. Let the pros at Landscape Workshop handle all of your property improvements.
Seasonal Flowers And Maintenance
One of the most eye-catching ways to improve your business is by implementing a seasonal floral arrangement. Our floral experts at Landscape Workshop can help you liven up your business with carefully curated floral arrangements that can make your business stand out among the rest. From flower beds to hanging baskets and pots the team at Landscape Workshop has you covered when it comes to planning, planting, and maintaining beautiful floral features capes.
Facility Management Services
The team at Landscape Workshop knows that while most ways to improve your property have to do with the upkeep of the grass, trees, and shrubs, ensuring that the property is free from debris or trash is just as important. This is why our team carefully surveys each property while performing routine maintenance and care and will pick up and remove any debris or trash in the area.
For parking lots and other paved areas, our street sweepers and vacuum systems can go where other landscape services can't to ensure that your property is in pristine condition.
We'd Love To See How We Can Help You!
Industries We Serve In Ponchatoula, Louisiana
Landscape Workshop caters to a wide variety of businesses spanning many different industries. Our list of clients is vast, and it includes businesses spanning fields and industries including:
Landscape Workshop is dedicated to providing top-notch service and maintaining utmost professionalism in managing your business property. Our steadfast reputation for reliability and dependability in comprehensive landscape maintenance speaks volumes about our commitment to excellence.
Landscape Workshop Serving In Ponchatoula, LA
Branch Manager
Ben Dutruch, General Manager