Landscape Company Serving Richmond, KY
In 2018, Landscape Workshop started operations in Lexington, KY by acquiring Henkel Denmark. Since that time, we have established ourselves as a renowned provider of top-notch landscape maintenance and dedicated customer support. Our team consists of experienced professionals who are well-versed in preserving the distinctive features of the Bluegrass landscape. Based at a central location, our services cover a local area stretching from Louisville to Paris, Winchester, and Nicholasville.

FAST

RELIABLE

PROFESSIONAL

FAST

RELIABLE

PROFESSIONAL
Commercial Landscaping Serving Richmond, Kentucky
Richmond clients can trust Landscape Workshop to be reliable, professional, transparent, and skilled in commercial landscaping. We have decades of experience that help us provide tailored and comprehensive solutions for all commercial landscaping needs.  
Landscaping Services in Richmond, KY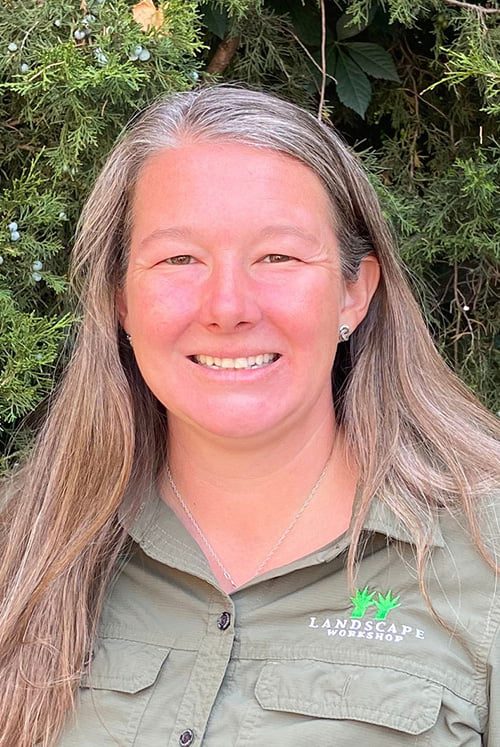 Emily Cederquist
General Manager – Maintenance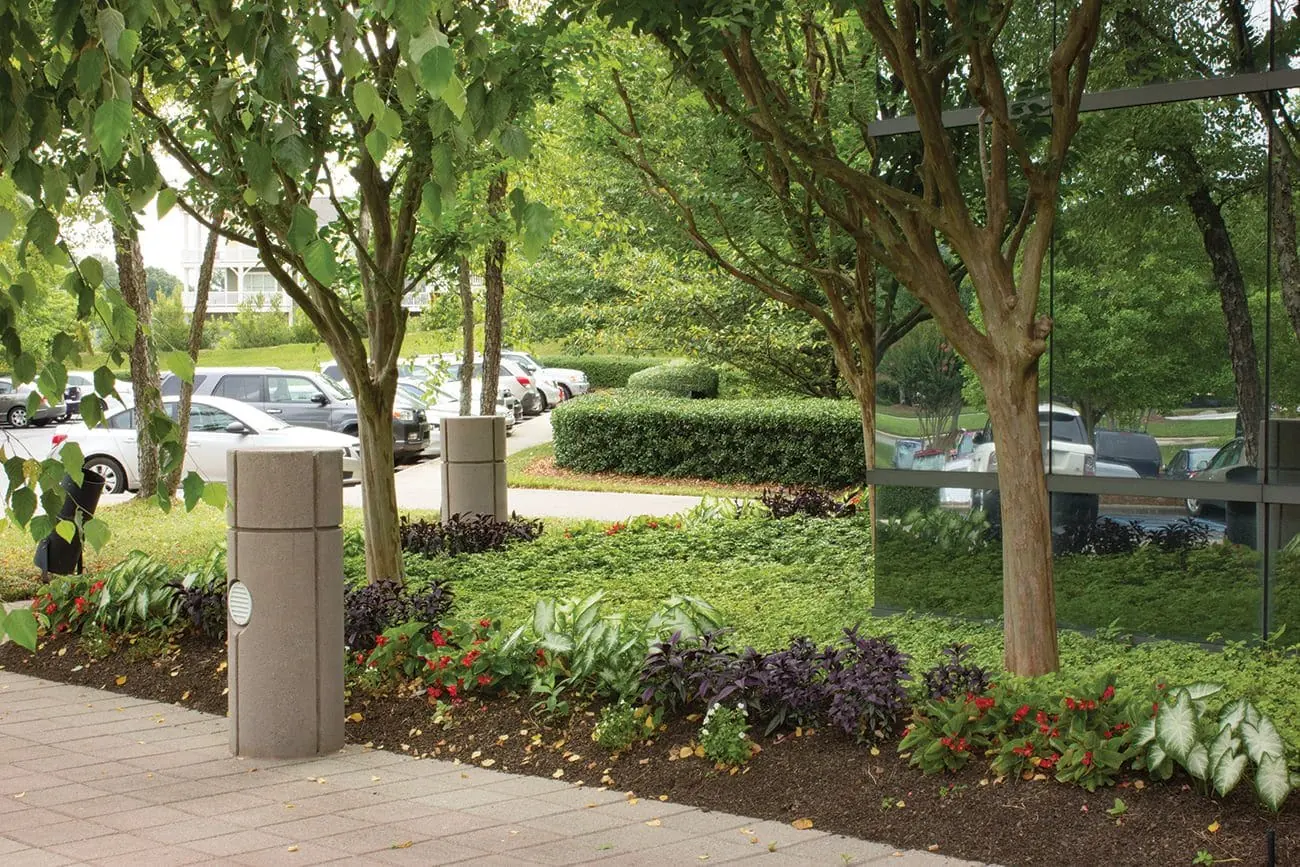 Why Landscape Workshop
Our extensive knowledge at Landscape Workshop takes our comprehensive landscaping services to the next level. With maintenance and design programs, we cover any and all landscaping requirements for any property. No matter what your property needs, we have a service that can take care of it.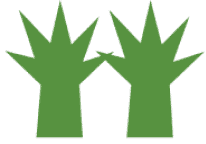 Contact Our Lexington Location Today
Our commercial landscape experts are ready to answer your questions.
Free Commercial Property Evaluation
Landscaping Services Serving Richmond, KY
Landscape Workshop offers landscaping solutions with proactive administration and attentive correspondence. Lexington's skilled team is committed to delivering our valued clients exceptional landscape maintenance, ensuring a premier experience. Our all-inclusive landscape management comprises maintenance, enhancements, installation, and irrigation services, tailored to maintain the impeccable appearance of your commercial property. Landscape Workshop takes pride in being the trusted landscape maintenance collaborator for esteemed entities like the University of Kentucky, Blue Bell Creameries, Rabbit Run Apartments, and The Willows of Lexington.
Landscape Maintenance
Whether your property needs mowing, mulching, edging, pine straw installation, weed control, or pruning, we have a team that can do it all. Our maintenance teams will be in prompt communication with you about what services are needed. You can count on them to keep your property pristine and safe. 
Landscape Enhancements
Our Account Managers regularly inspect your property to see if there are any additional opportunities to enhance your grounds. They plan your design with the utmost detail and execute it quickly and efficiently. Perhaps your property needs strategically placed native plants, seasonal color schemes, flower beds, or hardscapes. They have an eye for what works best and will create a plan you will love. 
Landscape Snow and Ice Removal
Should snow and ice hinder your Richmond property, our teams provide round-the-clock service. With proactive pre-application of ice melt to post-event plowing, our removal services will guarantee that your grounds are safe. With snow plows, truck-mounted spreaders, and hand spreaders, you can rest assured that our teams are well-equipped. 
Hear from our wonderful customers.
We value our relationship with all of our customers bringing them the highest quality service and beautiful commercial landscaping.
We'd Love To See How We Can Help You!
Industries We Serve In Richmond, Kentucky
Landscape Workshop is one of the leading providers of commercial landscaping services in Richmond. Our extensive portfolio of diverse clientele has given us the experience needed to solve any landscaping problem. We often serve clients who work in the following industries:
Landscape Workshop will provide you with landscaping solutions regardless of the industry you belong to. We are capable of serving a wide range of businesses and organizations in Richmond. Contact us today to discuss how we can create the best plan for you. 
Landscape Workshop Serving In Richmond, KY
Branch Manager
Emily Cederquist – General Manager