New Team Member | Michael Becker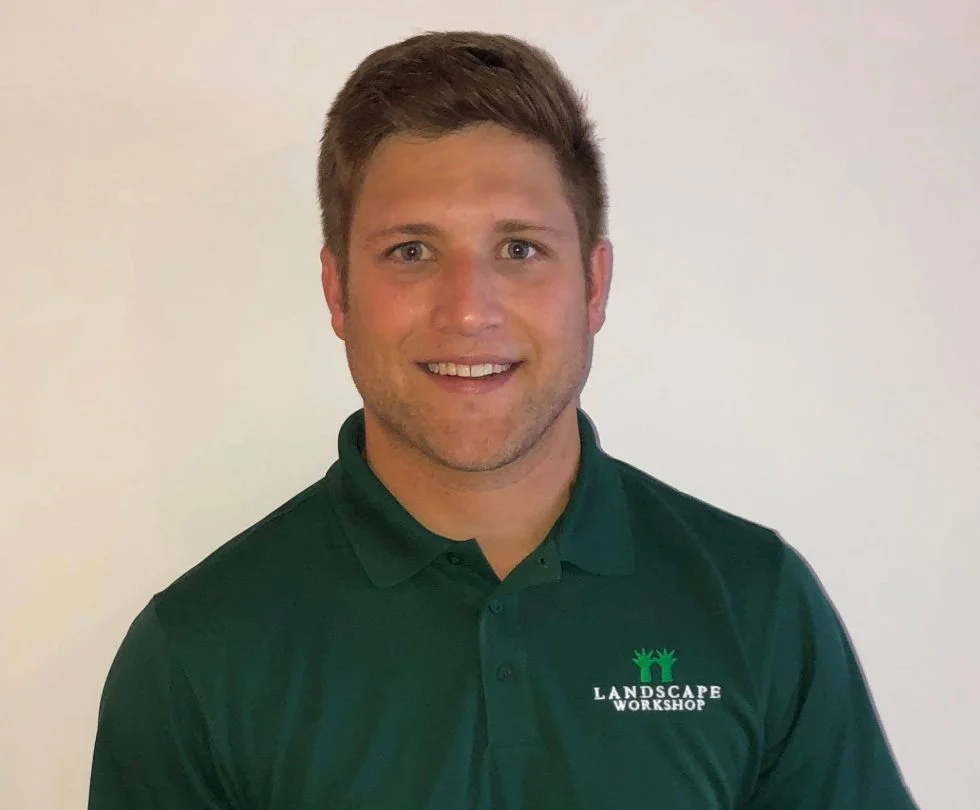 We're excited to welcome Michael Becker to the Landscape Workshop team! Michael joins the Nashville branch as a Business Development Manager. Michael is a graduate of The University of Tennessee, where he received a Bachelor's Degree in Communication Studies. He comes to Landscape Workshop after working as Director of Business Development at Prospecting Health, Inc.
Michael has two older brothers, who are his role models, and is the proud uncle of three boys. He looks forward to being a part of Landscape Workshop's growth and success in the Nashville area. Welcome to the team, Michael!