Landscape Company in Brentwood, TN
Landscape Workshop takes great pride in being acknowledged as central Tennessee's leading and most extensive landscaping company. Since 2015, our devoted team of experts has been providing exceptional services to commercial properties in Brentwood. We have gained a solid standing within the community for our commitment to quality, expertise, and reliability. Our utmost dedication lies in offering comprehensive landscape management solutions to our valued clients in Brentwood, ensuring their properties maintain a healthy and professional appearance. Don't hesitate to reach out to us today to arrange a property evaluation and discover the advantages that Landscape Workshop can bring to you!

FAST

RELIABLE

PROFESSIONAL

FAST

RELIABLE

PROFESSIONAL
Commercial Landscaping in Brentwood, TN
Transform your commercial property with exceptional services provided by Landscape Workshop. Our team of skilled professionals excels in crafting beautiful outdoor environments that make a remarkable impact. Whether designing, installing, maintaining, or enhancing, we customize our services to suit your specific requirements perfectly. Rely on us to elevate your property's visual allure, establish inviting landscapes, and ensure a polished appearance throughout the year. Reach out to us today for expert solutions in commercial landscaping that go above and beyond your expectations.
Landscaping Services in Brentwood, TN
Boasting extensive industry experience, Landscape Workshop offers a wealth of knowledge and expertise to every undertaking. Our proficient team is well-prepared to handle diverse landscaping services with meticulousness and professionalism.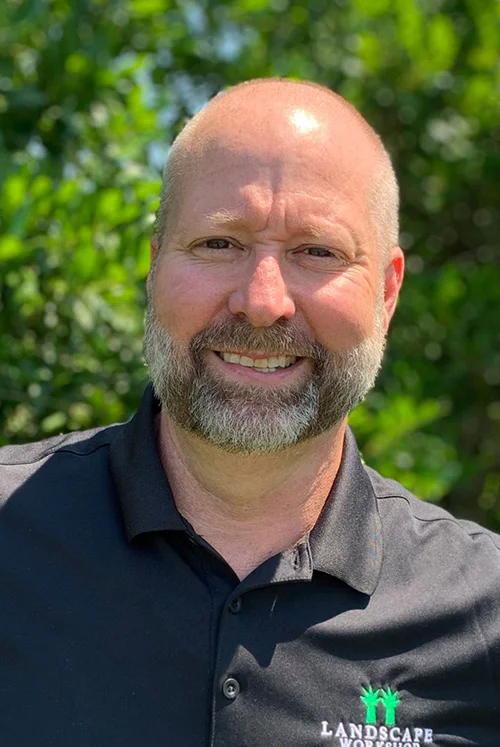 Taylor Parker
General Manager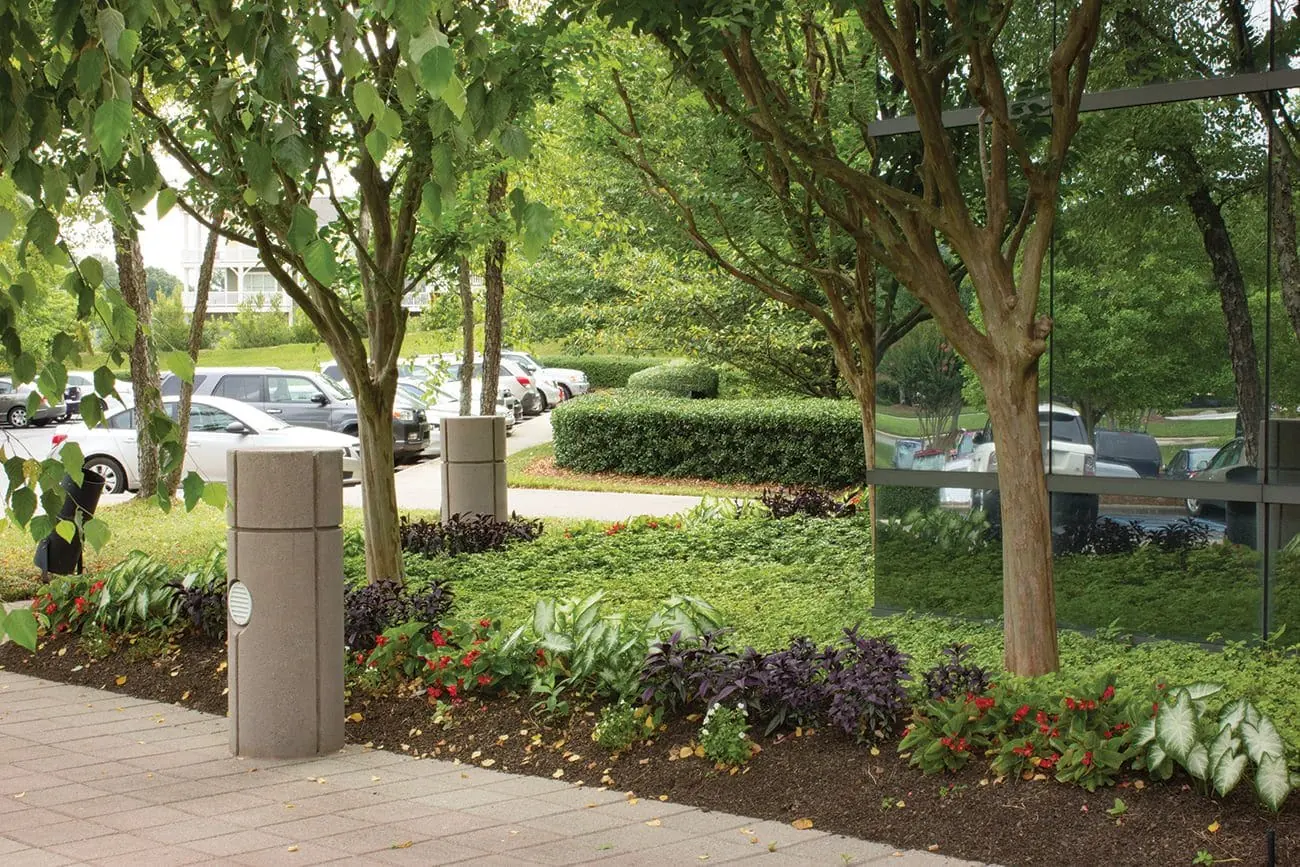 Why Landscape Workshop
Since 1984, Landscape Workshop has been offering comprehensive commercial landscaping services.
Recognizing the distinctiveness of each property, we prioritize attentiveness to your specific needs. Collaboratively, we will work closely with you to develop a tailored landscaping solution harmonizing with your vision and objectives.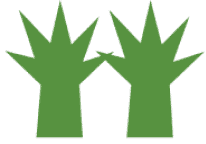 Contact Our Brentwood Location Today
Our commercial landscape experts are ready to answer your questions.
Free Commercial Property Evaluation
Commercial Landscaping Services
Landscape Workshop, the leading provider of comprehensive landscape maintenance services in Brentwood, TN, is renowned for its unwavering commitment to quality, dependability, and exceptional customer service.
Landscape Maintenance
Our team of experts is highly trained to deliver excellent landscape maintenance services that encompass tasks such as mowing, edging, mulching, pine straw, weed control, and pruning. By diligently performing these services, we ensure our clients' properties maintain a pristine and professional appearance. Our landscape maintenance crews at LW are dedicated to providing consistent and reliable service, striving to bring out the best in your commercial property.
Landscape Enhancements
The Account Managers at Landscape Workshop are horticulturalists with specialized degrees equipped to conduct routine property audits and identify opportunities for enhancement and improvement. Our landscape enhancement projects are meticulously planned and executed to elevate your property's visual appeal and enhance your business's overall professionalism. Allow our skilled enhancement crews to improve your property's appearance with thoughtfully crafted seasonal color plans, well-designed flower beds, carefully selected shrubs, and adding mulch and pine straw to enhance its aesthetic appeal further.
Snow and Ice Removal
Landscape Workshop is dedicated to offering 24-hour emergency snow and ice services to our valued clients in Brentwood, TN. When adverse weather conditions impact your property, our team of experts proactively prepares the grounds beforehand and swiftly removes snow and ice, prioritizing safety and mobility. Our comprehensive snow and ice services encompass pre-application of ice melt and post-event plow services. With abundant resources, Landscape Workshop Nashville ensures our clients always have access to snow and ice melt. Furthermore, we are equipped with truck-mounted spreaders, hand spreaders, and snow plows to carry out the necessary tasks efficiently.
Hear from our wonderful customers.
We value our relationship with all of our customers bringing them the highest quality service and beautiful commercial landscaping.
We'd Love To See How We Can Help You!
Industries We Serve In Brentwood, TN
Landscape Workshop caters to a diverse range of companies and organizations, offering our expertise in commercial landscaping services. Our client portfolio includes businesses of various sizes and industries, such as:
No matter the nature of your business or organization, Landscape Workshop has the capabilities and extensive experience to provide exceptional landscaping solutions that are tailored to meet your unique needs. We understand the diverse requirements of our clients and strive to deliver top-notch services that surpass expectations.
Landscape Workshop Serving In Brentwood, TN
Branch Manager
Taylor Parker – General Manager