Landscape Company in Fort Walton Beach, FL
Welcome to Landscape Workshop, your premier destination for all your landscaping needs in Fort Walton Beach. With years of experience, meticulous attention to detail, and a focus on customer satisfaction, Landscape Workshop is your trusted partner in creating stunning outdoor environments. Discover the difference of choosing Landscape Workshop, and let us bring your landscape dreams to life.

FAST

RELIABLE

PROFESSIONAL

FAST

RELIABLE

PROFESSIONAL
Commercial Landscaping in Fort Walton Beach, Florida
With a passion for transforming outdoor spaces into breathtaking landscapes, we offer a comprehensive range of services to enhance your property's beauty, functionality, and value. From landscape design and installation to maintenance, irrigation, and enhancement solutions, our dedicated professionals are committed to delivering exceptional results that exceed your expectations.
Landscaping Services in Fort Walton Beach, FL
Elevate Your Commercial Landscape with Our Expertise – Choose Landscape Workshop for unrivaled expertise, exceptional service, and remarkable results. With our experienced crews, who understand the unique requirements of local landscapes, we deliver tailored solutions that exceed expectations—Trust Landscape Workshop to elevate your space and leave a lasting impression on clients and visitors alike.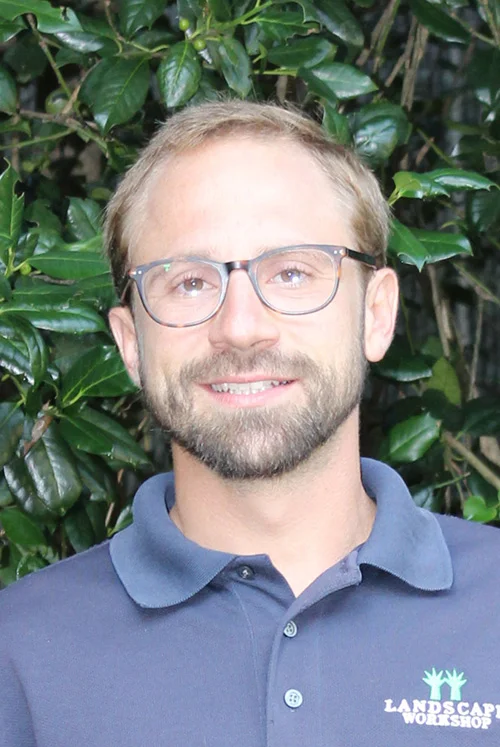 Austin McClure
General Manager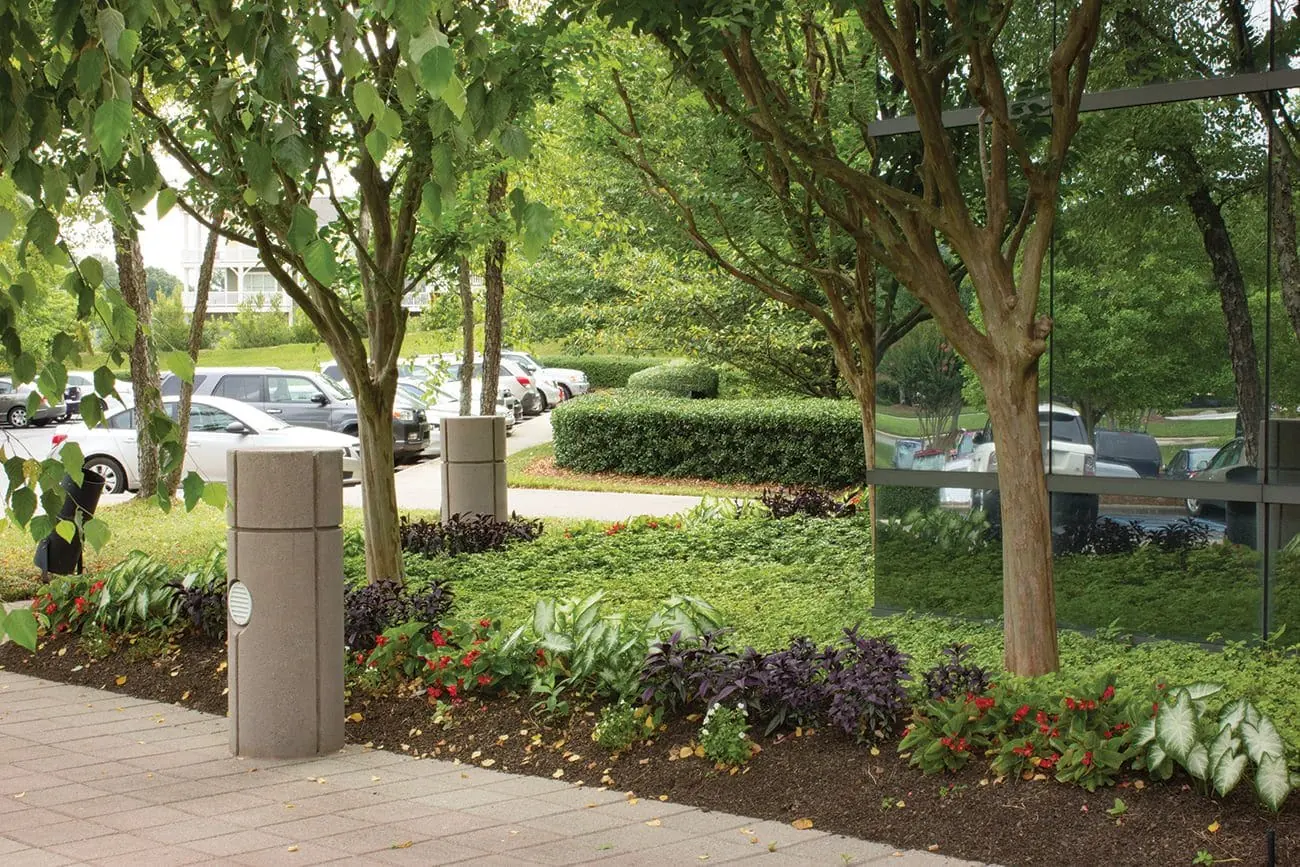 Why Landscape Workshop
Since 1984, Landscape Workshop has been offering comprehensive commercial landscaping services.
We proudly serve esteemed local clients like Colony House, Crosswinds Apartments, Surfside Ventures, Estates at Palm Bay, and Garnier's Cay. Trust Landscape Workshop for exceptional results and a stunning outdoor environment.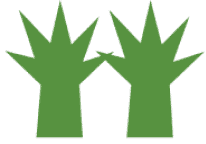 Contact Our Fort Walton Beach Location Today
Our commercial landscape experts are ready to answer your questions.
Free Commercial Property Evaluation
Commercial Landscaping Services
Landscape Workshop offers premier landscaping management services in Fort Walton Beach. Our dedicated crews provide superior landscaping services tailored to your property's needs, including maintenance, enhancements, and irrigation.
Irrigation
Landscape Workshop specializes in professional landscape irrigation services in Fort Walton Beach. Our experienced team is dedicated to ensuring your outdoor spaces' optimal watering and irrigation needs. With our expertise in irrigation system design, installation, and maintenance, we provide efficient water distribution to keep your landscape healthy and vibrant. Trust Landscape Workshop for expert irrigation solutions that enhance the beauty and sustainability of your outdoor environment.
Landscape Enhancements
At Landscape Workshop, our Account Managers specialize in enhancing the value and curb appeal of your commercial property. We bring out the best in every landscape we work on through customized services such as seasonal color plants, flower bed designs, shrubs, mulch, and pine straw. Our dedicated landscape enhancement crews strive to exceed your expectations by delivering projects that meet your property's needs perfectly—Allow Landscape Workshop to elevate the beauty of your commercial property with our expertise and attention to detail.
Landscape Maintenance
Landscape Workshop excels in comprehensive landscape maintenance services in Fort Walton Beach. Our team is committed to preserving the beauty and health of your outdoor spaces. From regular lawn mowing and trimming to pruning, fertilization, and weed control, we handle every aspect of landscape maintenance with precision and care. With our attention to detail and tailored maintenance plans, we ensure that your landscape remains clean and professional year-round.
Hear from our wonderful customers.
We value our relationship with all of our customers bringing them the highest quality service and beautiful commercial landscaping.
We'd Love To See How We Can Help You!
Industries Served In Fort Walton Beach, FL
Landscape Workshop serves various companies and organizations, providing our specialized expertise in commercial landscaping services. Our client base encompasses businesses across diverse industries and of different sizes, including:
Choose Landscape Workshop for exceptional landscape transformations. Our dedicated team brings your visions to life with meticulous attention to detail and creative expertise. We deliver remarkable results that enhance the beauty and functionality of your property. Contact us today to experience the difference.
Landscape Workshop Serving In Fort Walton Beach, FL
Branch Manager
Austin McClure | General Manager