Landscape Company in Memphis, TN
Landscape Workshop has built a strong reputation in the Memphis community since 2011 by delivering landscaping services with personalized attention to commercial clients across the Mid-South region. With a team of educated horticulturalists who are dedicated to professionalism and customer satisfaction, our skilled landscaping crews are trained to promptly and efficiently address all your landscaping requirements. As a renowned provider of commercial landscaping services in the region, Landscape Workshop proudly serves Germantown, Collierville, Cordova, Arlington, Bartlett, Millington, West Memphis, Olive Branch, Southaven, and Hernando.

FAST

RELIABLE

PROFESSIONAL

FAST

RELIABLE

PROFESSIONAL
Commercial Landscaping in Memphis, TN
Experience the transformative power of Landscape Workshop's exceptional services for your commercial property. Our team of highly skilled professionals is dedicated to creating stunning outdoor environments that leave a lasting impression. Whether it's landscape design, installation, maintenance, or enhancements, our services are fully tailored to meet your specific needs and preferences. Count on us to elevate the visual appeal of your property, establish inviting landscapes, and maintain a polished appearance all year round. Get in touch with us today for expert solutions in commercial landscaping that surpass your expectations.
Landscaping Services in Memphis, TN
When you choose Landscape Workshop, you are making a decision to collaborate with a team of skilled and passionate professionals who genuinely care about the well-being of your property.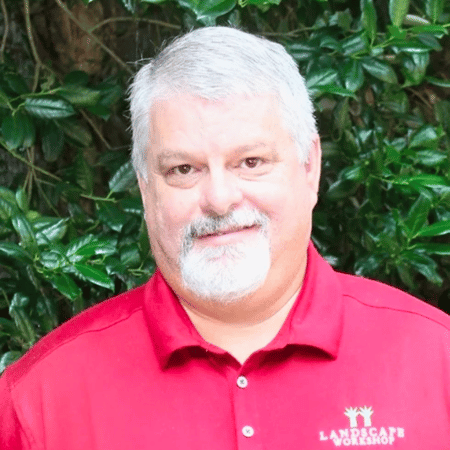 Tom Johnson
General Manager — Maintenance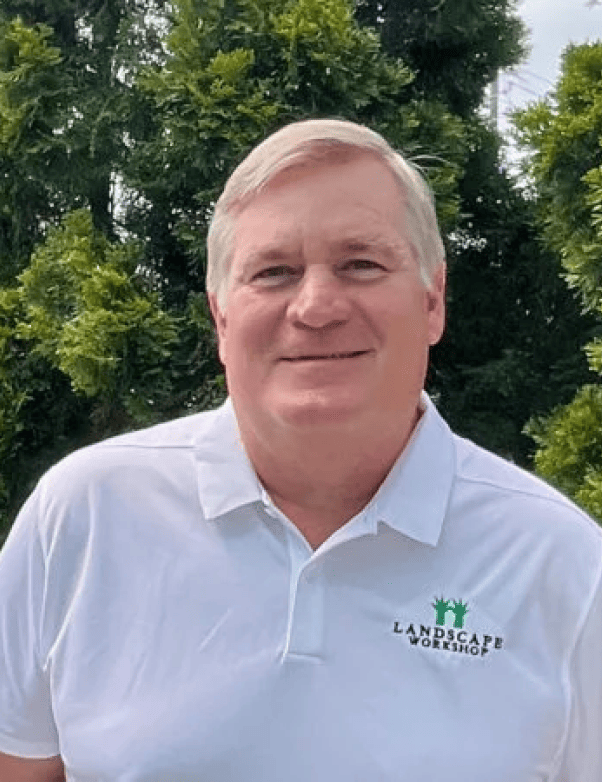 Jim Davis
General Manager — Installation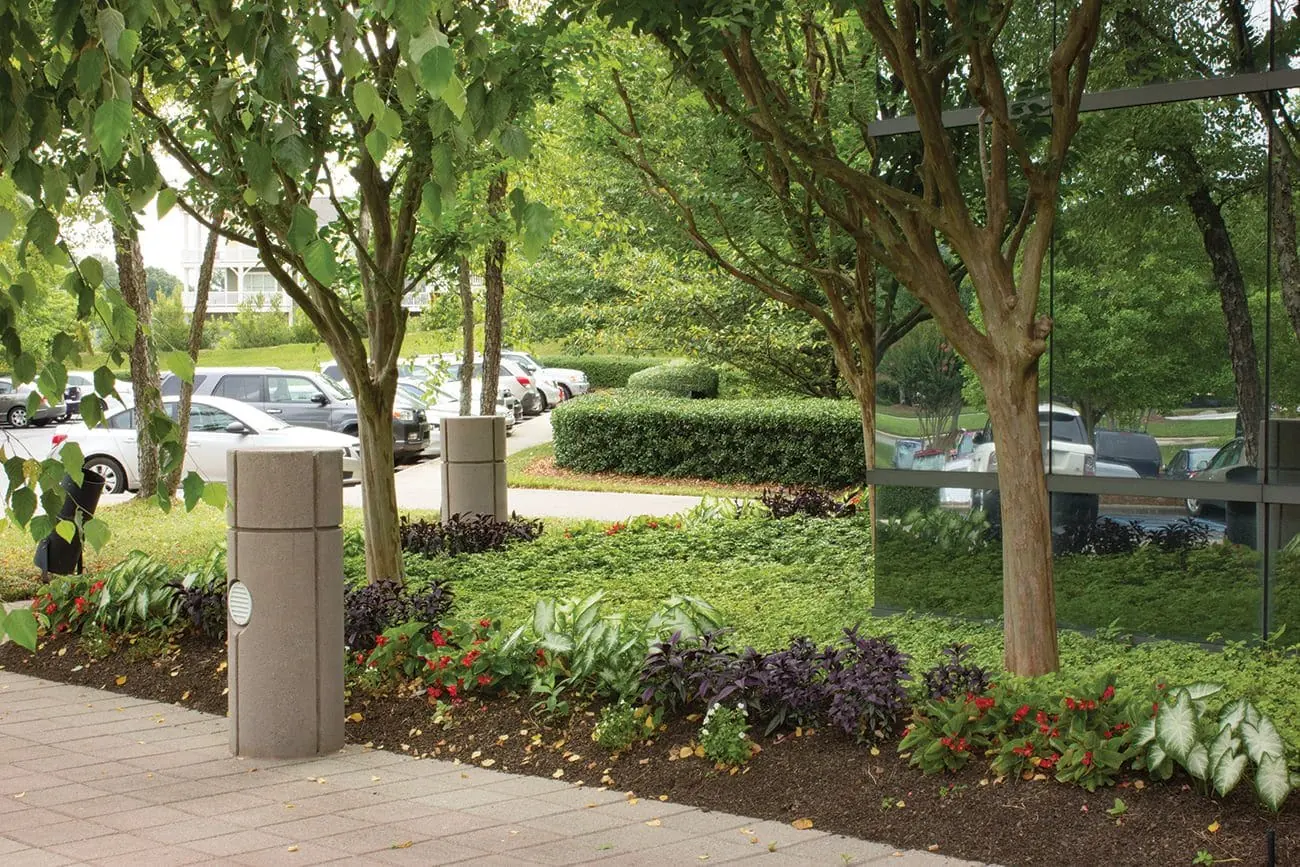 Why Landscape Workshop
Since 1984, Landscape Workshop has been offering comprehensive commercial landscaping services to the Memphis community. Our team of dedicated professionals has built a strong reputation for their expertise in various landscaping services.
We understand the significance of your outdoor spaces and the impact they can have on your property's overall aesthetics and value. That's why we take great pride in our work and are fully dedicated to creating outdoor environments that you can be truly proud of.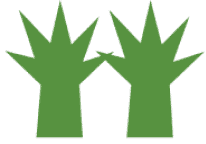 Contact Our Memphis Location Today
Our commercial landscape experts are ready to answer your questions.
Free Commercial Property Evaluation
Commercial Landscaping Services
Landscape Workshop offers the Memphis community expert landscape management solutions, placing a strong focus on high quality and attentive customer service. Our Memphis branch has earned consistent recognition for the outstanding performance of our skilled, reliable, and knowledgeable professionals. We maintain a strong commitment to safety and excellence, which drives our team to perform at a high level. We take pride in serving numerous commercial clients across the Mid-South region, including Baptist Memorial Hospital, the Town of Collierville, Goodlett Farms, Memphis University School, and Southwest Tennessee Community College.
Landscape Maintenance
Landscape Workshop offers customized landscape maintenance services to clients in Memphis and the broader Mid-South area. Our comprehensive landscape maintenance plans encompass a range of services, such as mowing, edging, mulching, pine straw application, weed control, and pruning. These services are designed to ensure that your commercial property maintains a clean and professional appearance throughout the year. Our dedicated maintenance crews are highly committed to delivering excellence and providing top-notch service during each visit to our clients.
Landscape Construction and Installation
Landscape Workshop Memphis boasts a specialized construction division that excels in installing new landscaping for a variety of projects, ranging from commercial construction sites to extensive residential ventures. Our skilled team is proficient in planting trees, shrubs, flower beds, and laying turf to transform your property according to your vision. With a team of qualified horticulturalists, we bring expertise to the table to breathe life into your ideas. Whether following our own designs or working from existing architectural renderings, our highly-trained installation teams work diligently to surpass your expectations and ensure your project's success.
Snow and Ice Removal
Landscape Workshop remains accessible to our clients around the clock, ready to assist during any snow and ice events that may impact the Memphis area. Our team of professionals dedicates themselves to preparing the grounds well in advance of inclement weather and diligently monitors properties after the storm to prioritize safety and ensure smooth mobility. We offer snow and ice services, encompassing pre-application of ice melt and post-event plow services. Preparedness is crucial in the face of adverse weather conditions, and our Memphis location ensures we are always well-prepared with readily available ice and snow melt. Moreover, we are equipped with snow plows, truck-mounted spreaders, and hand spreaders, ensuring our ability to efficiently address any snow and ice challenges that arise.
Hear from our wonderful customers.
We value our relationship with all of our customers bringing them the highest quality service and beautiful commercial landscaping.
We'd Love To See How We Can Help You!
Industries Served In Memphis, TN
At Landscape Workshop, we take immense pride in providing landscape management solutions and services to a diverse range of industries. In our client portfolio, you'll find businesses from diverse industries and of various sizes, including:
Landscape Workshop is well-equipped and experienced to meet the landscaping needs of any business or organization, regardless of its nature. We pride ourselves on our ability to provide exceptional and customized landscaping solutions that align with the specific requirements of our clients. Our team understands the diverse needs of our clients and is committed to delivering services that go above and beyond expectations. With Landscape Workshop, you can expect landscaping solutions tailored to your unique needs.
Landscape Workshop Serving In Memphis, TN
Branch Manager
Tom Johnson — General Manager