Landscape Workshop's Newest Executive Team Members
We are so thrilled to announce a few new key team members to the Landscape Workshop family, as well as a couple well-deserved promotions!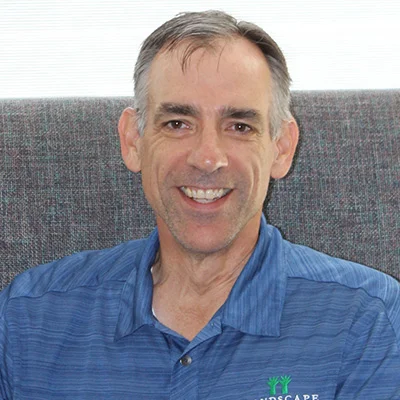 Joe Socolof joined us as Chief Operating Officer. Socolof comes to LW from Partners in Performance, where he was a Director focused on operational improvement of companies around the world and was Managing Director of Partners in Performance America. Socolof has significant line management experience and is an alumni of McKinsey & Company and the Fuqua School of Business at Duke University, where he was honored as a Fuqua Scholar.
"I have worked with Joe multiple times over the last 22 years, I know what he brings to the table – a passion for being the best combined with a leadership style that is focused on developing people to be the best that they can be," J.T. Price, CEO of Landscape Workshop. "Joe will help us build on the progress we have made as we look to continue our growth while still maintaining industry-leading customer service."
Christianna Rudder has been promoted to Chief Financial Officer. Rudder joined the LW team in 2015 from M&T Bank and progressed through the ranks from Senior Analyst to Finance and Operations Manager to Vice President of Finance, before receiving this well-deserved promotion. She graduated magna cum laude from Birmingham-Southern College with a BS in both Economics and Business Administration.
"Christianna has earned this promotion through six years of high performance, and has contributed mightily to our excellence in systems and finance," said Price. "In this new role, she will have greater impact by overseeing IT, Supply Chain, and Marketing in addition to Finance."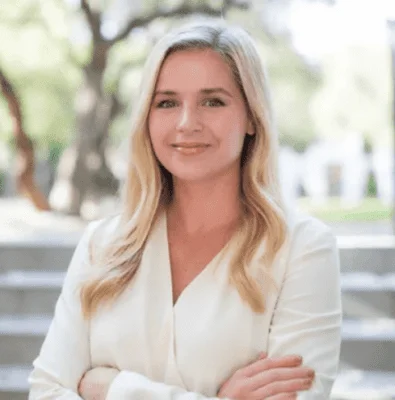 Paul Young is transitioning from COO to Chief Integration Officer. Since 2014, Young has served as COO here at LW and has played a pivotal role in the growth of LW from $18 million in revenue to over $50 million in revenue. His new role as Chief Integration Officer includes a focus on performing operational due diligence and post-merger integration of acquisitions. Young is an industry veteran and a graduate of Auburn University, where he was an All-American swimmer.
"We wouldn't be where we are today without the many contributions of Paul Young," said Price. "I am excited that we've been able to create this new role for him which will allow him a better work/life balance while also benefiting the Company by allowing Paul to do what he does best, which is coach people and develop culture in newly acquired parts of the LW family."
Kerry Franks Early joins the LW team as Vice President of Finance. Early comes to LW from BBVA Compass, and has previously held positions at Harbert Management Corporation and Ernst & Young. Early holds a BS in Accounting magna cum laude and a Masters of Tax Accounting from the University of Alabama, and is a CPA.
"Landscape Workshop is thrilled to welcome Kerry to our leadership team. We believe that her technical expertise and experience will be crucial in the next phase of growth for the organization," said Christianna Rudder.
"These promotions and additions to our team are a statement of intent by Landscape Workshop. With the support of our sponsor, Carousel Capital Partners, we intend to continue growing and creating opportunities for our people, while at the same time remaining laser focused on customer satisfaction," said Price. "Joe, Christianna, Paul, and Kerry all wake up every morning thinking about how we can make Landscape Workshop better for our customers and our employees. Combined with our other executive team members – Bill Cobb, Mark Pettke, and Pam Blankenship – this group leads an elite team that will drive us forward as we continue to create a great company."
Please help us congratulate and welcome these new faces, and recent promotions to the Landscape Workshop team!