LW Promotion | Austin McClure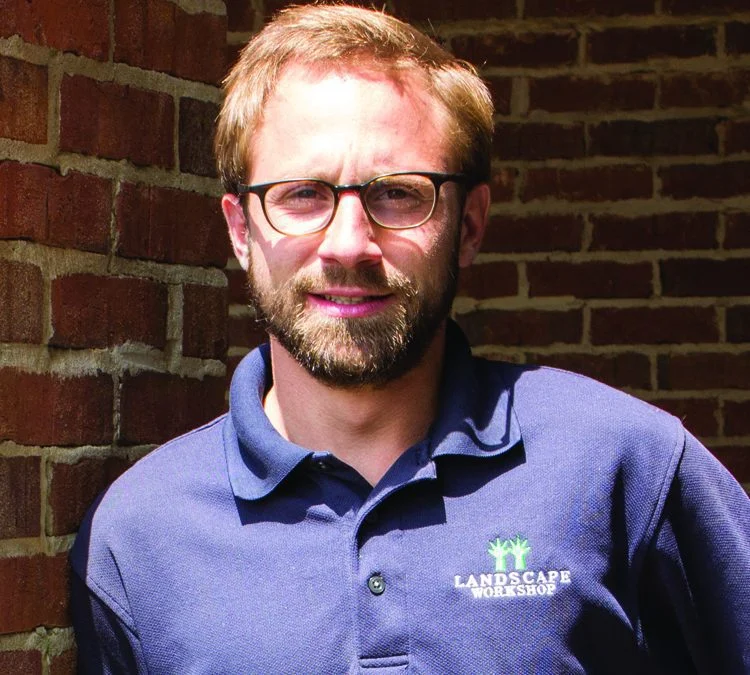 We are thrilled to announce the promotion of Austin McClure to General Manager of the Emerald Coast branch!
Austin first joined Landscape Workshop in 2017 as a Field Manager in our Birmingham, AL branch before advancing to an Account Manager position. With over 14 years of experience in the industry and a bachelor's degree in Plant and Soil Science from Texas Tech University, Austin brings a wealth of knowledge and experience to this role.
During his time as an Account Manager, Austin has especially displayed the qualities and skills needed in a leadership position. As Birmingham General Manager Bill Cobb says, "Austin's promotion to General Manager is the result of him demonstrating the traits and values befitting the type of leaders we strive to empower at Landscape Workshop.  He puts the support of his teams in the field at the top of his priority list and ensures our customers get a service experience that exceeds their expectations. Well earned."